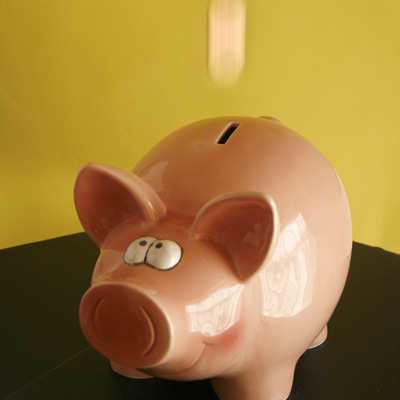 Our clients want to accomplish as much as possible with their e-learning budgets: we all want more bangs for our bucks. Fact is, you can do more for less and reduce costs in e-learning and corporate training. Here are tips from an experienced solution architect, who frames projects and budgets for clients every day. Get...
Read More >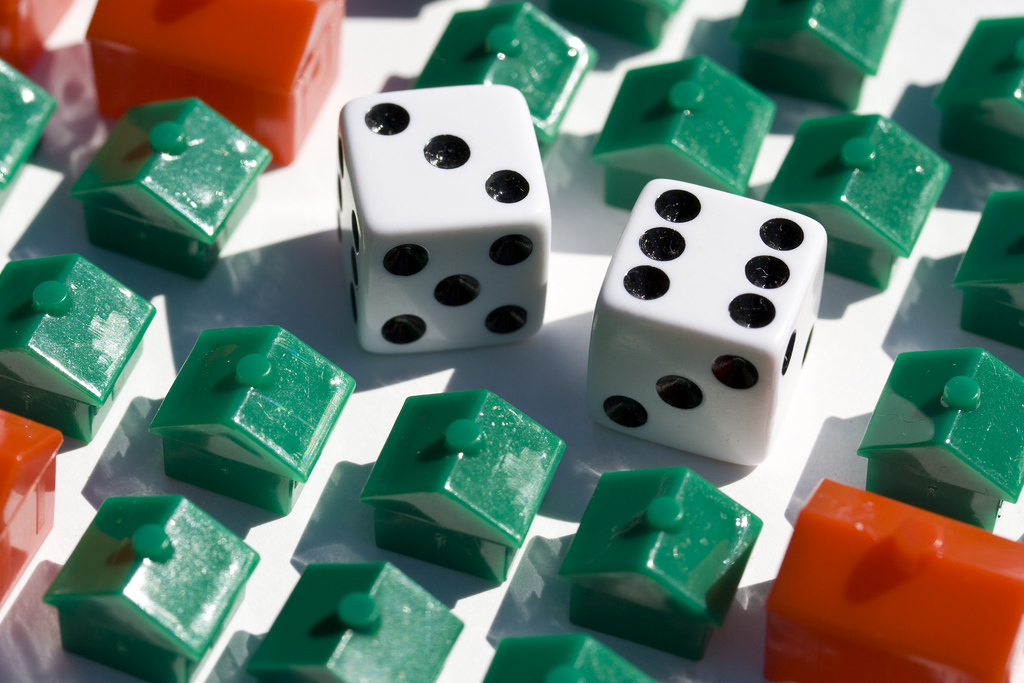 Anybody out there a closet McDonald's® MONOPOLY™ player? I've been out of the Midwest for several years now, but nothing beats a fresh brewed iced tea and a good one is hard to find on the West coast. While I'm not a big McDonald's fan for a variety of reasons, come MONOPOLY season, there is...
Read More >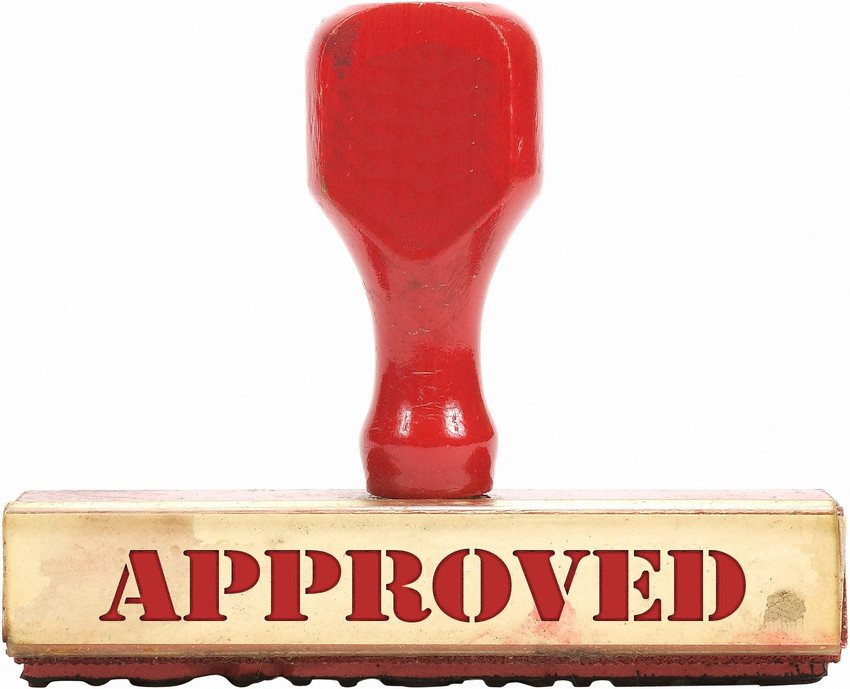 By now hopefully your company's leadership team has bought off on the concept of e-learning as a cost-saver. We know it reduces time spent off the job, eliminates costly travel costs to attend instructor-led training, and allows us to learn the same amount of content in a shorter amount of time. But what do you...
Read More >