WE LISTEN, CONSULT, SOLVE
We want your first introduction to SweetRush to set us apart, so we put you in the capable hands of an experienced consultant, not an order-taker.
Every day, our Solution Architect team embraces fascinating client challenges,
each with unique business drivers, learners, and constraints. We provide engaging capabilities demonstrations, ask the right questions, give you options, frame up effective learning solutions, and put you on the road to success. We work hard to provide you and your team with clear, concise project plans and proposals so you have a crystal-clear view of the path forward. As ambassadors of our culture of caring, we represent the depth of experience, expertise, creativity, strategy, and innovation you'll find on our team. We are always here to help!
Thought Leader: Kerri Simmons- Solution Architect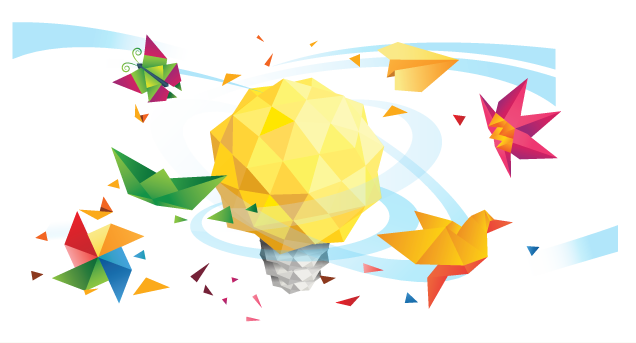 THOUGHT LEADER
Kerri Simmons
---
Solution Architect
With years of  hands-on experience building on her master's degree in instructional design, Kerri offers an estimable background in adult learning, solution design and development, learning management systems, project management, vendor relations, performance management, learning programs, and working in and designing for virtual environments. Kerri knows every side of the business: she's been the client, the vendor, the business owner, and the independent consultant. Call her with a problem, and without a doubt, she's got a template, an example, a tip, or a gem of a story that will save your day and make you feel a whole lot better. Her energy and passion for helping others succeed shines through in every conversation and proposal. Just like back in her softball days, Kerri's driven to hit the ball out of the park. Give her a call! She'd love to hear from you.
AVOID THESE COMMON RFP PITFALLS!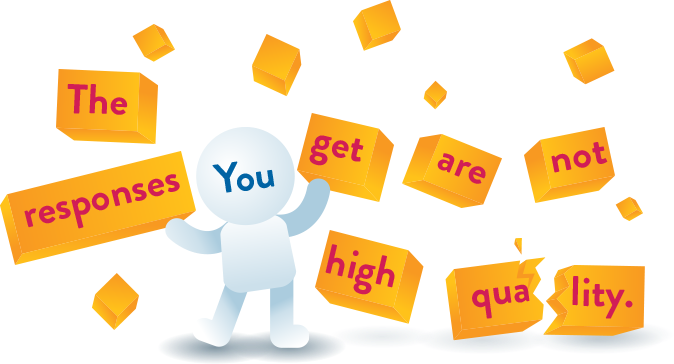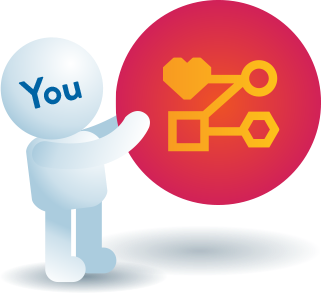 Tip 1
Provide a detailed organizational structure for the response, and identify specific points the vendor should cover in each section.

Tip 2
Allow your vendor-partners to ask questions during the process. They may not fully understand the requirements and need clarification.

Tip 3
Be sure you're giving your vendor-partners enough time to respond! Two weeks is a reasonable time for responses; provide more if you're issuing a Request for Information (RFI) with many general questions or a larger Request for Proposal (RFP).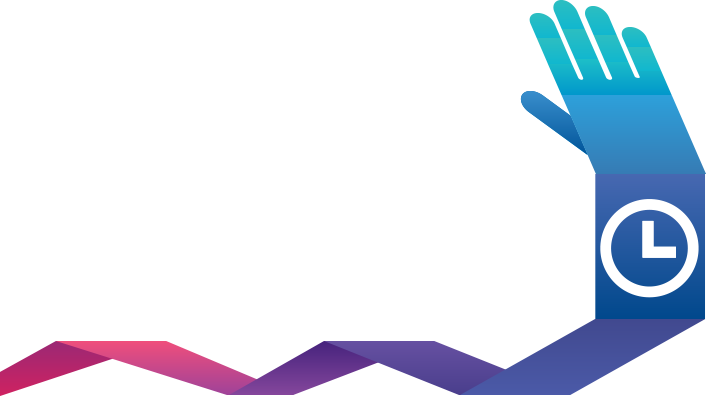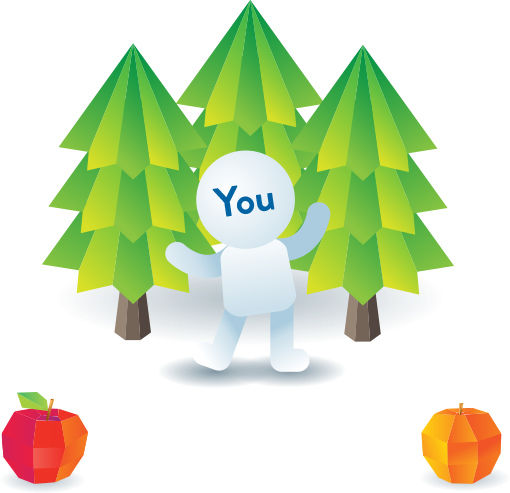 are getting
apples and oranges
from different vendors, making it hard to compare their offerings.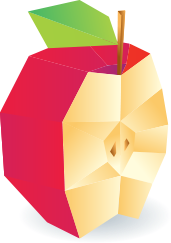 Tip 1
Allow opportunities for open-ended responses and elaboration. Simply providing a table to fill in a budget estimate won't allow you to see what each vendor is offering.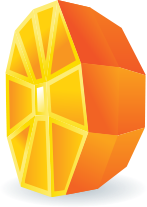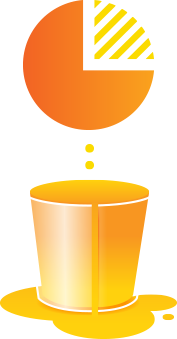 Tip 2
Provide budget guidance, or ask for different options at different price points. No matter how creative the solution is, it's a non-starter if it doesn't fit in your budget.
Tip 3
Be as specific as possible about the core requirements, such as your preferred delivery modality and seat time. Then provide space for vendors to submit other supporting ideas.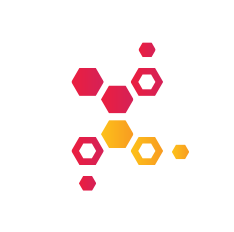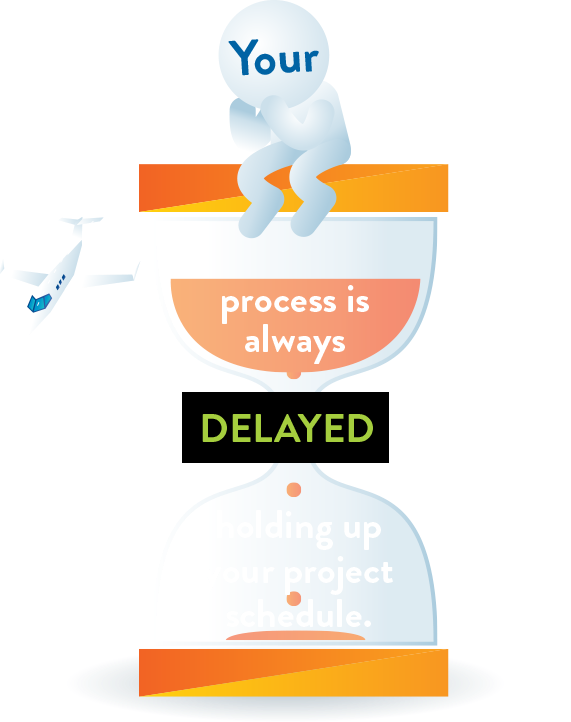 Tip 1
If you have a large group of reviewers, designate a core team to review the responses and report back to the larger group.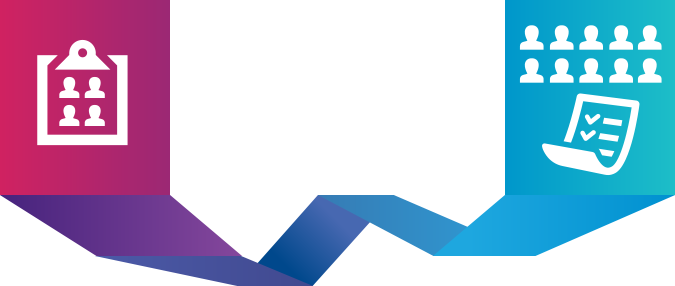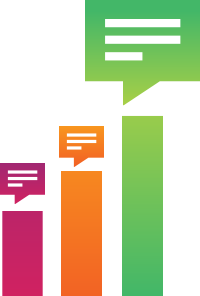 Tip 2
Articulate the criteria by which responses will be judged, and consider developing a point scale. Communicate these criteria within the RFP so vendors can organize their responses to simplify scoring or your reviewers.
Tip 3
Identify the primary stakeholder who can make the ultimate decision if there is a conflict of opinion.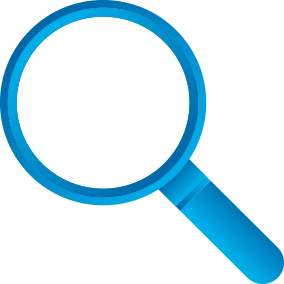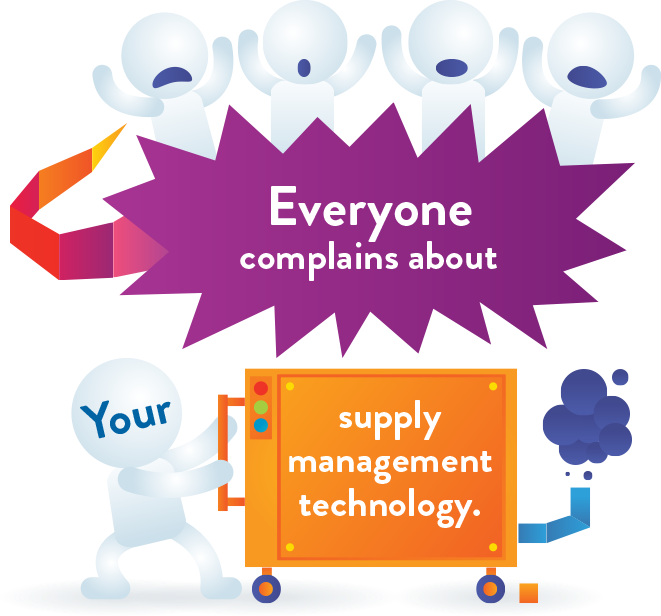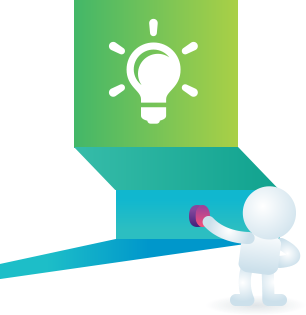 Tip 1
Offer training sessions prior to each RFP release to ensure that your internal staff and vendors know how to use the system.
Tip 2
Provide regular opportunities for your internal staff and vendors to provide feedback on the stumbling blocks they faced when utilizing your system.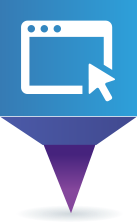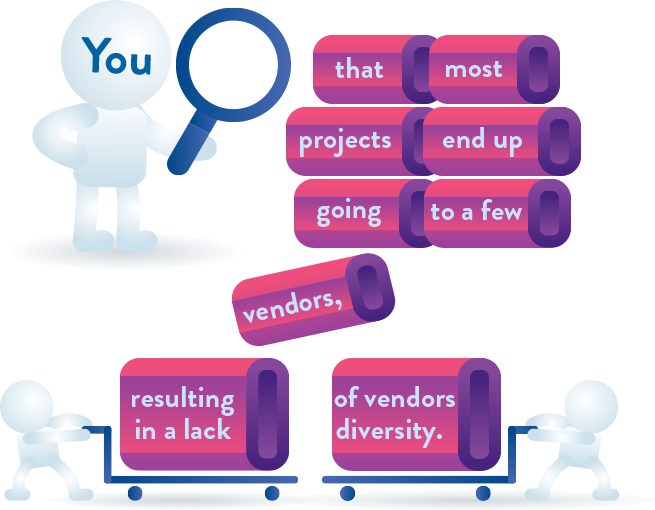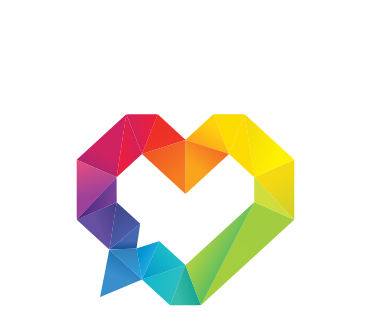 Tip
After the project is awarded, meet with the companies who did not win and tell them why. Be candid—was it the price, solution, or the quality of the response? The brief amount of time you spend will be invaluable to future vendor-partners.