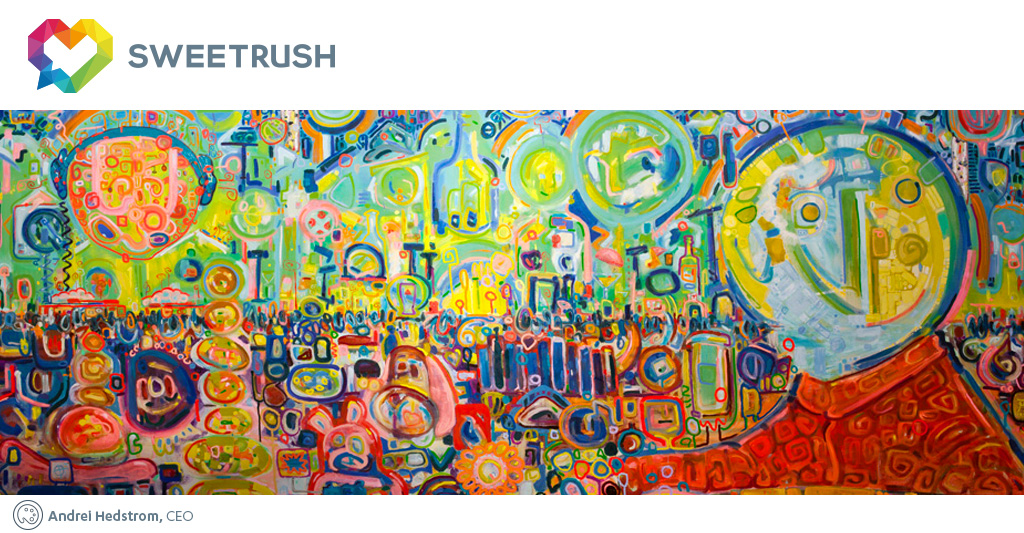 Learning, Training, and Leadership Opportunities for the Rising Stars in Your Organization Values-based culture is coming into sharp focus for large organizations and small startups alike, particularly when discussions turn to leadership and learning for Millennials. The largest generation in U.S. history at 92 million individuals, Millennials are already having a major impact on the...
Read More >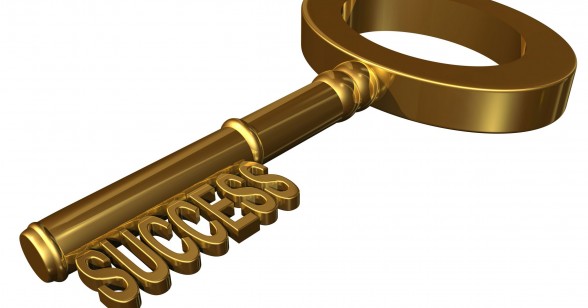 I've become somewhat obsessed lately with the relationship between HR and CSR. I've posted on this topic using a metaphor of a budding romance between training and CSR, and I've written about some business examples of the value of good training and communications for CSR. This article takes a more visual approach to the topic....
Read More >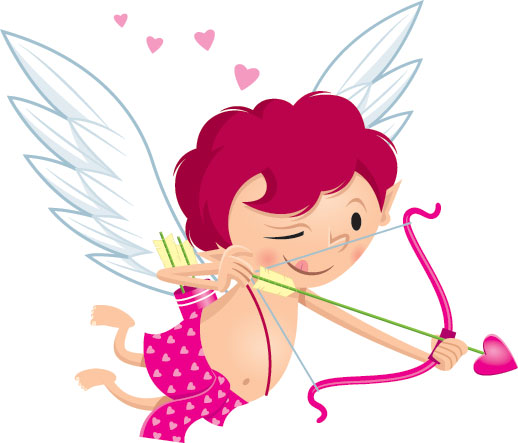 I have been in the training industry for more than a decade, and I also have a long-standing personal interest in corporate sustainability and responsibility (CSR). So, naturally, as I've watched the CSR field develop, I ask myself this question: How can the training function support CSR initiatives? The good news is that there is...
Read More >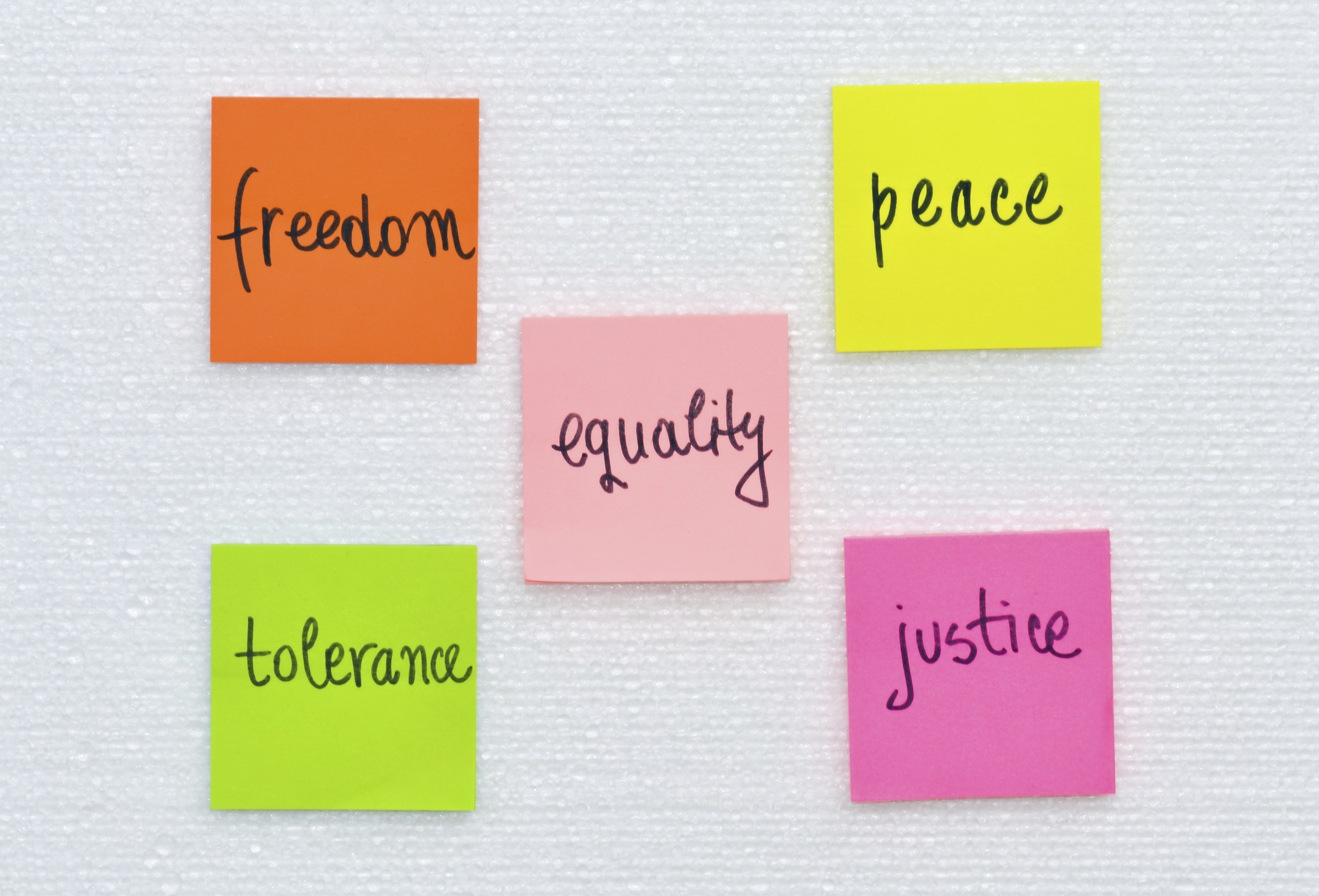 About a decade ago, a friend and client partner introduced me to the concept of "procedural justice," and I have been applying it ever since. I'd like to share the definition of procedural justice from Wikipedia. It's a bit unwieldy, but stay with me. Skim if you need to. Procedural justice concerns the fairness and...
Read More >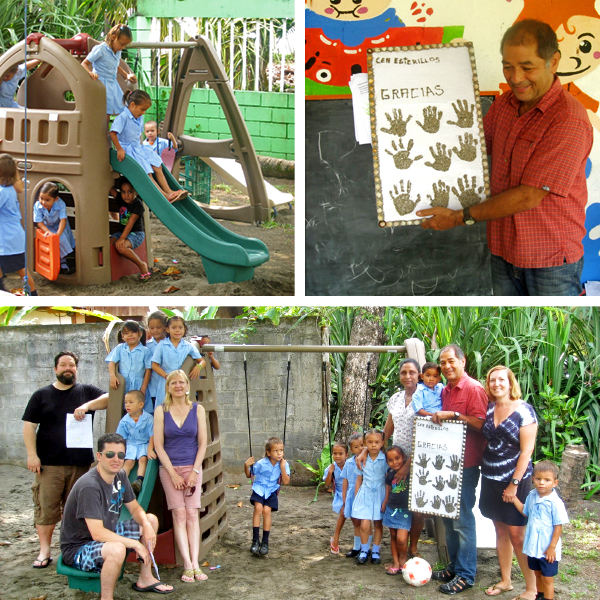 (This post is the follow up to Andrei's last post about ecology and business.) Life is all about thriving. You could even call it a shared value of all living systems. This value often manifests as an urge or impulse to move toward that which supports life. Plants reach for the sun, roots move toward...
Read More >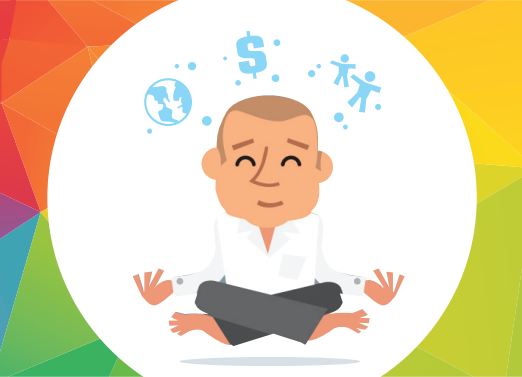 We don't need to spend much time persuading you that a clear commitment to sustainability is essential for business success. Research has made this case in many ways, and one of our favorites is Bob Willard's "seven bottom-line benefits of sustainability practices for business": Increase revenue. Reduce energy expenses. Reduce waste expenses. Reduce materials and...
Read More >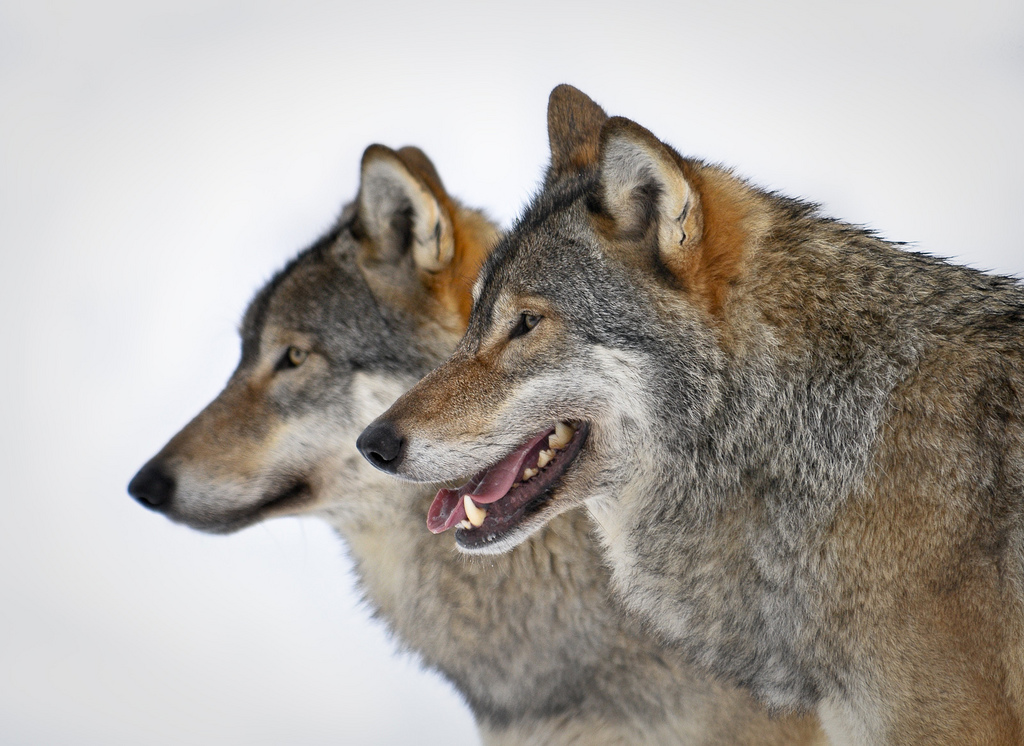 What Are Your Wolves and Rivers? Applied Biomimicry Can Yield Innovative Ideas. Take a second and consider a few tough problems you face at work or in life. More than likely, if you think about possible solutions, they are very direct—if nail, then hammer. We human beings often make some of our biggest mistakes when...
Read More >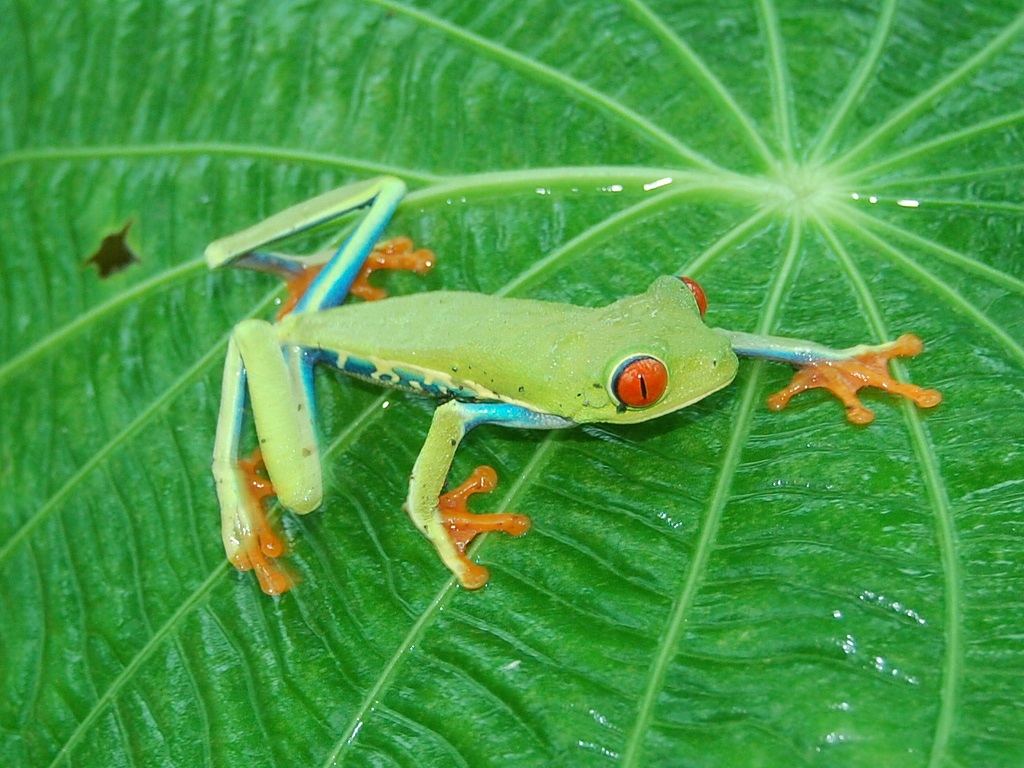 Some time ago, I took a trip that changed my life and the future of our company. The life-changing lesson was about the nature of design, and the power of business to help build a better future. And I learned it, of all places, from a rainforest. The "Aha" Vacation At the time, I was...
Read More >

We all know that corporate social responsibility (CSR) has become a hot topic in business in recent years. But do we all understand why? The first reason, of course, is that there is a need: We are using resources faster than nature can replenish them. In other words, we are in resource debt, living as...
Read More >