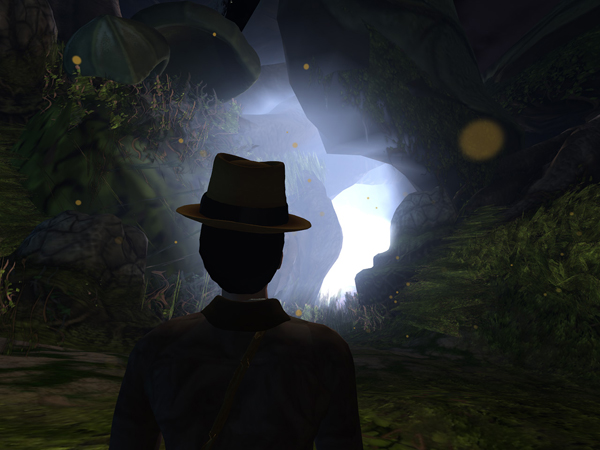 Virtual Reality Training Offers New Ways to Replicate the Learner's Work Environment Facebook® recently announced that it is purchasing Oculus VR® in a deal worth $2 billion. Oculus VR is the Kickstarter-funded company that is developing Oculus Rift, the virtual reality (VR) headset that will change video gaming forever. Oculus Rift literally puts the wearer...
Read More >
I was in Las Vegas recently, and I went to see David Copperfield. Remember him? He's the illusionist who made the Grand Canyon disappear. His show is amazing and, no doubt, his illusions are top-notch. But what really struck me is how he continually engaged his audience throughout the show. Almost every trick incorporated audience...
Read More >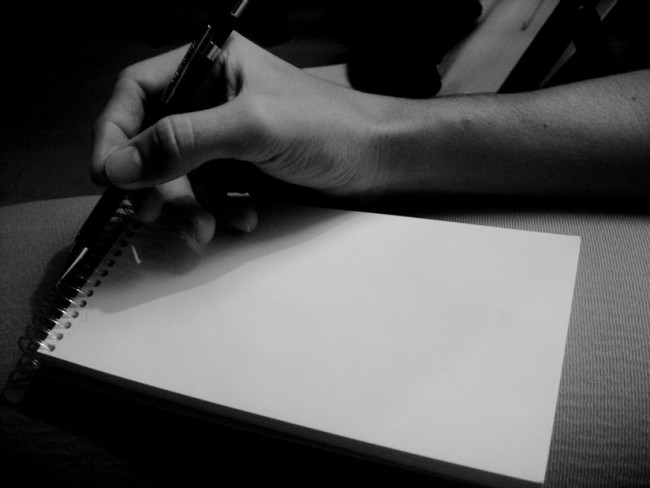 Character, plot, foreshadowing, climax… with a quick glance, you might think this post is about the Great American Novel or the next hit indie drama. No, I'm not writing to you from a tiny room in Paris hunched over a typewriter, nor am I in a slick writer's room in Hollywood. Yet writing for complex...
Read More >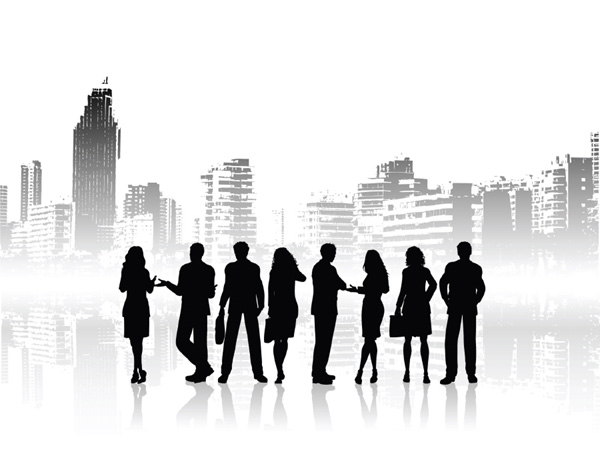 In Part 1 of my "Learning Toward a Common Goal" blog series, I discussed Mass Collaboration exercises such as Cicada 3301, and their benefits to corporations and organizations. In this blog, I'll tackle how to get traction with your "community of practice." Yammer, Facebook®, home-grown technologies… I often see clients create community of practice sites...
Read More >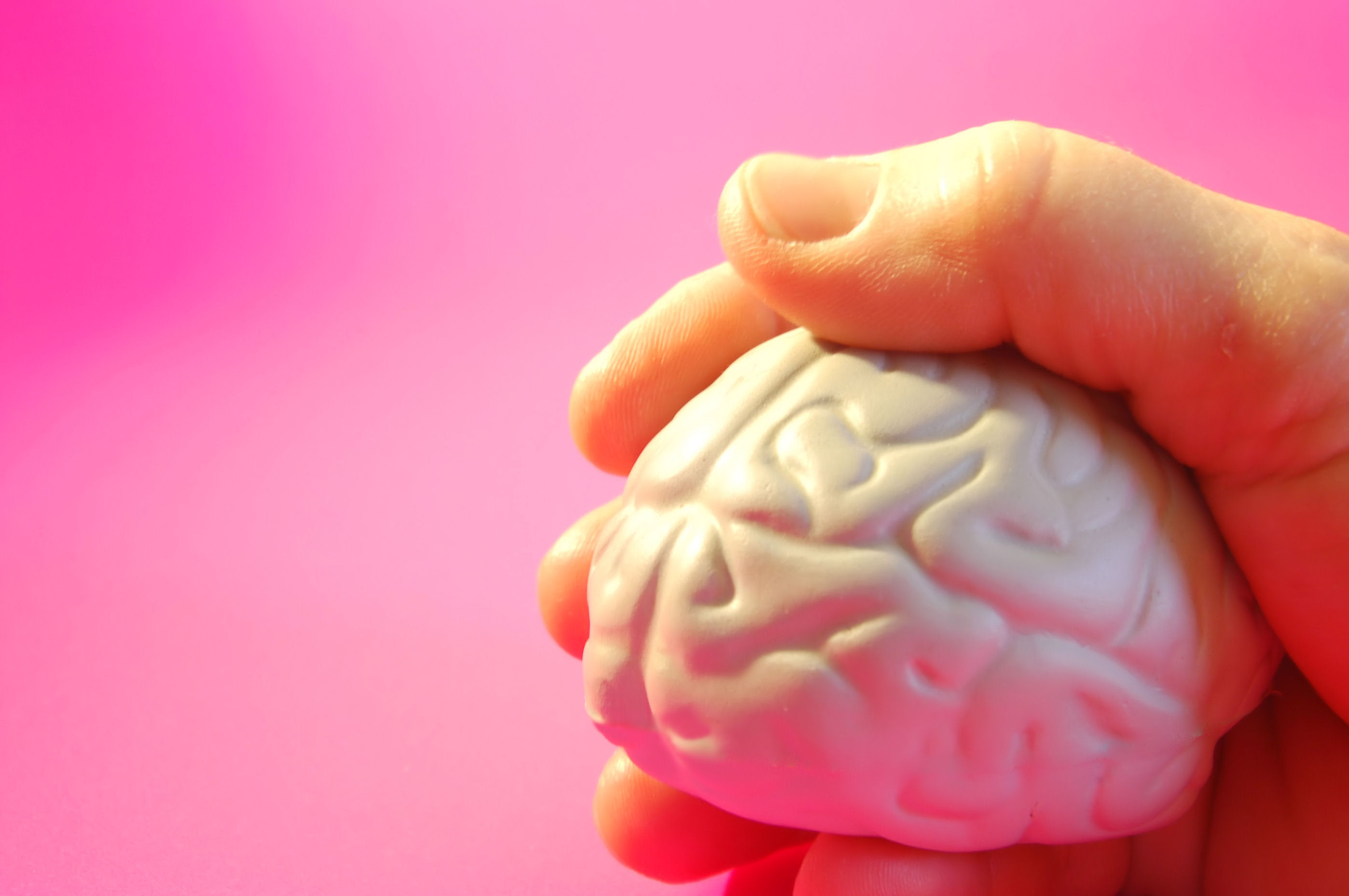 Star performers, master salesmen — really any kind of subject-matter expert (SME) — know what they know based on years of experience. They've seen many situations, solved many problems. From a training perspective, the value these experts bring is their developed understanding — not only of what they do, but, more importantly, why they do...
Read More >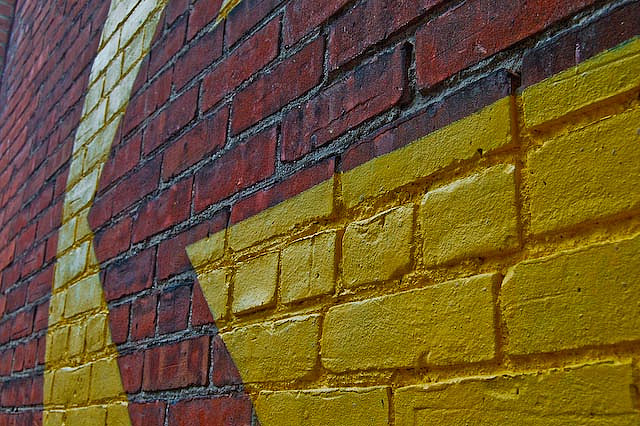 Let's face it: no ERP development project ever runs on time. Upstream software development activities often experience delays, yet Go Live dates don't move. And that puts you (the training professional) in what I call the "accordion squeeze" — less time to do your work but with the same expectations of quality and scale. My...
Read More >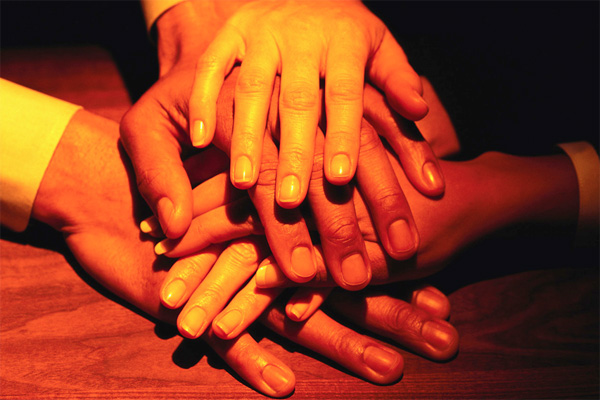 This year, it started with a tweet: Nobody knows who it comes from and nobody knows why: for the third year running, though, a mystery puzzle of dazzling proportions has thousands of computerphiles scrambling to decode messages buried in pictures, literary works, and music, using high-tech cryptography programs. Real-world QR code clues have surfaced in...
Read More >
If you're an instructional designer who loves a good novel or a compelling movie, writing for complex simulations gives you a great opportunity to flex your own creative writing muscle. The first part of your job, of course, is to get a firm grasp on the business drivers, the performance gap, and the training objectives,...
Read More >