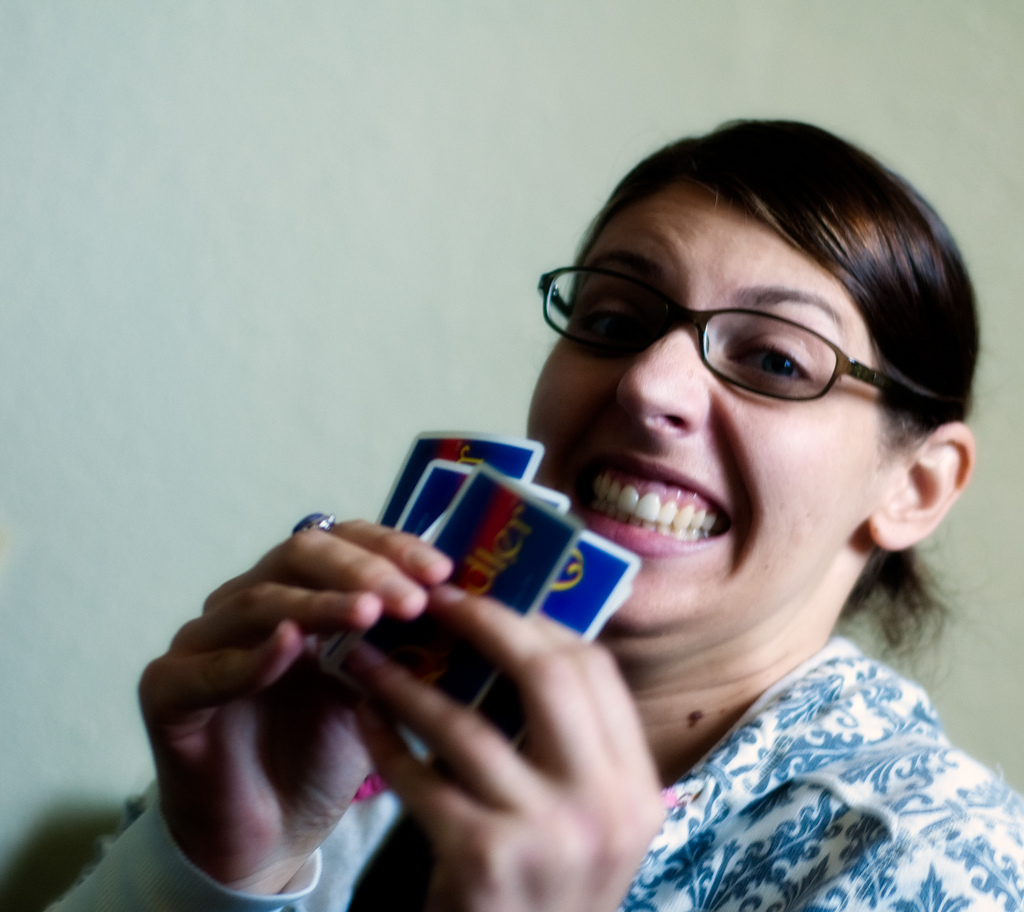 Routinely in my role as Creative Director at SweetRush, I'm asked, "What makes a good game?" While I could give examples, quote research, and talk until I'm blue in the face, I first ask the question, "Do you play games?" If I'm lucky, I move to, "What are the characteristics of games you like?" What...
Read More >
As a designer, it's easy to make pretty pictures. Now try making designs that go deeper. "Deeper how?", you may ask. Certainly we perceive things visually, but the factors that motivate us and help us interpret those designs have more to do with the content. At the intersection of instructional design and visual design are...
Read More >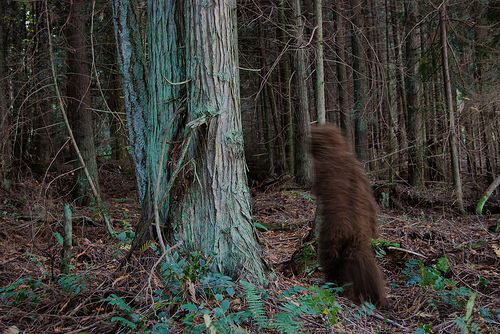 Is the supply of learning professionals who understand game design ready to meet the demand for game-based learning? Do we search for fictional Bigfoot — or get creative with our roles, teams, and processes? It's a law of nature: things change. Advances in technology and our understanding of psychology foster new ways of communicating. Ten...
Read More >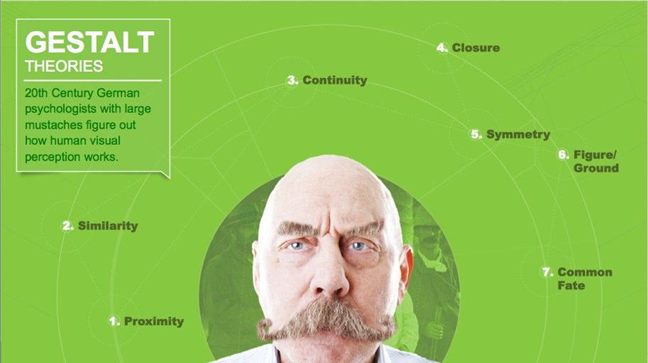 "Simplicity is the ultimate sophistication." Steve Jobs was not the first to enlighten us with this quote; it was that brilliant Renaissance man, Leonardo Da Vinci, who coined the phrase. Simplicity and clarity are important factors in human perception and how we process visual information. One could possibly argue that Leonardo's statement was a premonition...
Read More >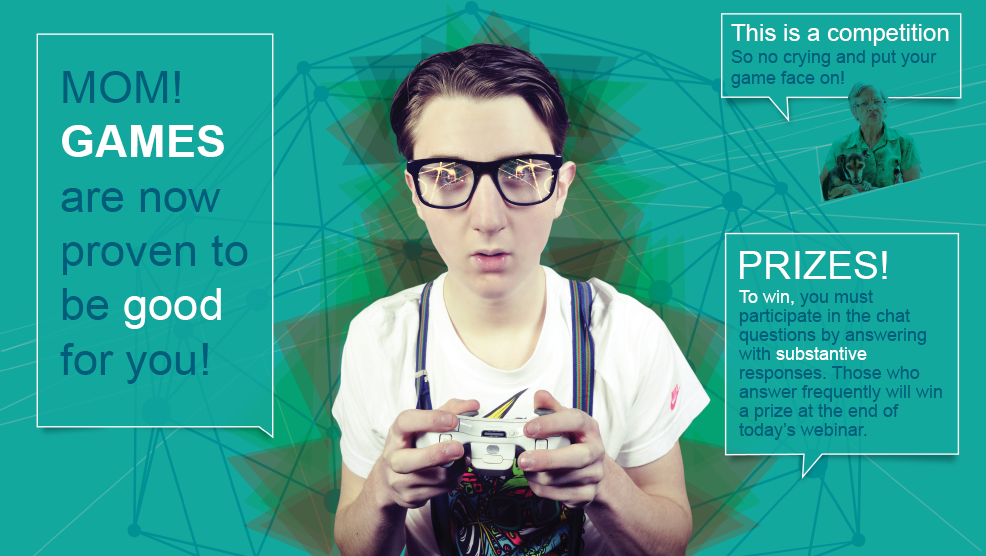 Gamification (or just plain "gaming") is a huge buzzword in the learning community. According to the experts in human behavior and brain development, gaming is not only good for you, but essential to the development of parts of our brains that control our cognitive skills. As with any topic of this nature, we will continue...
Read More >