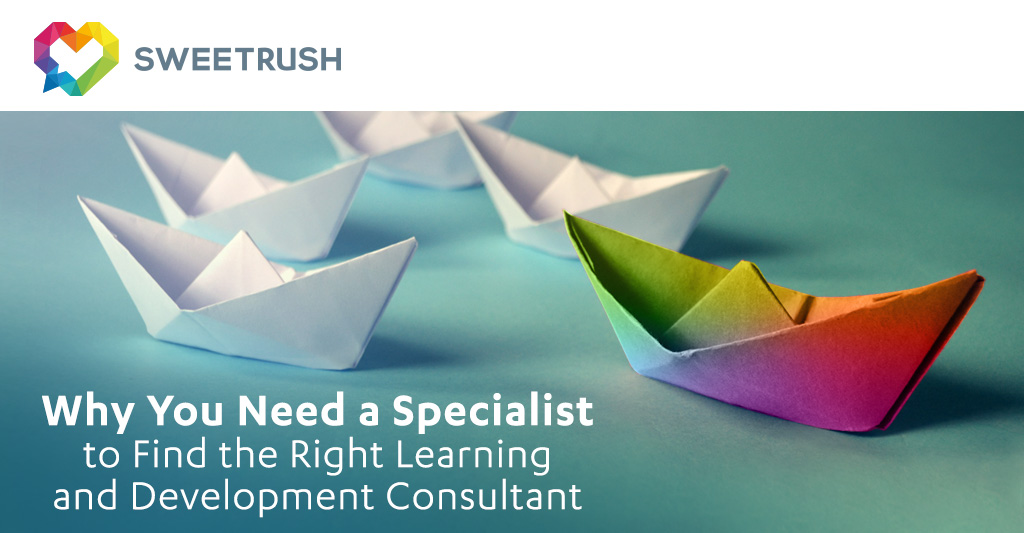 For most of my adult life, I had difficulty breathing through my nose. This dramatically affected my health and state of mind—I couldn't sleep well, I suffered from severe allergies, and I had to breathe through my mouth all the time. (Take a moment, breathe in, and give thanks.) And as you can imagine, the...
Read More >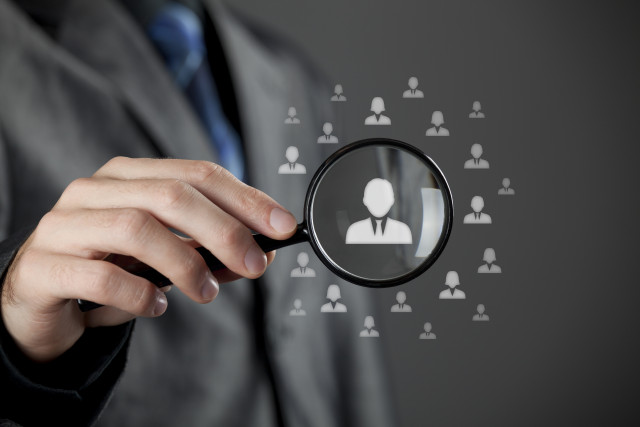 If you want to remodel your home, sometimes hiring an individual, such as an electrician or a plumber, is the right thing to do. However, if you have a larger project that requires a team effort and lots of coordination, then you will likely want to hire a contractor and a crew. After speaking to...
Read More >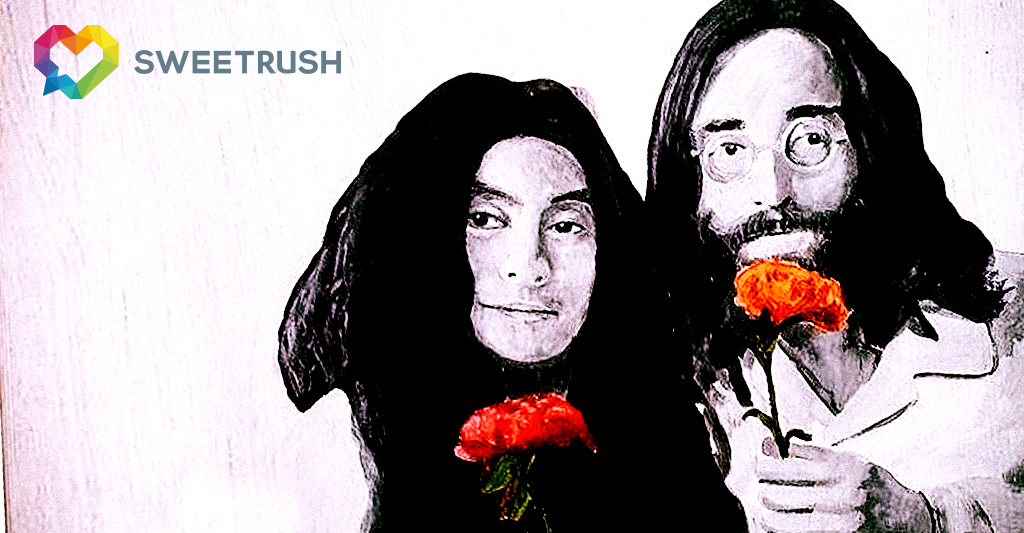 In discussion recently with a client of mine (a pretty hot Silicon Valley high-tech company), we talked about the problems they were having attracting and retaining talent. They mentioned losing talent to FANG (Facebook-Apple-Netflix-Google), and what caught my attention was how often the term "talent war" was repeated throughout the conversation—so much that at some...
Read More >

Attracting, vetting, selecting, hiring, and on-boarding temporary learning and development talent: should you do it yourself, or hire a staffing vendor? This post is a segment from our free eBook: How to Interview Temporary Talent for Learning and Development Positions. Download it today! This post was co-written by SweetRush instructional designer Tim Coffey. So you've...
Read More >