We offer these free resources to the learning community with the goal of improving our collective skills - so we can do more good for learners, organizations, and the world.
Transforming Culture in Larger Organizations: Key Learnings, Exercises, and Case Studies
It's all about culture... but how do you change it? Ashley Munday, SweetRush's Director of Cultural and Organizational Transformation, and Tor Eneroth, Network Director of Barrett Values Centre, have created this in-depth eBook based on their experiences transforming cultures in organizations like yours.
In this eBook, you will find:
Case studies with valuable information on how other large organizations achieve a successful cultural transformation

Tactical approaches to put in practice

Links to tools and processes to help your organization achieve results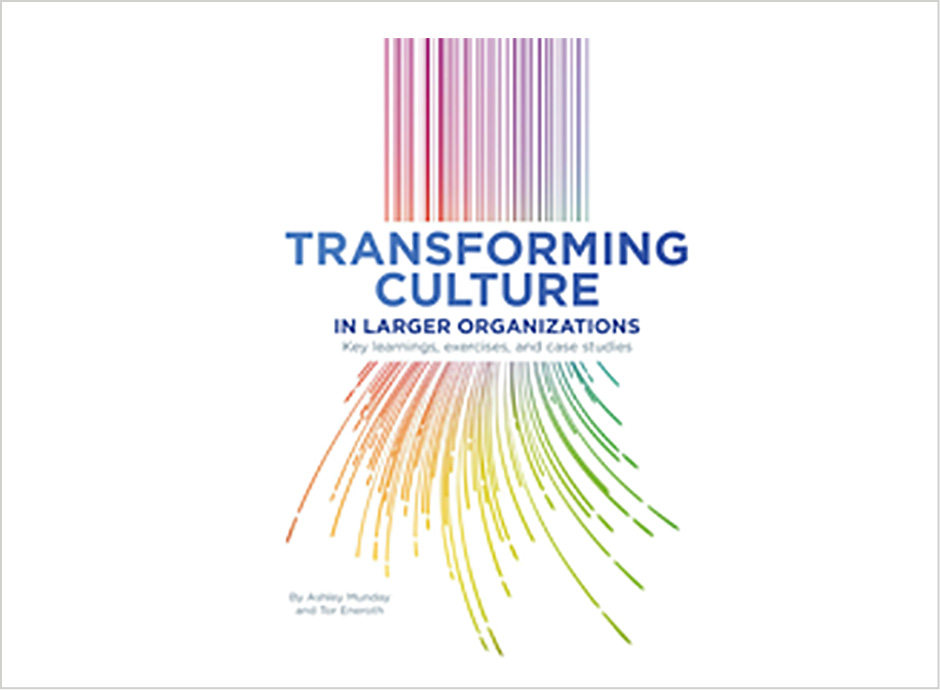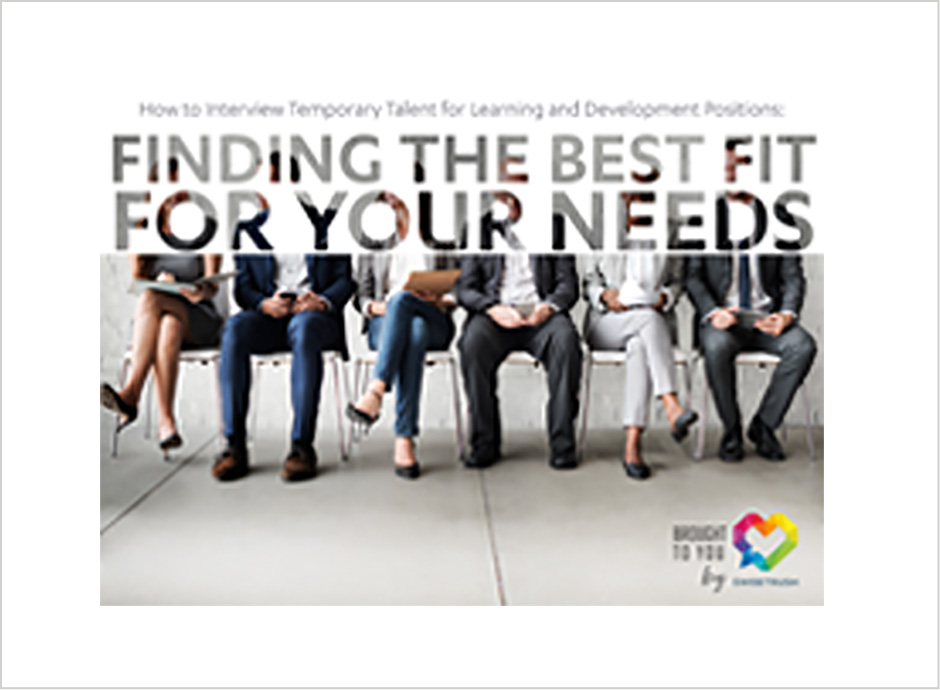 How to Interview Temporary Talent for Learning and Development Positions: Finding the Best Fit For Your Needs
The SweetRush Talent Solutions team wants to help you to choose the perfect fit for your temporary learning and development position. This eBook is full of valuable tips and best practices for interviewing temporary talent.
You'll learn:
Why interviewing temporary talent is different than full-time hires

How to manage and what to expect from the interview process

How to ensure your candidate has the ideal skills and is the perfect cultural fit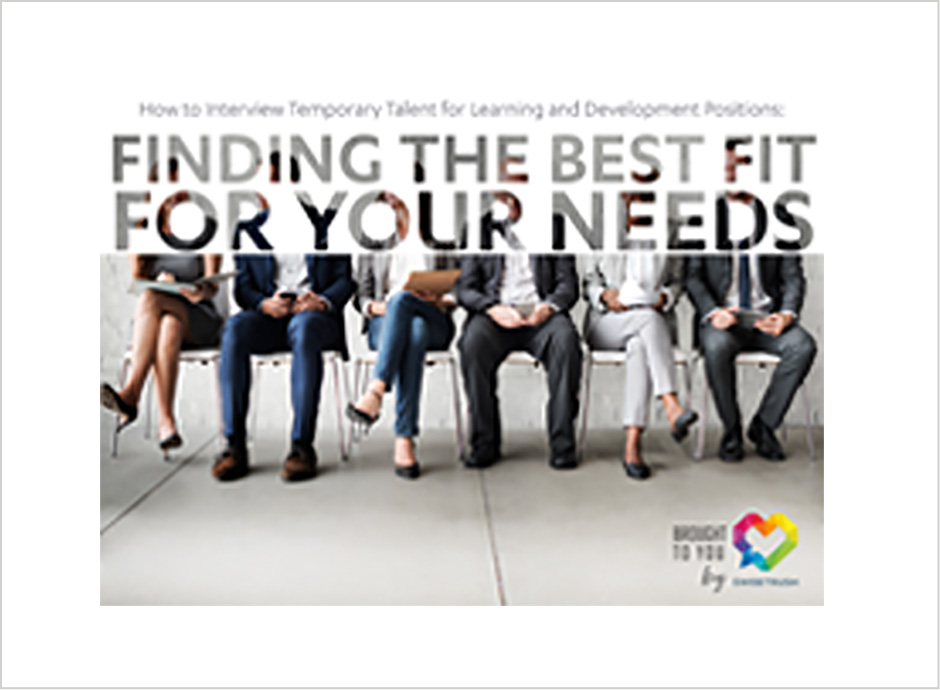 Use Detours to Drive Adaptive Learning
Personalized/adaptive learning is one of the hottest trends in the L&D industry today. SweetRush eLearning Technologist John Cleave, PhD, shares in this in-depth article how and why detours can be used for a well-designed and compelling adaptive eLearning course.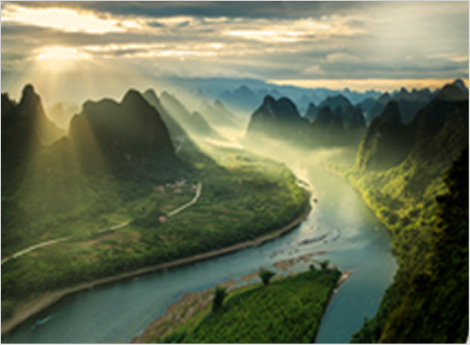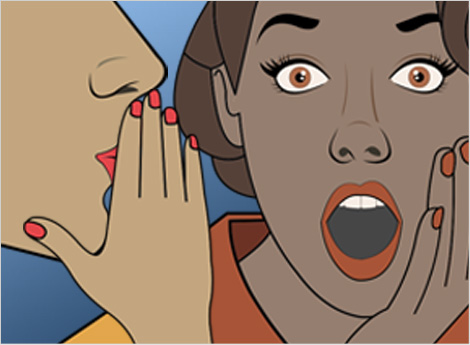 Secrets of Successful Large-Scale Learning Programs
First time managing the development of a $1M+ learning program with lots of moving parts and deliverables? The experts at SweetRush have your back! We've successfully launched many large-scale learning programs. In this article, we've highlighted four important considerations that will make the process smoother and more engaging for you, your learners, stakeholders, and leadership.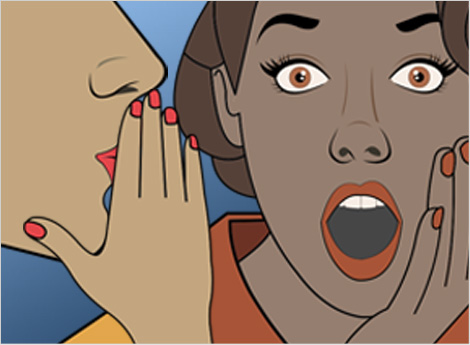 Hidden Forces: Unconscious Bias in Learning
Unconscious bias creates blind spots that make it more challenging to create an inclusive work environment. While this is a trending topic in many industries, the focus has primarily been on hidden bias in recruiting and career advancement. Yet, everyone who designs learning should be aware their unconscious bias can impact the learner experience. This article will provide you with an important checklist, best practices, and tips to avoid unconscious bias in developing learning materials.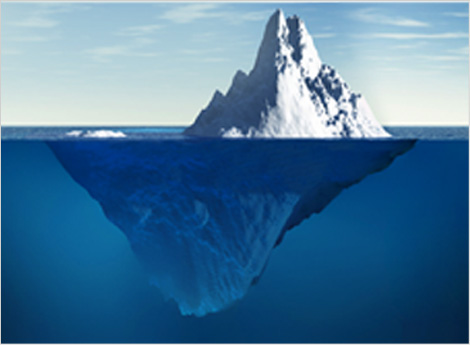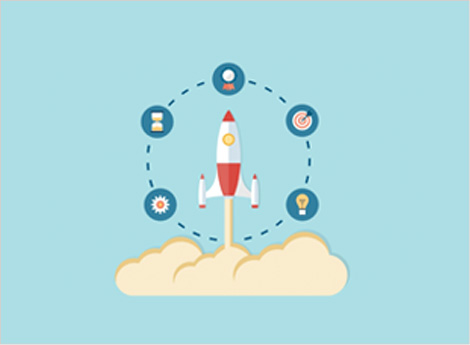 Accelerating Expertise with Simulations
With the generational shift happening in the workplace, many organizations risk losing tribal knowledge and best practices when the Boomers retire. How can we accelerate the expertise of millennials and Gen Z entering the workforce? Simulations! Learn how this technique can provide these younger learners the knowledge and practice they need to realize their potential sooner.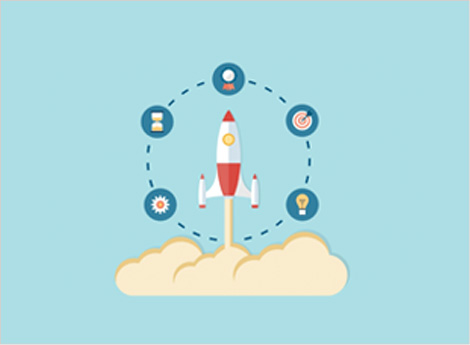 2018 Instructional Design and Learning Trends
Learning is a journey! This infographic will guide you through the trends that will take you on the right path to make the learning experience a continuous process. Find tools, techniques, and insights from SweetRush thought leaders.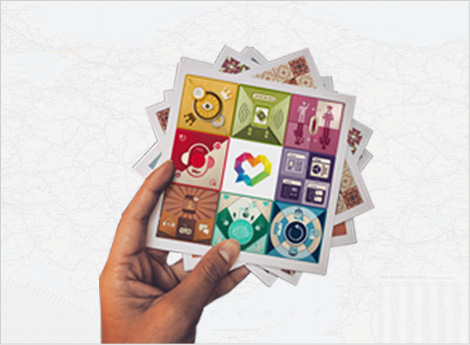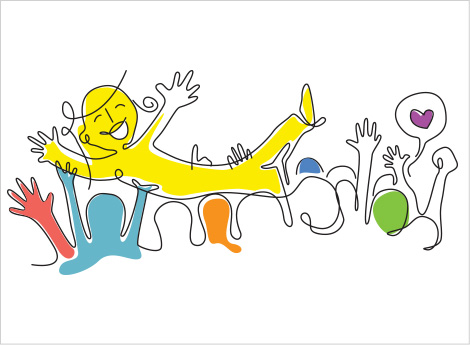 6 Steps to Building Trust in Organizational Change Management
Bring your team into the process of change management and build a genuine trust! The six steps described in this infographic will walk you through creating successful change in your organization.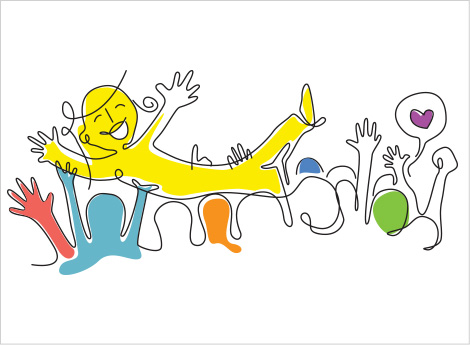 2017 Instructional Design Trends
Check out the trends that made a huge impact in 2017 in the corporate training industry.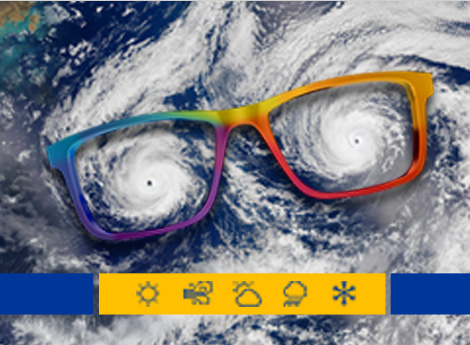 vILT Facilitator Preparation Tasks Checklist
Master the art of preparing for the virtual classroom with this handy checklist.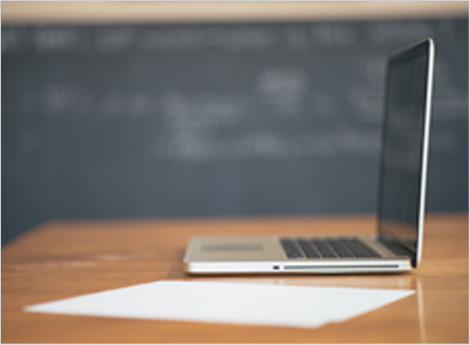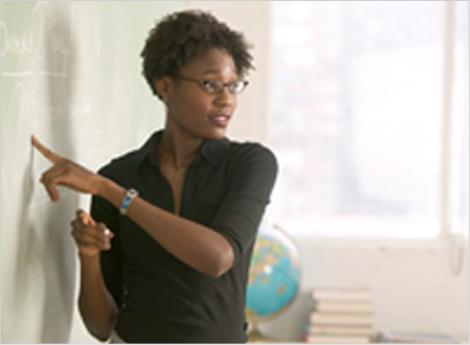 Instructor-Led Training Facilitator Preparation Tasks Checklist
Organization is key when you have to facilitate live training. We're here to help with this must-have checklist.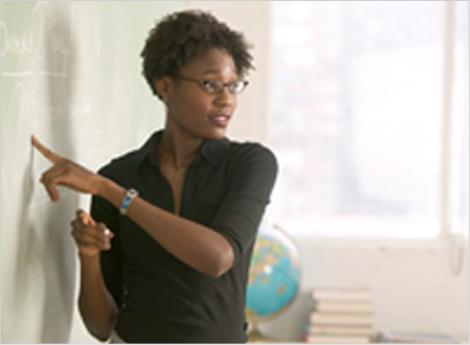 Content Readiness Assessment Tool
Before creating your project plan, resource needs, and/or project budget, ask yourself: How ready is my content? This free assessment tool will help you answer that question by evaluating the readiness of your content.