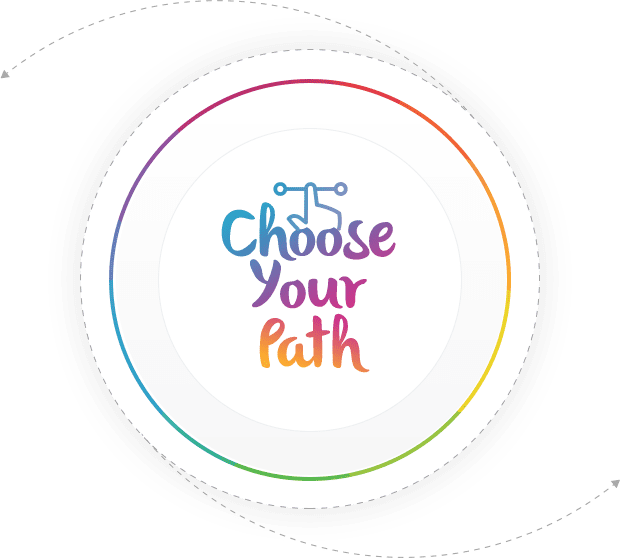 Dream
You can make the world a better place.
1 minute video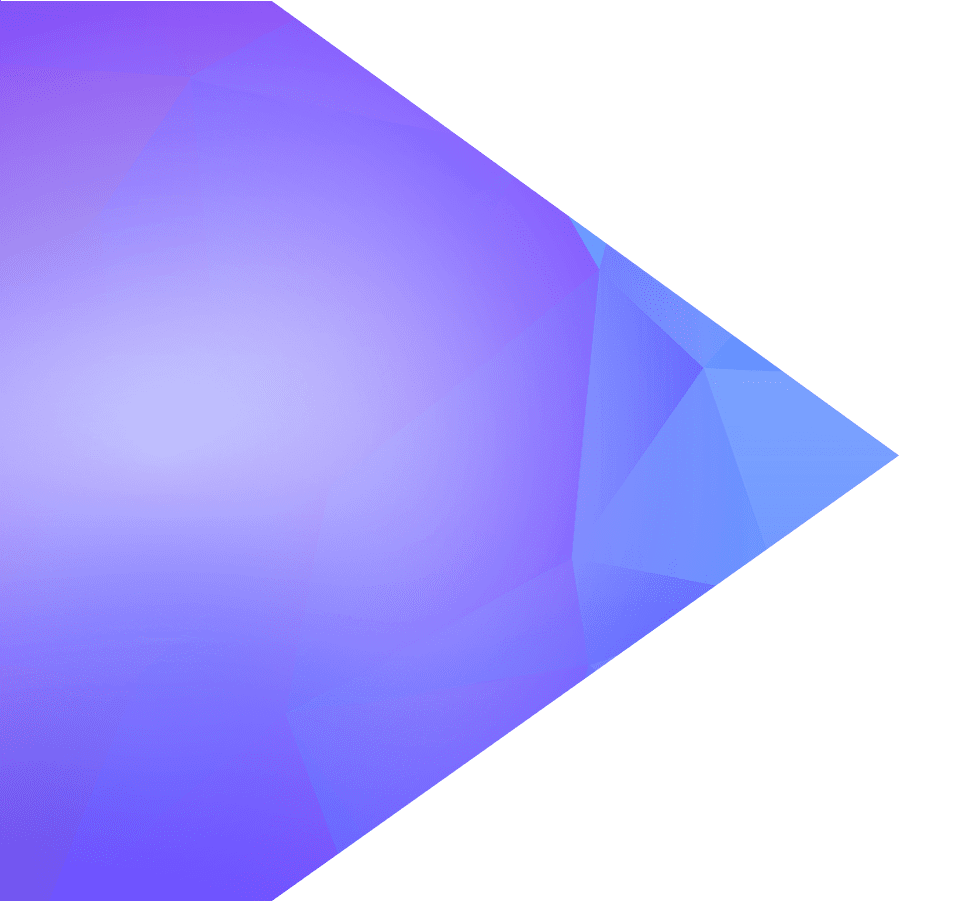 Choose Your Path
Create
And now let's make it happen.
3 minute video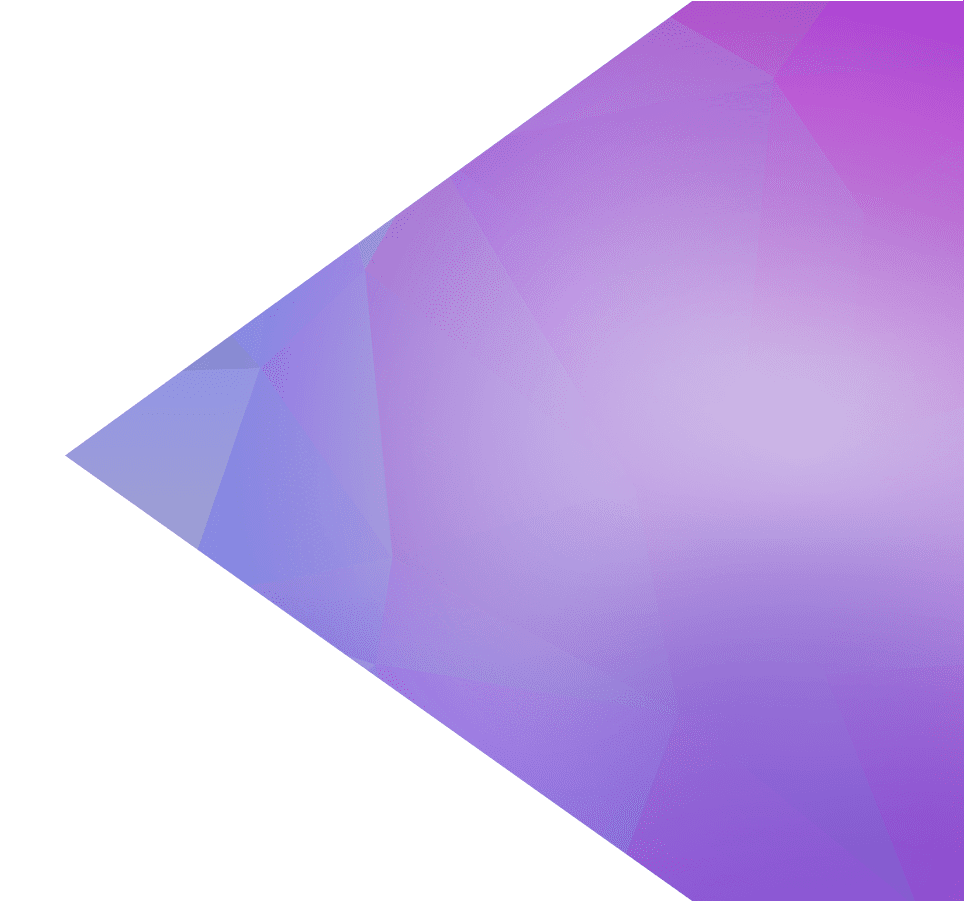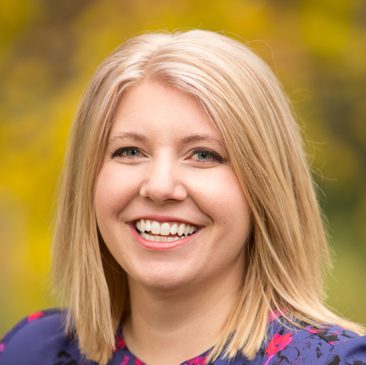 Erin Krebs
Director of Client Solutions
You have a challenge, and we have a wealth of experience designing and developing effective custom learning solutions for clients like you. Let's explore options and see if we are the right fit to help you be successful. Please reach out.
How Can We Help You?
Your people need to change and improve so that your business can thrive. Helping you accomplish this is what we do. Explore how via our five services below.
Choosing

a vendor is a serious decision.

You deserve to secure a long-term collaboration with a vendor you can trust—and this relationship will have a direct impact on your success. We know that engaging a new vendor is not easy and takes time and effort.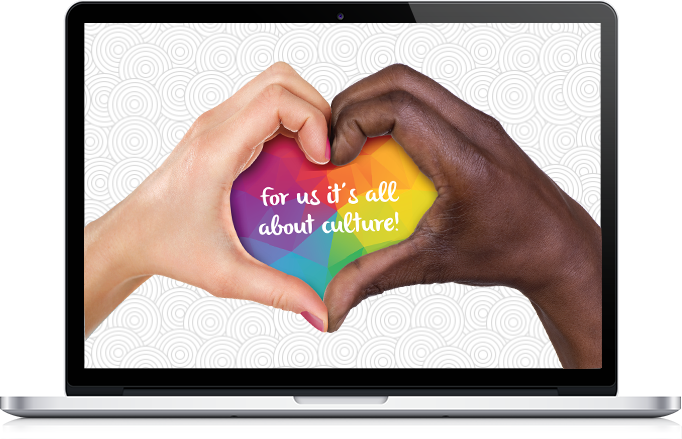 This makes
who

we are as important to you as what we do.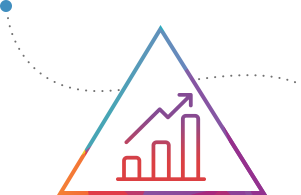 We are creative, love what we do, and are driven to make a positive impact.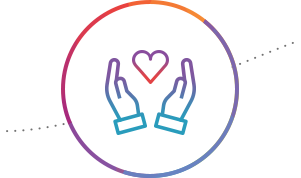 We are caring and committed. This is our culture, woven into our DNA.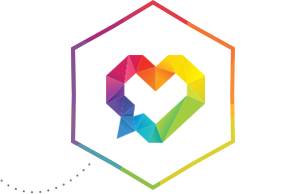 We take our responsibilities very seriously, and yet believe in feeling good.
Top of Our
Game
We share these accolades with our client-partners, and we're proud of the programs we've developed together with collaboration and trust.
We're Honored
The industry—our peers—has judged our work the best!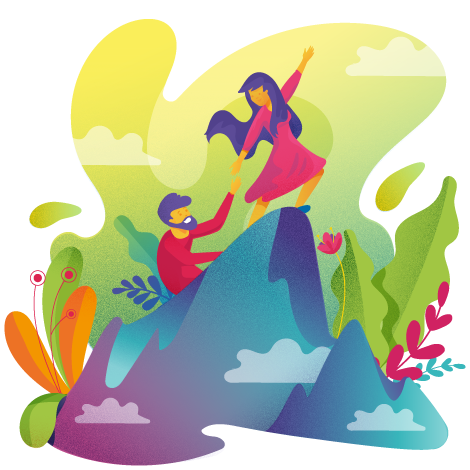 Chosen #1
Top 10 eLearning Content Development Companies
eLearning Industry
Solution Provider of the Year
Leadership / Skills Development
Stevie Great Employers
Top 20 Lists
Content Development & Gamification
Training Industry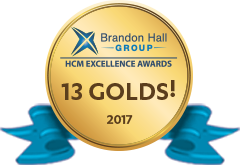 SweetRush Wins 17 Brandon Hall HCM Awards!
Best Advance in Custom Content
Best Unique & Innovative Learning Program
Best Results of a Learning Program
Best Advance in Accessibility Standards
Best Unique & Innovative Sales Training Program
Best Use of Mobile Learning
Best Use of Blended Learning
Best Certification Program
Best Use of Performance Support
Best Use of Games and Simulations
Best Sales Training & Performance Program
Best Advance in Learning Technology
News & Events
We love to share our resources, events, and latest news!
The SweetRush SPARK team came up with a brilliant solution to the virtual reality content..
SweetRush heads to Europe to present its array of Learning and Development (L&D) services and..
Though they might sound futuristic, emerging tech trends such as virtual and augmented reality are..
Learning and Development Is

Changing
Your learners
want

to learn.

Access to information 24/7, ubiquitous media, and the connected world. Your rapidly changing audience wants to learn, but not in the same old way. This shift, riding on a wave of technology, is fueling transformation in our industry.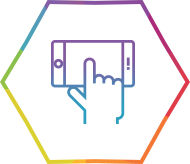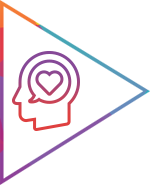 The challenge is to
connect

.

You can help your business thrive, but the training you provide must be creative and innovative, and it must resonate with your audience.
Be
proud

of the work you do.

How fortunate we all are to be in this craft in a dynamic time of change. Together we can bring engagement to the classroom. Leverage gamification, mobile and microlearning, virtual reality, and emerging technologies. Develop branding, marketing, video, and performance support. Create ecosystems that reinforce continuous learning. We can solve real business challenges, and help the world be a better place.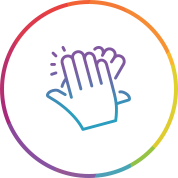 SweetRush
Talent Solutions
WHEN YOU NEED A TALENT AND NOT A TEAM...
Don't think of us as recruiters, but as team builders. Like you, we do this work, so we understand your needs and how to place the right talent to fulfill them. And we back up our talent like no traditional recruiting firm can.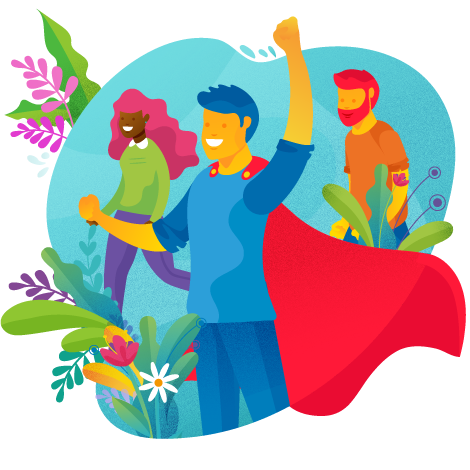 Rodrigo Salazar
Manager of Talent Solutions
Sometimes your projects require a SweetRush team effort, and sometimes you only need an individual (or two) to augment your team. When that need arises, contact Rodrigo.