While organizations understand that being inclusive is the "right thing to do," it also makes impeccable business sense. Inclusive business practices (from engaging and retaining your best talent to expanding your market reach) have become one of the biggest drivers of success today.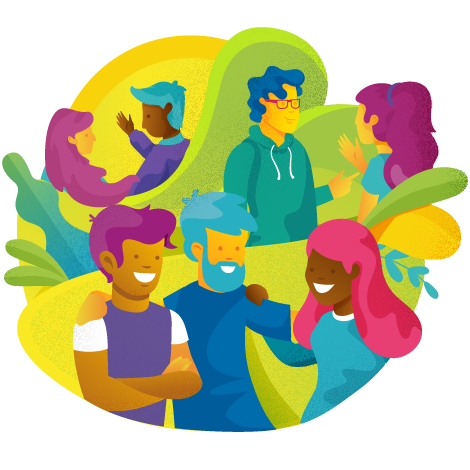 But how well is your organization engaging in inclusive business practices that speak to both your employees and customers? Are you being proactive and innovative, or just checking the box? Are your organization's "hidden biases" derailing your success and undermining your reputation?
We are extremely passionate about inclusion at SweetRush, and we help our clients embrace it within their businesses. It's a way we can "do good" that we're thrilled to participate in.
From auditing your company's policies to examining your overall business strategies for inclusivity, we'll ask the tough questions, look for potential unconscious biases within your business practices, and help you maximize the beautiful diversity of talent within your organization through proven strategies and measurement.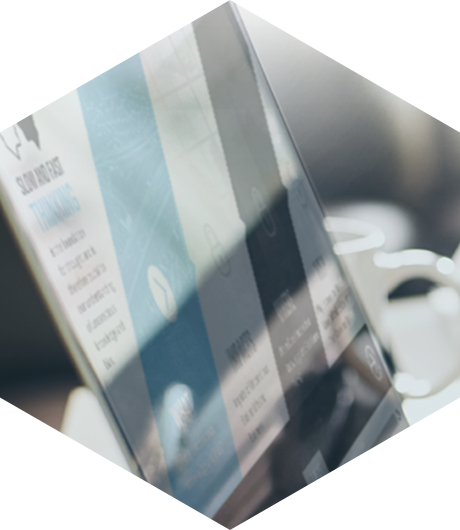 Fostering Inclusive Leadership with Interactive Blended Learning on Unconscious Bias
Internationally regarded academic and industry experts at the Centre for Ethical Leadership (CEL) in Australia and its partner Cognicity facilitate workshops on unconscious bias all over the world. Their goal? To empower individuals to make better decisions, and to cultivate more effective, inclusive leaders.
They needed the right partner to collaborate with them, to translate a dynamic classroom experience into interactive eLearning, so they could expand their reach worldwide. Our focus on diversity and inclusion, our high-quality and professional visuals, and our deep experience in eLearning made SweetRush the right fit to develop the program.
Change, Culture, and Inclusion Awards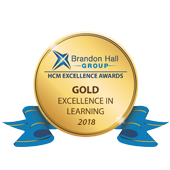 GOLD
Best Learning Program Supporting a Change Transformation Business Strategy
Brandon Hall Excellence Awards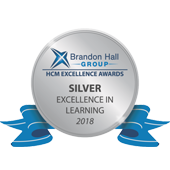 SILVER
Best Unique or Innovative Leadership Program
Brandon Hall Excellence Awards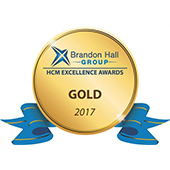 GOLD
Best Advance in Global Accessibility Standards
Brandon Hall Excellence Awards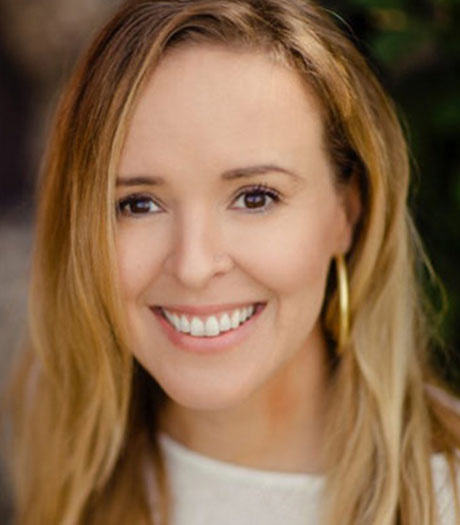 Director of Cultural and Organizational Transformation
As Director of Cultural and Organizational Transformation, Ashley skillfully navigates complex human dynamics and charts a clear course forward, integrating executive team mission, vision, and strategy with leadership development and communications planning. As a strategist, facilitator, consultant, and coach, Ashley has worked with corporations and communities to transform culture through a systems approach and the power of values.
"A new focus on accountability, data, transparency, and 'diversity through process' is driving efforts around..
Learning, Training, and Leadership Opportunities for the Rising Stars in Your Organization Values-based culture is..
I have a confession to make: I'm a racist. If you know me (or see..