Creative Design for Engagement
The day of the ho-hum, next-next-next training module is over—or at least it should be if you want to attract, enrich, and retain talent.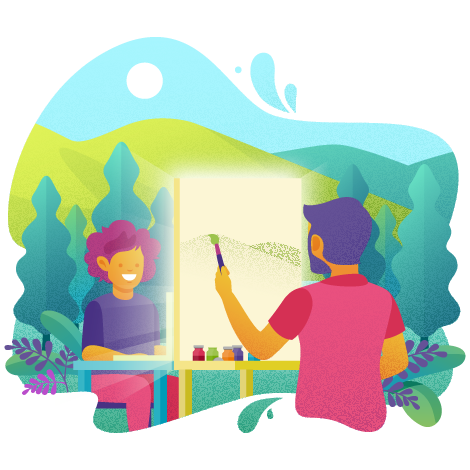 Create a memorable learning experience
Training materials embody your brand and speak loudly and directly to your employees. Whether you are communicating, motivating new employees, or teaching a system, good design means connecting with an audience to create an emotional response.
We start by listening to you: the business drivers, the objectives, and the motivators. Every project and every audience is unique. We gather inspiration from the world around us. We embark on a journey of collaboration with you, and solving your challenge is our common goal. Whatever the solution—games, simulations, infographics, avatars, and more—our visuals are designed to enhance your brand, engage your learners, and create a memorable learning experience.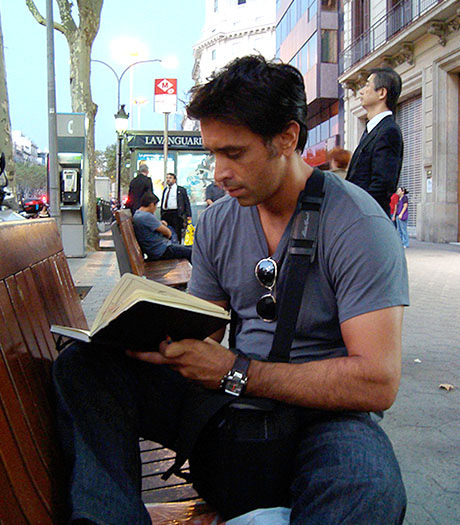 John-Carlos Lozano can simply be described as a force of nature.
He's an extraordinary artist, and a passionate learner, leader, and teacher. With a dual degree in graphic design and illustration/animation, John-Carlos has formed and leads a phenomenally talented team of artists, designers, and animators as our Chief Creative Officer.
John-Carlos sets the bar of quality at SweetRush and, rather than accepting the status quo, he constantly pushes the team to reach higher. Seriously: Have him walk you through our portfolio, and be prepared to be impressed. And yet, he is humble, personable, patient, and consultative and, just like on his surf board, always ready to take on a new wave.
With John-Carlos on your team, you can be sure to shine, because he will do everything in his power to make sure you look good.
Training programs for retail employees can turn millennials and Gen Z—who are becoming the largest..
Enjoy this curated list of articles featuring sales training best practices and techniques. Of all..