We Listen, Consult, & Solve
We want your first introduction to SweetRush to set us apart, so we put you in the capable hands of an experienced consultant, not an order taker. Every day, our Solution Architect team embraces fascinating client challenges, each with unique business drivers, learners, and constraints.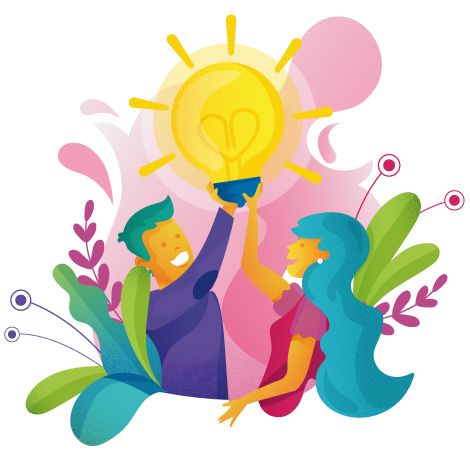 We are always here to help!
We provide engaging capabilities demonstrations, ask the right questions, give you options, frame up effective learning solutions, and put you on the road to success. We work hard to provide you and your team with clear, concise project plans and proposals so you have a crystal-clear view of the path forward. As ambassadors of our culture of caring, we represent the depth of experience, expertise, creativity, strategy, and innovation you'll find on our team. We are always here to help!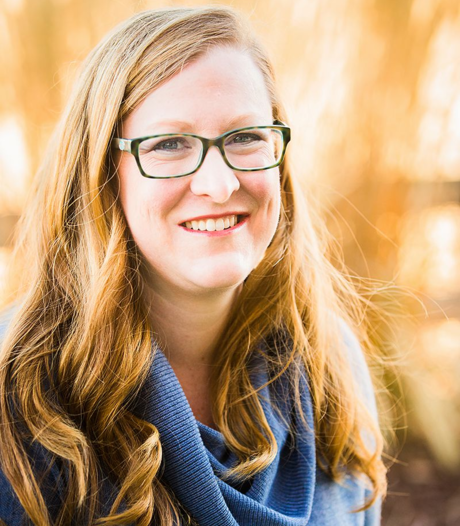 Director of Client Solutions
Annie heads up SweetRush's Client Solutions team—our consultative experts who dream up custom learning solutions for our clients' stickiest business challenges. Whether it's engaging new hires, creating future-ready leaders, or making a dull compliance topic compelling, Annie and her team love to solve problems and have fun along the way!
With more than 15 years' experience in learning design and a deep love of adult learning, Annie is fascinated by behavior change and learning culture transformation. An avid hiker in the Pacific Northwest and amateur chef for friends and family, Annie never shies away from a challenge—and looks for the perfect "spice" of engagement to add to her solution designs. You can count on Annie and her team to bring enthusiasm, fresh ideas, and passionate commitment to your projects.
We've said it before: You, your learners, and your stakeholders are the experts on your..
High-profile and high-impact training initiatives are a significant investment for your organization. Leverage the design..