Training projects are custom and complex—often involving multiple stakeholders, competing demands, and tight deadlines.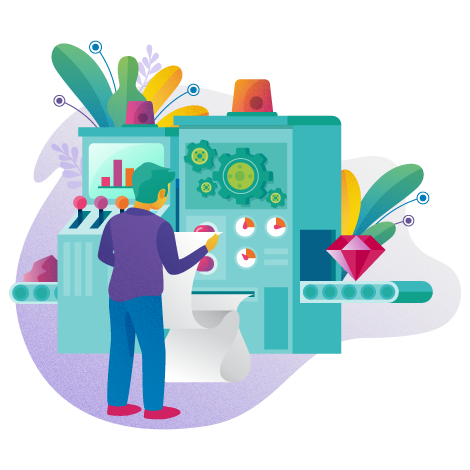 A minor bump in the road can derail a project if not handled correctly. Not to worry. I'm part of a team of highly organized Project Managers, who work with you to understand your business goals and priorities.
We bring an impressive array of project management tools, processes, and expertise to each project. We think ahead to mitigate risks and contain costs. If you do hit a bump, we actively recommend ways to get things back on track. We're here to help smooth the road and make both you and your project a success.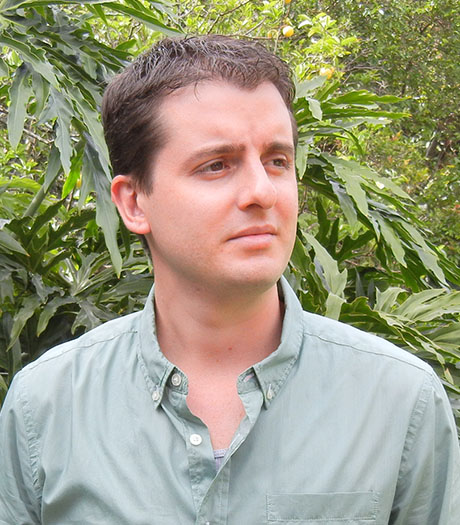 Project Management Manager & Director of Costa Rica Operations
Ernesto Uribe's intelligence, calm demeanor, and steady guidance earn him kudos from his clients and the utmost respect from his teammates.
After graduating with degrees in computer engineering, he began his career as a Systems Administrator for a call center and soon rose through the ranks to head its Intel account.
At SweetRush, Ernesto quickly proved himself dependable and organized as a Build Manager on many successful projects.
He then became a Project Manager, and in this role clients love his attention to detail, keen clarity, and the way he takes ownership of every aspect of the engagement.
A natural leader, Ernesto now heads SweetRush's incredible Project Management Team, serves as Director of Costa Rica Operations, and is a member of the SweetRush Leadership Team. Ernesto steps up to every new challenge with a combination of analysis, determination, and compassion, and his leadership continues to echo throughout the company.
Lately, our collective conversation around emotional resilience has been incredibly rich—and necessary. And the timing..
You might say we're at a collective Rubicon right now, with thousands of leaders crunching..