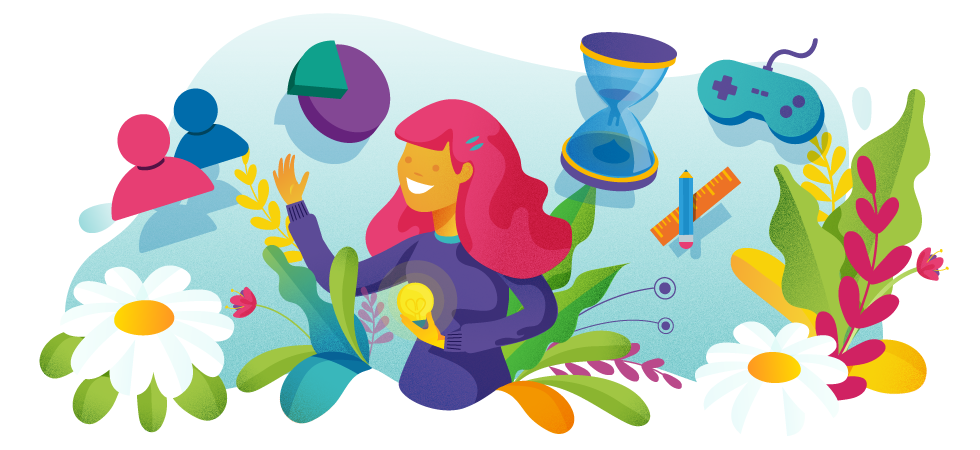 Bottom line: We want to help you make a difference, hit the mark, and achieve great personal success.
This commitment to making an impact keeps us at the top of our game. The services and products we offer you draw on our creative, collaborative, innovative, and strategic strengths. Our custom, blended solutions merge the supportive and social aspects of live instruction with the convenience, excitement, and possibilities of technology-driven learning.
We use analysis to evaluation, the bookends of the ADDIE model, to put forth the concept that we are the vendor-partner who can shepherd your engagement from start to finish, and address your challenges regardless of size or complexity. We always start with analysis, focusing intently on the underlying business drivers and the dimensions of the overall situation. Once we understand the business objectives, we work on strategy, helping you define and implement the right formula for success.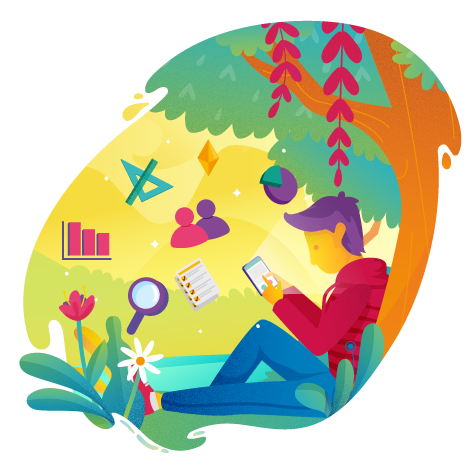 In our world, "mobile" means tablet or smartphone, and "mobile learning" means using these devices to deliver training and performance support to your audience.
Whether you are new to eLearning or a veteran of the field, you know this powerful delivery modality has the potential to transform your organization.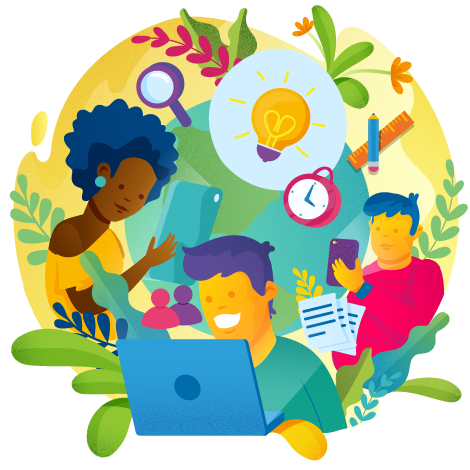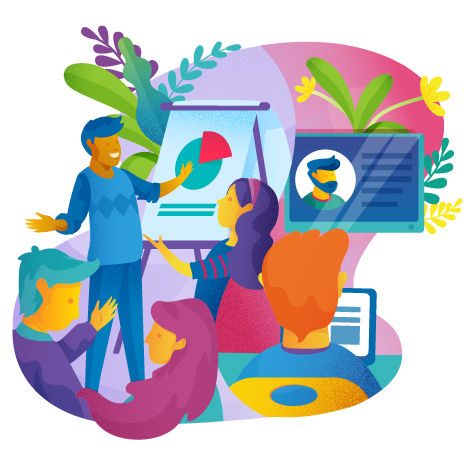 Our custom, instructor-led training (ILT) delivers group synergy and real-time facilitator feedback to learners with a personalized touch.
Immerse yourself in our highly interactive, custom solutions that capture the attention and imagination of your learners.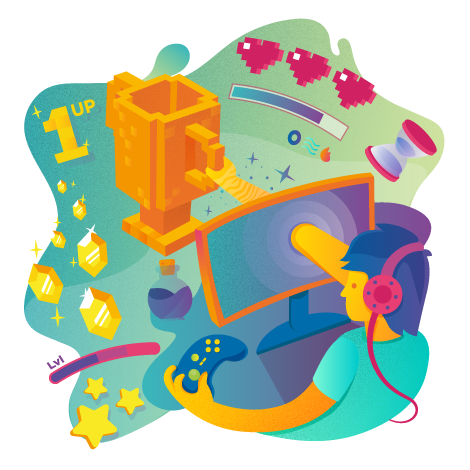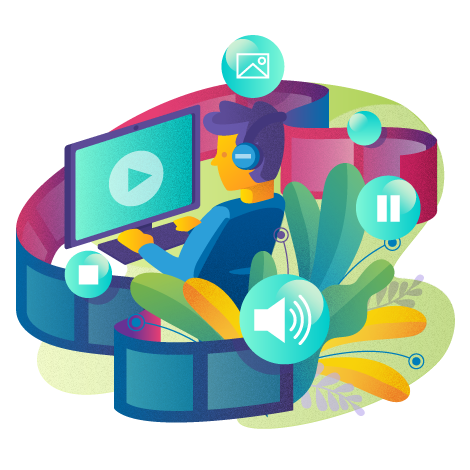 Video, Audio, and Animation
And...action!
A dynamic scene, a moving image, and a perfectly cued sound effect make everyone snap to attention.
What happens when your learners are back on the job?
At SweetRush, we understand that learning is an ongoing process, not a one-time event.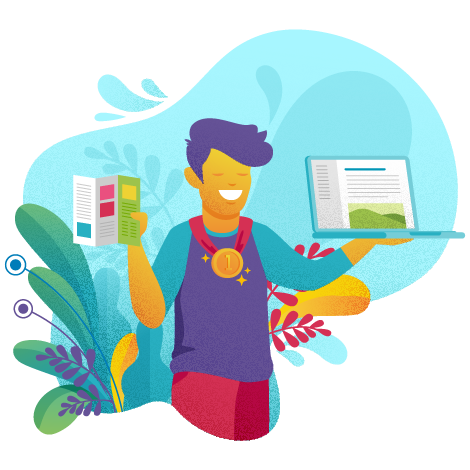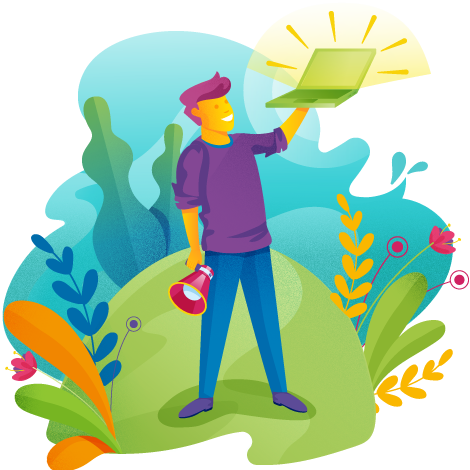 Branding & Communications
An effective training-rollout strategy is critical for enabling organizational change and positively impacting performance. Also, the right communications plan can help your audience understand the context and need for change (and training), thereby enhancing their motivation.
Running large-scale training projects often requires multiple teams working simultaneously on multiple deadline-driven deliverables.
That requires orchestration, and communication and consistency are the keys to success.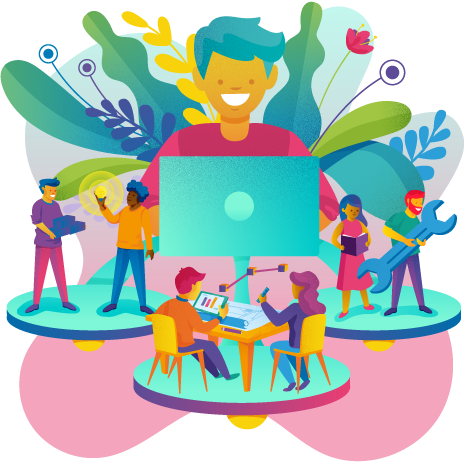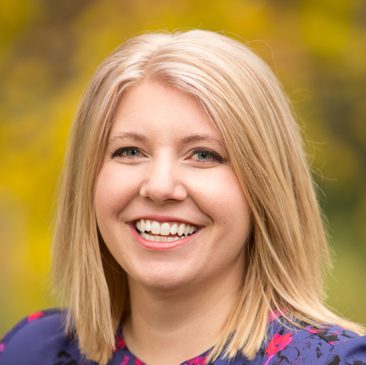 Erin Krebs
Director of Client Solutions
We have a tremendous wealth of experience designing and developing successful learning solutions for world-class clients, and we'd be honored to jump in and contribute to your success.