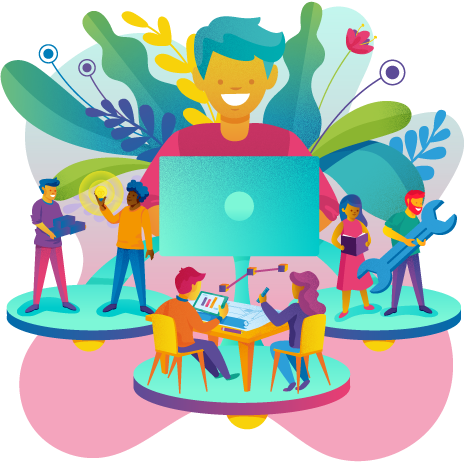 Running large-scale training projects often requires multiple teams working simultaneously on multiple deadline-driven deliverables.
That requires orchestration, and communication and consistency are the keys to success.
Changes in content, approach, or timelines in one team can have a ripple effect on other teams.
Our large-scale projects often have four to six project managers reporting up to one program manager.
The program manager acts as the orchestra conductor—using collaboration tools, scheduled structured reporting, defined escalation paths, and frequent meetings to make sure that everyone stays in sync and on target.
We have the experience, tools, and talent to plan and manage your next large-scale project, and we look forward to showing you how.
Learning Ecosystems Awards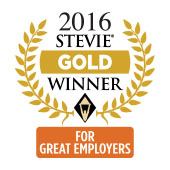 SOLUTION PROVIDER OF THE YEAR
Leadership / Skills Development
Stevie Great Employers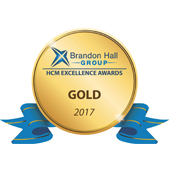 GOLD
Best Use of Blended Learning
Brandon Hall Excellence Awards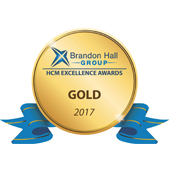 GOLD
Best Use of Social Collaborative Learning
Brandon Hall Excellence Awards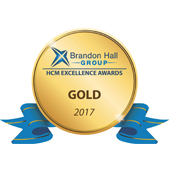 GOLD
Best Advance in Creating a Learning Program for the Extended Enterprise
Brandon Hall Excellence Awards
SweetRush and its partner Bridgestone Americas wow the judges at the 12th annual Stevie Awards for Sales & Customer Service.
We love to share, and our goal for 2018 is to continue spreading our knowledge..