JOIN US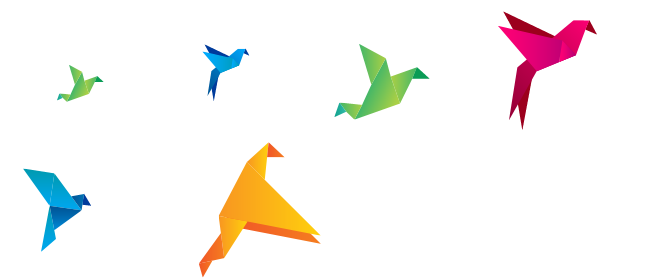 Are you seeking…


To be surrounded by smart, hard-working, and caring people?
To feel proud of the work that you do?
To make a difference and positively affect lives?
A truly supportive team culture?
A dynamic, growing, cutting-edge company?
"My journey at SweetRush so far has been great. Hit the floor 'walking fast.' Lots of fantastic people, processes, and projects. I love the challenges and love seeing the new courses as they come out!"
— Chantal Dumas, QA Manager
"One of the best companies to work for! I've had such positive experiences. The support and sense of community is amazing! I'm right where I should be!"
— Trina Jones, Project Manager
"The team environment is great. Even though we're not sitting in the same physical location, the collaboration and support I've experienced has been amazing!"
— Krisa Brilliantes, Creative Director
"What I've learned about SweetRush people is that they are smart, quick, collaborative, fun, hard-working, patient, and creative. The thing I've learned is to 'just ask,' and SweetRush people will go out of their way to help you figure out how to accomplish whatever you need to accomplish. Amazing!"
— Heidi Bruins Green, Performance Consultant and Instructional Design Contractor
"I love working with the SweetRush team! Everyone I have worked with has a high level of professionalism, expertise, strong work ethic, and quality leadership. I have a great amount of respect for all I have worked with and I have enjoyed projects that are challenging and push me to be my best."
— Steve Chamberlain, Instructional Design Contractor
Check out our job openings!