Dream It and We Can Build It
You know you need a training solution, but technology is changing rapidly and there are many options: avatars, simulations, games, and mobile, just to name a few.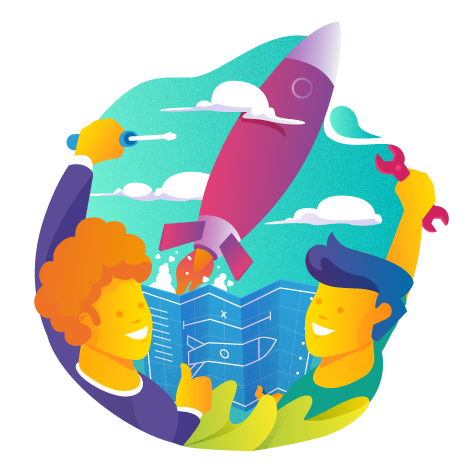 What will work with your audience and within your budget? And, what about this idea you have—can it be done?
At SweetRush we've always offered high-end, innovative, custom eLearning development, built with pride by our talented Engineering team. We also excel at using (and enhancing) off-the-shelf tools.
I love it when our Solution Architects call to collaborate on a technology-based solution; it's what gets us going and keeps us on our toes. So, let's dream together, and then build the solution you truly need, engaging your learners and leveraging what technology has to offer. And in the end, let's brag about it to the world—subject to NDA approval. 🙂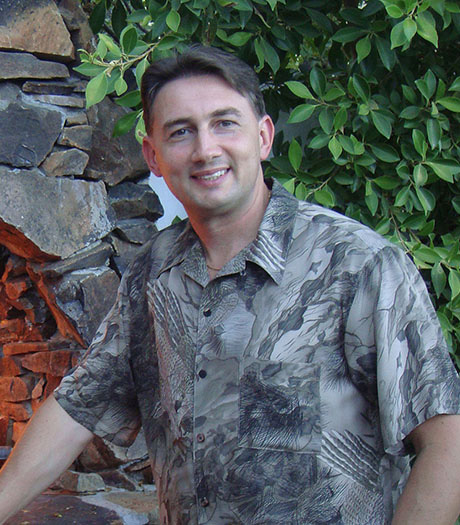 Like his spirit animal, the wolf, Misha has a set of highly refined senses: He sees in the dark, he hears for miles, he can run like the wind—and, most of all, he can lead the pack.
After working at Yahoo!®, Misha joined SweetRush in 2005 and transitioned from Project Manager to Director of Engineering, proving his ability to provide organization and guidance to our amazingly talented technical team.
With calm consideration and highly developed skills in risk management and technical analysis, he effectively consults with our clients on the best use of technology given the audience, environment, and corporate requirements. Misha is our litmus test: If he's on board, not only can we get it done, but chances are we'll take a great leap forward.
Virtual reality (VR) training can transform traditional learning, increase engagement and retention, and enable scalability..
Whether you're a VR learning newbie or virtual pioneer, there are insights to be gained..