Video, Audio, and Animation
A dynamic scene, a moving image, and a perfectly cued sound effect make everyone snap to attention.
In the world of learning, attention means retention—an emotional response makes an experience stick in our brains.
Video, audio, and animation bring concepts to life, whether seeing a new skill played out in a scenario, hearing a company message from a peer, or interacting with a 3D object.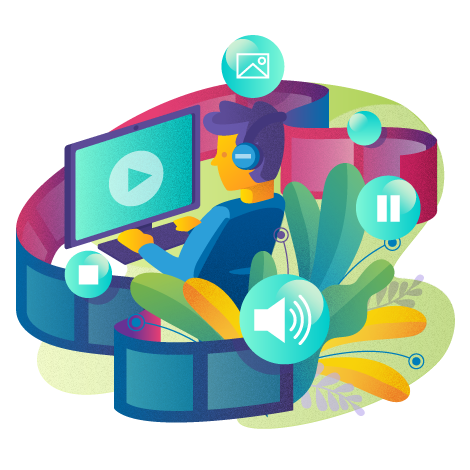 From design to production to the final details, our talented team of artists, writers, and multimedia developers collaborate with you every step of the way.
Video, Audio, and Animation Awards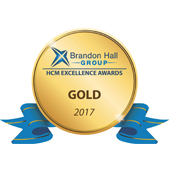 GOLD
Best Use of Video
Brandon Hall Excellence Awards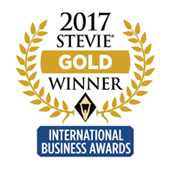 GOLD
Training Video
International Business Awards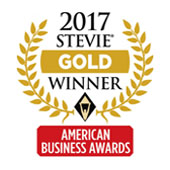 GOLD
Training Video
American Business Awards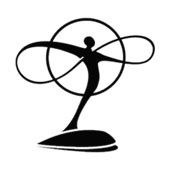 GOLD
Corporate Communications Video
Omni Awards
The company wins top honors for a custom 3D video training program and a serious..
"Are you ready? Let's get started!" Audio has always been a core element of e-learning,..