Whether you are new to eLearning or a veteran of the field, you know this powerful delivery modality has the potential to transform your organization.
And yet, it offers a veritable and sometimes daunting maze of choices—from avatars to authoring tools. At SweetRush, we live and breathe eLearning, and we partner with you from start to finish.
We gain an understanding of your business drivers, your technology environment, and your audience. We identify what your learners need to know or do at the end of the day, and we craft eLearning solutions that fit your budget and meet your deadline.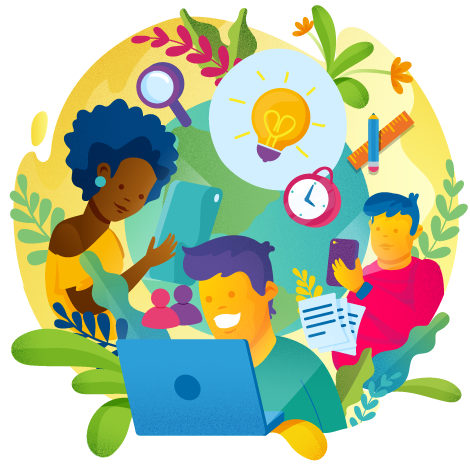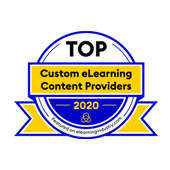 TOP PROVIDER
Custom eLearning Content
eLearning Industry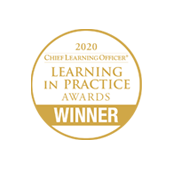 GOLD
Excellence in eLearning
Chief Learning Officer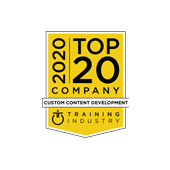 TOP 20
Content Development Company
Training Industry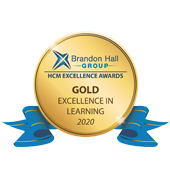 GOLD
Best Advance in Custom Content
Brandon Hall Excellence Awards
How to Choose the Right eLearning Solution
With so many options available, choosing the right eLearning solution can be daunting. The solution needs to be effective and resonate with your learners, but also meet your budget. A great consultant can help you by asking the right questions and addressing your underlying needs.
Click on the options or just scroll down to check important eLearning considerations.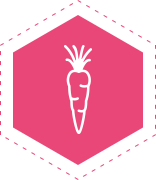 When consulting with our clients, we seek to understand why their audience will be motivated to first take the eLearning course, and then to use the knowledge and skills learned when they are back on the job. Even if the training is mandatory, we can still explore ways to increase motivation. Keller's ARCS Model, Lepper and Malone's Taxonomy of Intrinsic Motivations, and self-determination theory provide insights on how to motivate learners by addressing both extrinsic and intrinsic motivational factors.
This type of motivation comes from outside the individual, either anticipating a reward or avoiding punishment. When motivation is purely extrinsic, learners focus on the end result rather than enjoy the learning process. However, incorporating extrinsically motivating features—such as points, badges, or certificates—can be very effective techniques.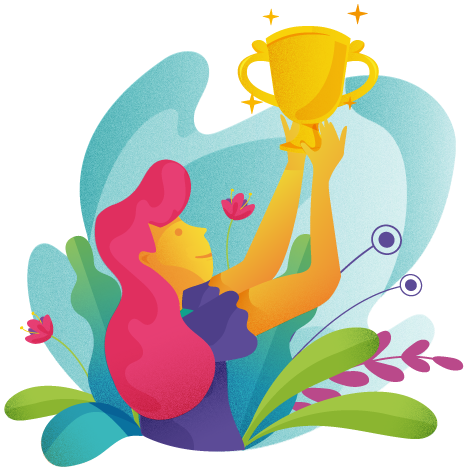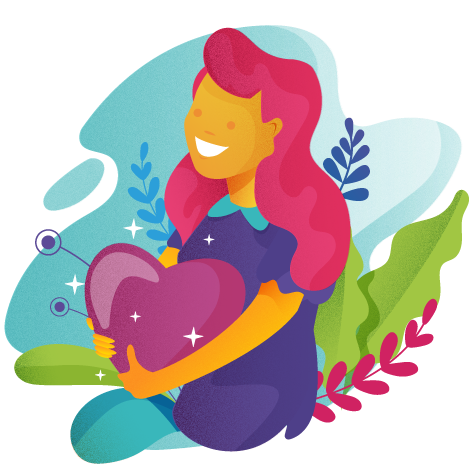 This type of motivation happens when an individual engages in learning for the enjoyment of the process and a sense of accomplishment. When you pursue a new hobby, your desire to learn about that hobby is intrinsic; no one is paying you to learn how to golf. Studies show that when people are intrinsically motivated, they are more focused and attentive. Providing time and freedom to pursue what interests them, as well as building in elements of challenge, storytelling, and curiosity, can heighten intrinsic motivation.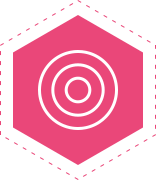 Originally published in 1956 and revised as recently as 2000, Bloom's taxonomy is a way of classifying the goals of a training course—what you want the learners to know or be able to do after they complete the training. The spectrum you see here starts with lower levels of cognitive thinking (know, understand) and moves to higher levels with more complex objectives (synthesize, evaluate, and create). Clearly defining the learning objectives up front is essential for developing effective training and valuable assessment tools. In our experience, we find that in eLearning experiences, the learning objectives greatly inform the complexity level of the solution—the higher the cognitive outcome desired, the more complex the solution often must be.
Knowledge and comprehension are lower-level objectives that ask learners to demonstrate their memory of previously learned facts (recall) and understanding of facts and ideas (e.g., by comparing or organizing them). Within eLearning, these objectives are achieved using limited or moderate interactivity: roll-over or click-to-reveal interactions and simple quizzes. Audio, video, and avatars can be used to heighten engagement.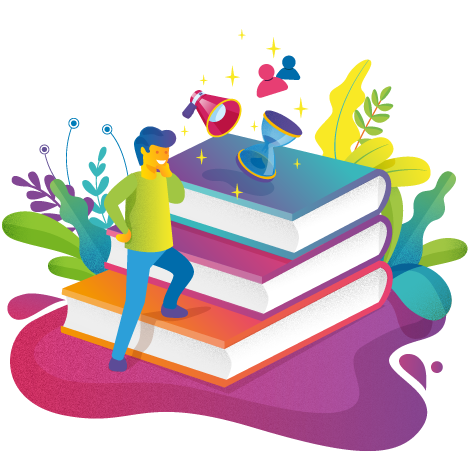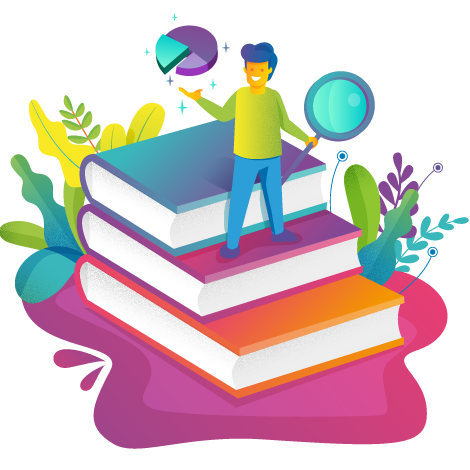 Applying knowledge and skills within the training environment calls for a more complex solution. One common example is software simulation, in which an eLearning course provides a safe environment for practicing the steps to complete a task within a system or tool. Analysis is another form of practice that requires learners to examine information and look at relationships and organizing principles. In more complex activities, such as scenarios, learners respond to real-world situations and attempt to distinguish between the good, better, and best responses.
Synthesize/Evaluate/Create
At these higher levels of cognitive thinking, learners are asked to develop new patterns or alternative solutions and present and defend their opinions. Immersive simulations allow learners to step into a virtual workplace and make decisions about how and where they should spend their time to achieve the best outcome. Layered activities provide an opportunity to develop tangible deliverables during the training, including business plans and summary reports.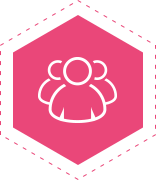 Learner demographics are another essential consideration when shaping an effective eLearning solution. Below, we look at a hierarchy of audience profiles, but the learners' environment, age, and gender are other important variables to consider.
Typically, younger generations (including millennials), associates, and entry-level staff are more accustomed to using digital technology for learning. Their life-long use of computers, video games, and cell phones creates an expectation that eLearning solutions should be interactive and eye-catching. Incorporating social aspects can be effective for this audience. (Learn more about training millennials.) We want to get this audience up to speed quickly and performing on the job.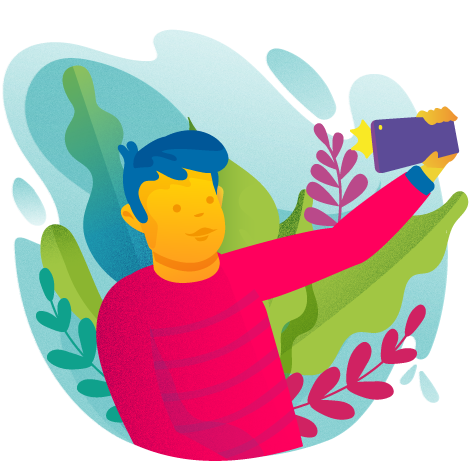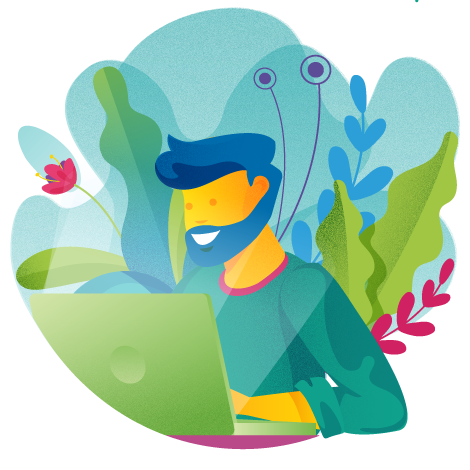 Often with managers, a focus is expanding capabilities and increasing proficiency in supervising, coaching, and consistently applying policies and procedures. For these topics, scenarios can be effective. They offer an opportunity to model correct approaches and receive feedback on incorrect ones within the context of common situations.
At the top of the employee pyramid are leaders: potentially older team members who often demand more high-touch solutions. Sophisticated solutions that incorporate rich media and simulations within classroom or coaching environments are often well received.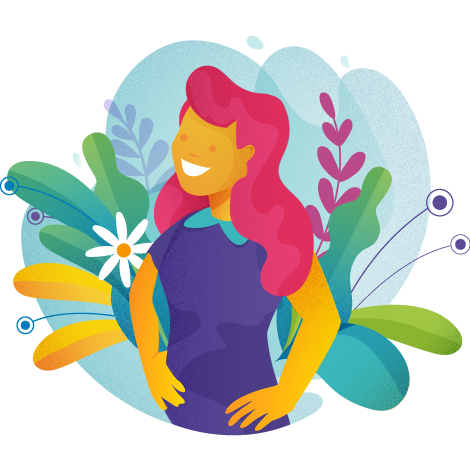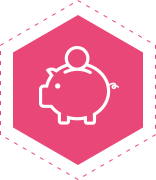 Within a learning and development organization, the spectrum of training solutions might be a combination of diverse offerings—similar to a stock portfolio. Not every course needs to be highly interactive, yet not should every course be a low-end page-turner. Here, we look at some reasons for keeping costs down or making a greater investment.
For temporary or frequently changing content, explore a lower-complexity—and possibly a rapid-development—solution. A smaller audience may also dictate a lower-cost solution for Return on Investment (ROI) reasons. Interactivity will be limited, so these courses should target learning objectives lower on the cognitive scale (know and understand). Pairing a limited-interactivity course with a more interactive virtual or live instructor-led course can be a cost-effective blended solution to target higher-level learning objectives.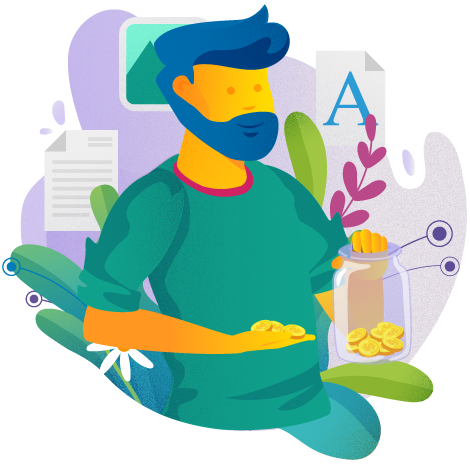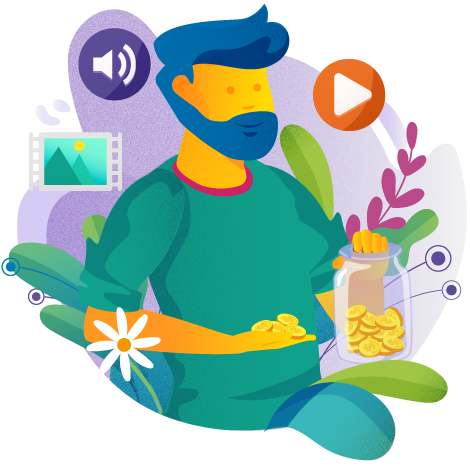 For many organizations, most eLearning solutions will fall in the medium budget range. This range offers a good level of interactivity, including activities, quizzes, infographics, and audio. This level is appropriate for the entry-level learning objectives (know and understand), and incorporating avatars, video, and animation increases engagement. Simple scenario or software simulation activities can target higher-level learning objectives (apply and analyze).
For solutions that need to address the highest-level learning objectives (synthesize, evaluate, and create), or high-priority, mission-critical skill building or messaging, a greater investment is often warranted. At this level, immersive environments allow learners to practice in a simulated work experience, and gamification features (e.g., storytelling, challenges, points, and rewards) increase engagement and motivation.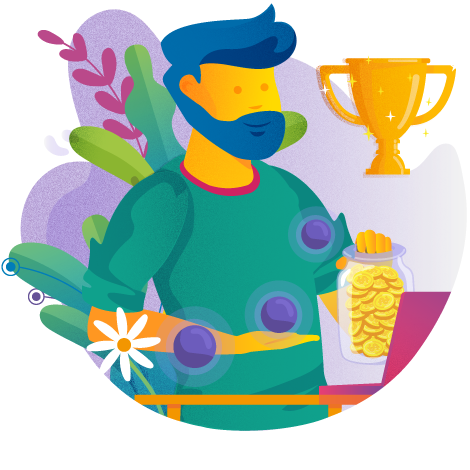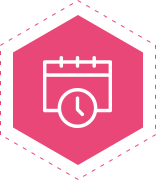 Another key consideration is the desired launch date for the eLearning solution. Some business needs may dictate a more aggressive timeline. On the other hand, the desire for a higher level of interactivity and engagement may require a longer timeline. In the scoping phase, we seek the right balance for meeting the time-to-market need and ensuring a realistic project scope for team members—especially the subject-matter experts (SMEs).
When the solution's time to market is critical to meeting the business need, rapid development is a good strategy. Launching critical policy and procedural changes and addressing regulatory requirements or feedback are examples of these types of business drivers. The key to a successful rapid development solution is creating a templatized approach for the entire project lifecycle—from gathering content to designing interactivity and using development tools. Open channels of communication and a high level of commitment from all parties are essential for success.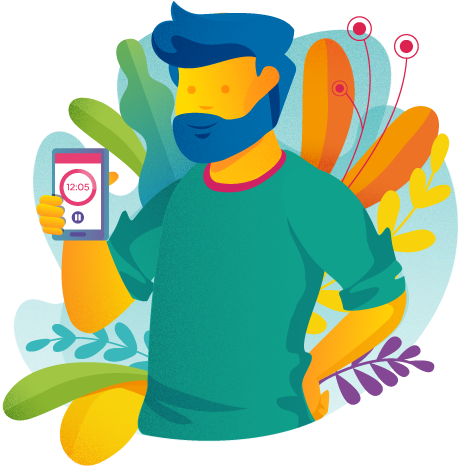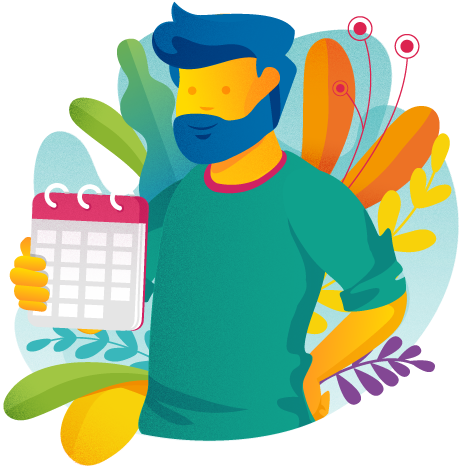 While we might label any non-rapid project lifecycle as "typical," we customize the timelines to meet the needs of all team members and the project scope. Before the project begins, it is important to discuss acceptable turnaround times, scheduled team absences, and required layers of approval. Then, we incorporate these factors into the project plan. While the goal is to complete the project in the shortest possible timeframe, being realistic about the time required helps all parties stay on track and avoid delays.
When clients are considering an eLearning development partnership with us, we are often asked how..