CoDesign (Inspired by Design Thinking)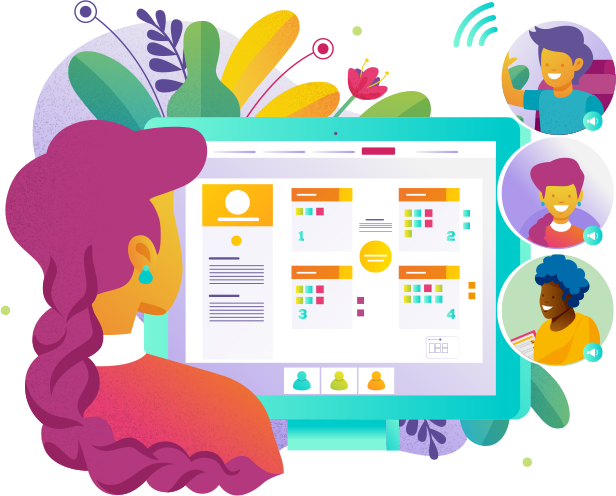 Learning Co-created by Learners, Stakeholders, You, and SweetRush
This is it. Your chance to win big or fail trying. You've worked hard and finally been trusted with that really important L&D project. Stakeholders are pressuring you. Learners are hoping it's not the "same old." Vendors are pitching you. A world of constraints and pressures is on your shoulders.

You talk to your preferred vendors and hope that one of them can take all of the project details and turn them into something tangible and effective. But this isn't your typical project. It's high stakes, high visibility, and potentially high impact. You and your organization will invest significant time and energy in it. And the right solution isn't obvious on the surface.

Why wouldn't you collaborate with learners and stakeholders on the solution design for a project this important?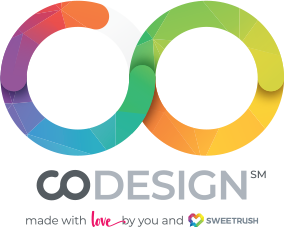 Allow us to introduce you to CoDesign,
our design thinking experience created specifically
for learning and development.
Imagine an experience that:

Generates an innovative, high-impact solution that meets everyone's needs

Engenders collaboration (and buy-in!) from day one with everyone involved

Delivers results that are truly learner-centric by involving end users

Gets you to the solution design an average of 34 business days faster
We're SweetRush, and, like you, we love this craft—we've been creating solutions for 20 years. And we know that collaboration is the best way to arrive at the best solution for your unique initiative.
That's why we created CoDesign. Since 2018, we've been using and refining CoDesign to collaborate on solutions for all kinds of complex L&D challenges. Our clients—and their learners—are thrilled with how well it works and with the results.
We'd love to share the power of CoDesign with you to ensure your project is a winning success!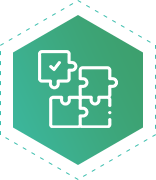 Is CoDesign right for you?
CoDesign is a remarkable experience when it's the right fit for your project and team. Choose CoDesign when your project:

Needs to have a
big impact

Upper management is paying attention.

It's an initiative that affects a large user population or an influential team.

It supports a highly visible and important company initiative.

Needs to have a
big impact

Needs a collaborative
approach

Your stakeholders are excited to add their voice to the mix

Your team is eager to dig in with ours

You can dedicate time for everyone—including learners!—to participate

Needs a collaborative
approach

Has the right
elements in place

You and your stakeholders are open to what the design could be

Your content is complete or you can inventory what's missing

Your team is excited for a collaborative virtual experience

Has the right
elements in place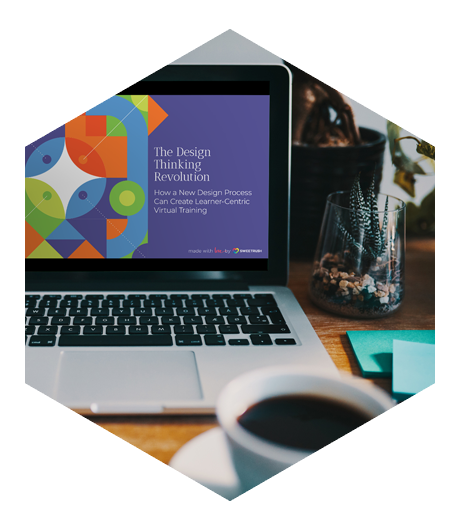 5 Inspiring Case Studies For A Learner-Centered Approach
You're accelerating the digital transformation of learning and looking for fresh ideas. Awesome! Discover five virtual training case studies—unique challenges, audiences, and solutions to spark inspiration for your learning portfolio.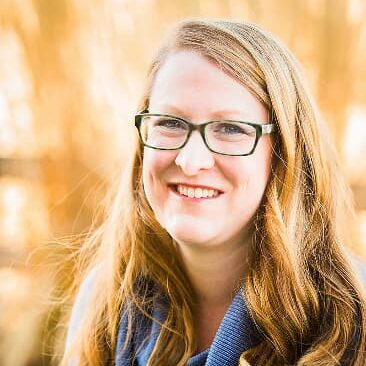 Annie Hodson
Director of Client Solutions
We have a tremendous wealth of experience designing and developing successful learning solutions for world-class clients, and we'd be honored to jump in and contribute to your success.
We've said it before: You, your learners, and your stakeholders are the experts on your..
High-profile and high-impact training initiatives are a significant investment for your organization. Leverage the design..
If you've ever been frustrated by poorly designed training that didn't consider your needs as..