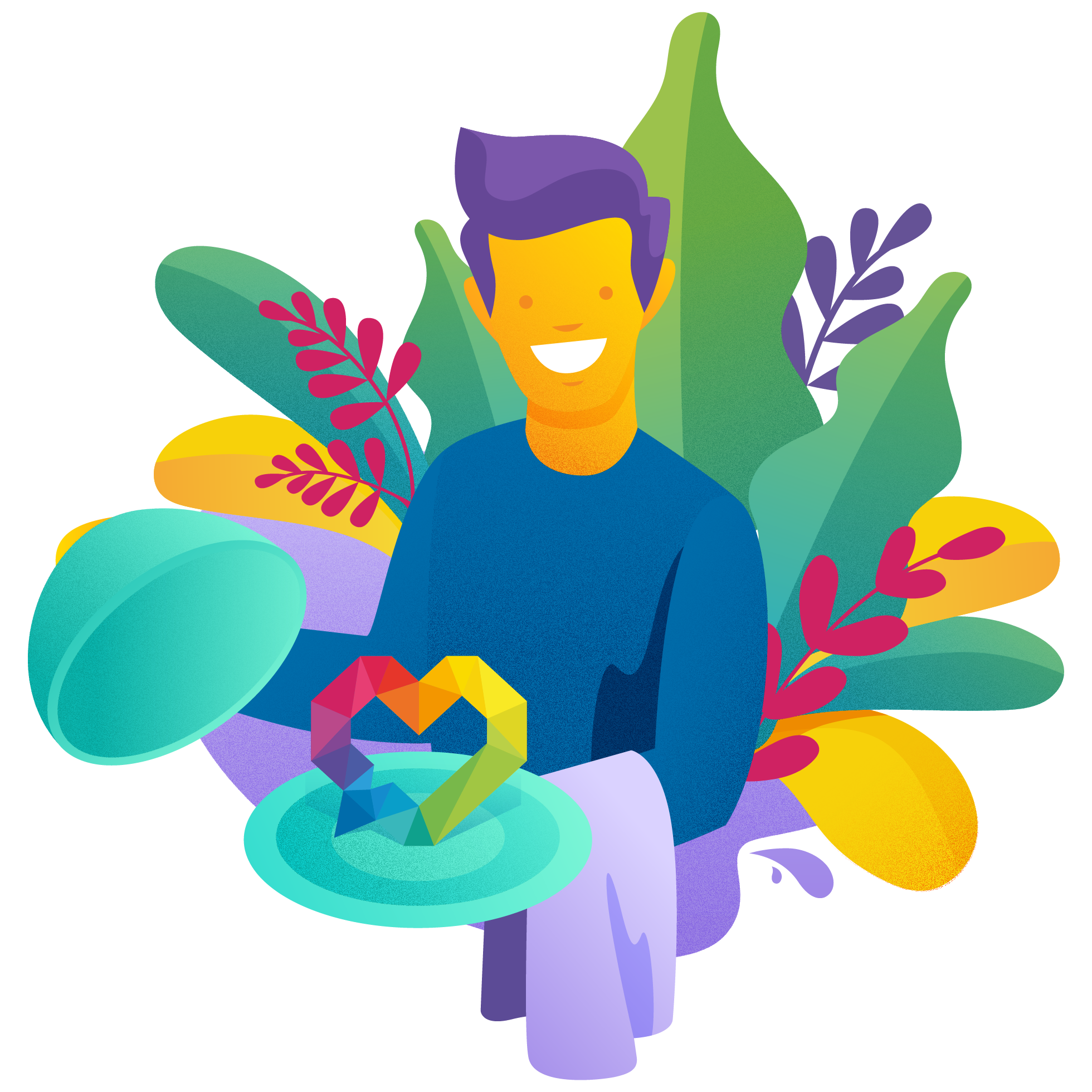 When you have a vendor-partner you can trust, who always performs, sometimes surprises (in a good way), and makes every encounter a pleasure, you can relax.
We strive to be that partner. At the core of our service philosophy is a commitment to building long-term, mutually beneficial connections with our individual clients and the organizations we serve.
Share the pressures and constraints you are up against, and we'll take on your challenges as our own.
Through collaboration, communication, and positive regard and respect for all team members, we aim to do excellent work and provide a meaningful experience, while delivering on our promises.
When the going gets tough, we show up, don our superhero capes, and discover positive, actionable approaches to the challenges at hand.
Customer Service Principles
For us, the foundation of customer service is this:

We deliver on our promises and, while doing so, we foster a positive experience, enabled by organization, communication, and commitment.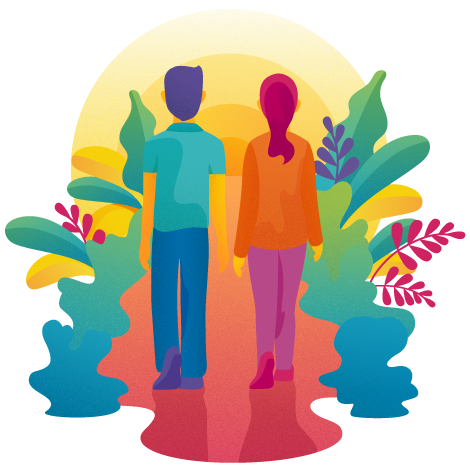 Long-Term Committed Partners
To accomplish this, we require our team members to take ownership of the work for which they are responsible, as well as how that work is connected to your experience with SweetRush.
Carl Rogers, an American psychologist, asserted that for a person to grow, he or she needs an environment and relationships defined by genuineness, acceptance, and empathy. We orient our customer service with this model in mind.
We know that the individuals that we work with—as well as the organizations they are working within—are often under intense pressure to perform, dealing with many constraints, and expected to somehow miraculously have it all together at all times. We have found that bringing our humanistic approach into our client relationships creates an effective place for us to work through the challenges of a project together and create the best possible solution. In the process, this positive environment becomes a key factor in our long-term collaboration.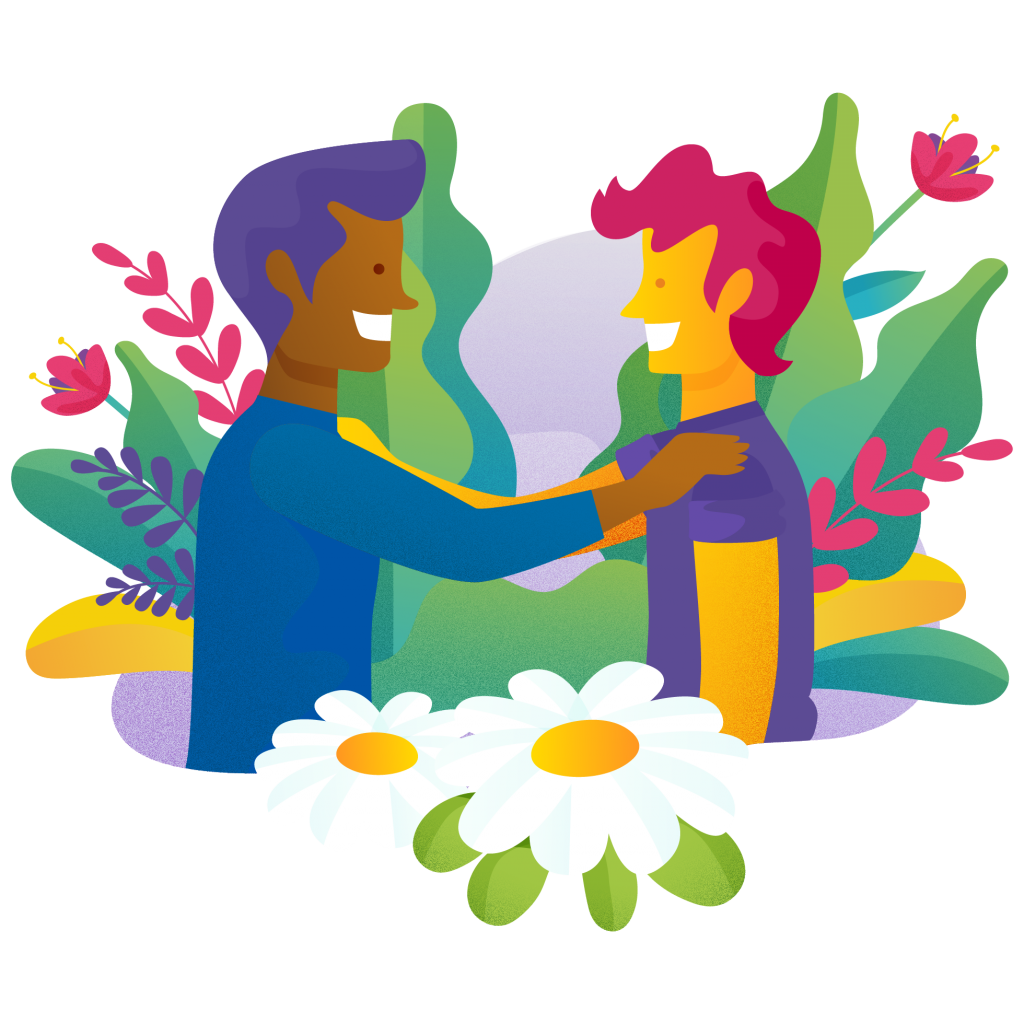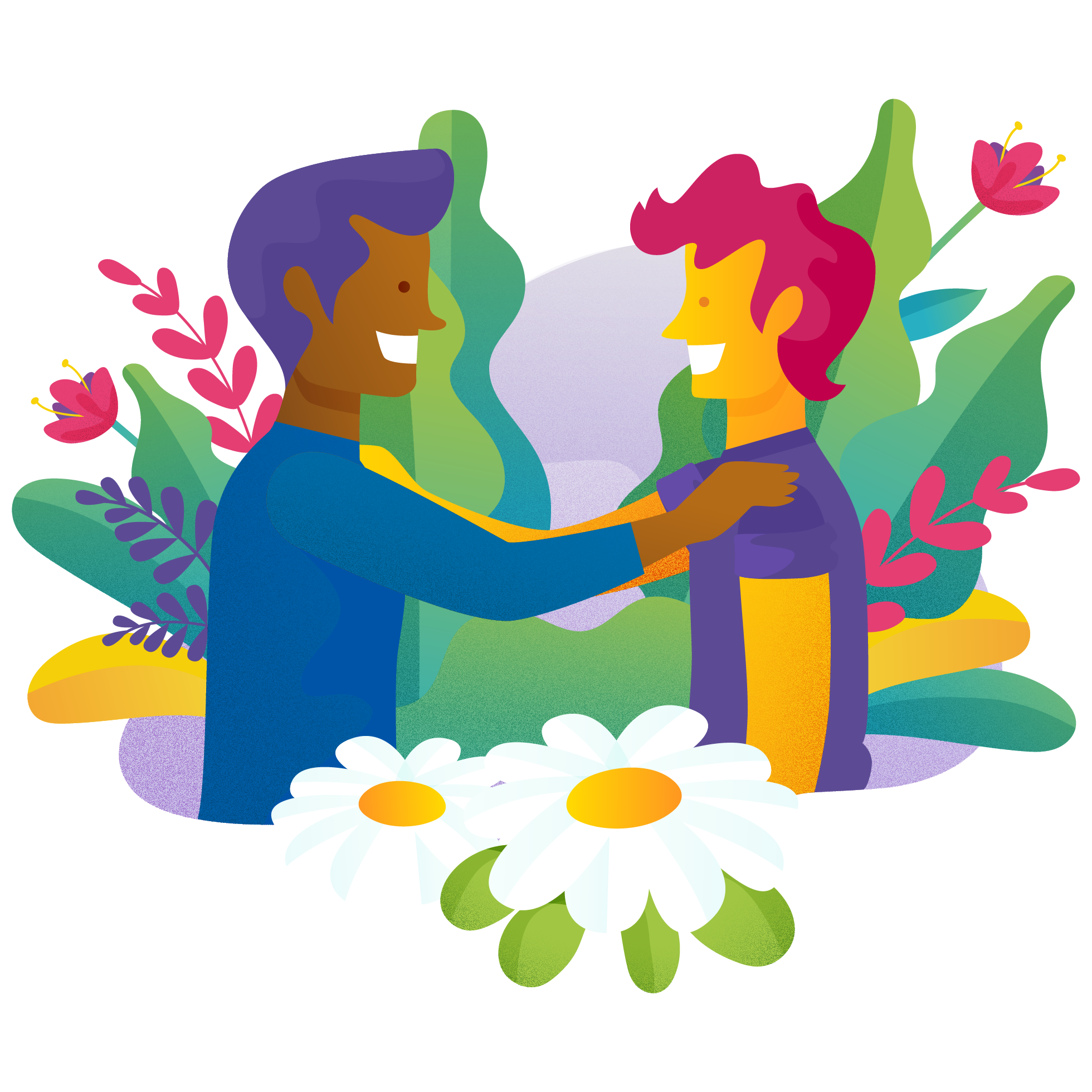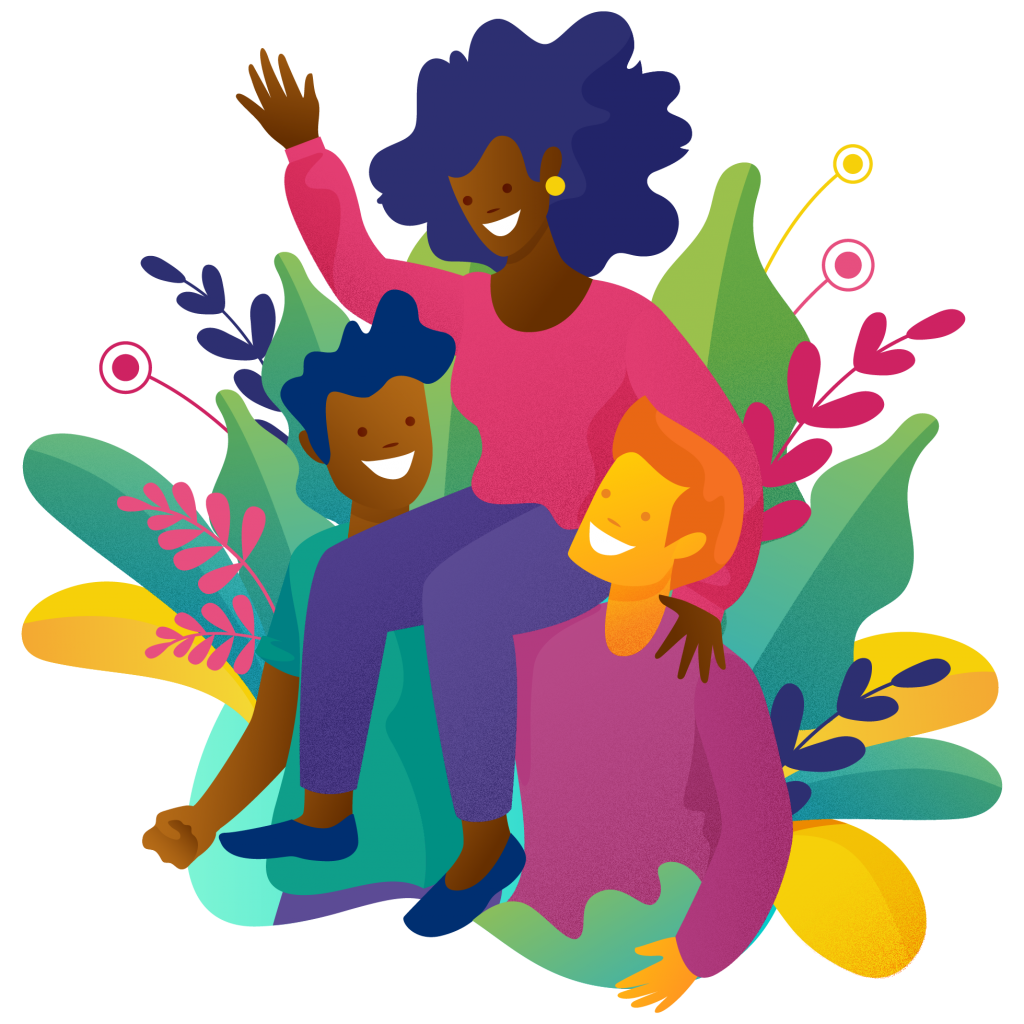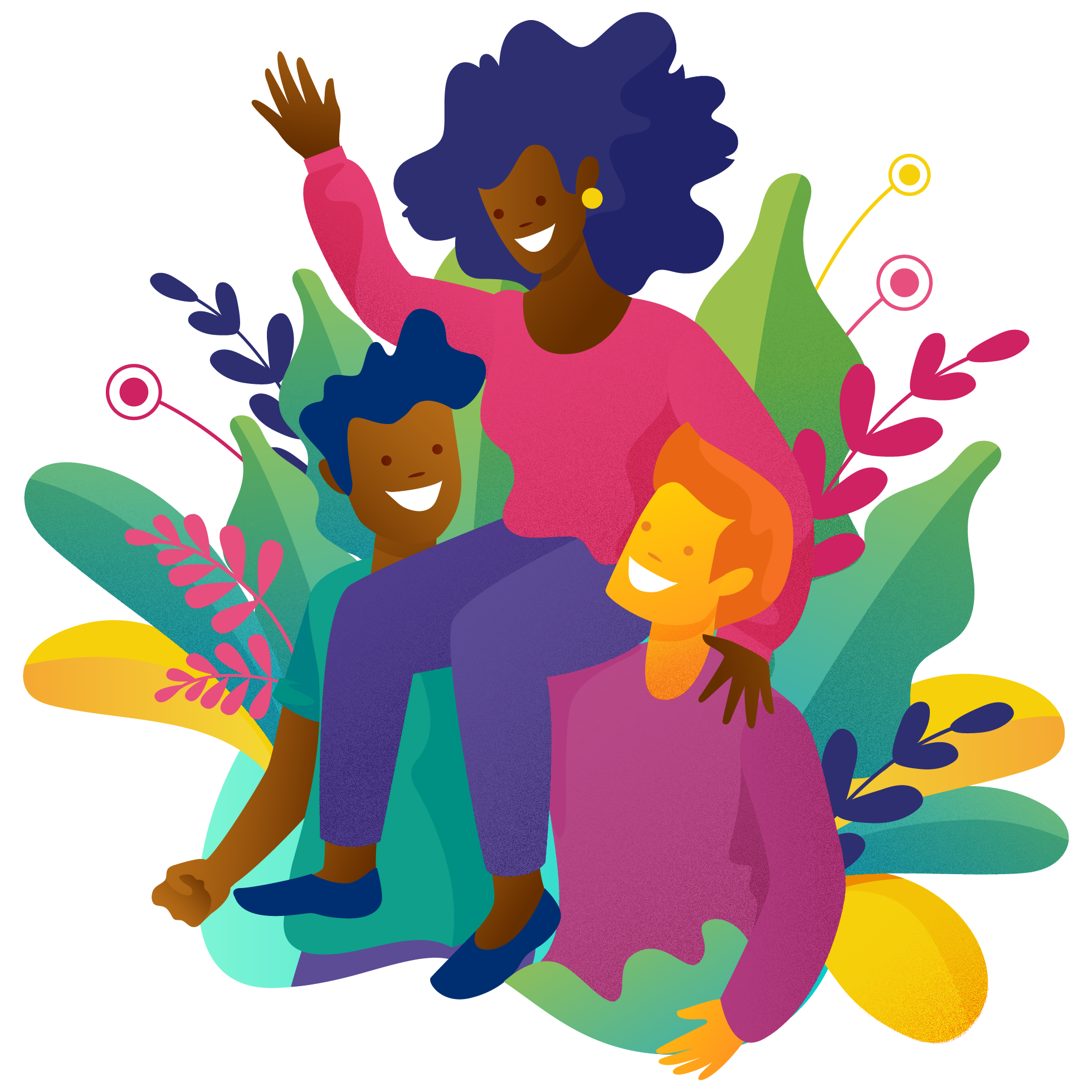 Key to achieving our goal of being the ideal vendor-partner has been to focus on every client as though he or she is the only client—the most important person in the virtual room. This focus has been fundamental to our maintaining long-term relationships, and underlies our commitment to customer service.
Complementing this focus is our remarkably low turnover of teammates, which means you work with the same skilled individuals at SweetRush, year after year. Like old friends who know you and care about you, we discover the best ways to communicate, collaborate, and share with you, and strive to make your time with SweetRush the highlight of your day.
On many occasions, we have been asked to jump into the project version of a natural disaster. We know that these situations are incredibly challenging and that these challenges can often ripple into our own organization. We also know that these times are great moments to don our capes and establish the lengths to which we will go to come to your aid. Putting on our cape is not without risks, but when we face these intense moments with you, we can help to shoulder a heavy burden and work together to achieve the best result possible.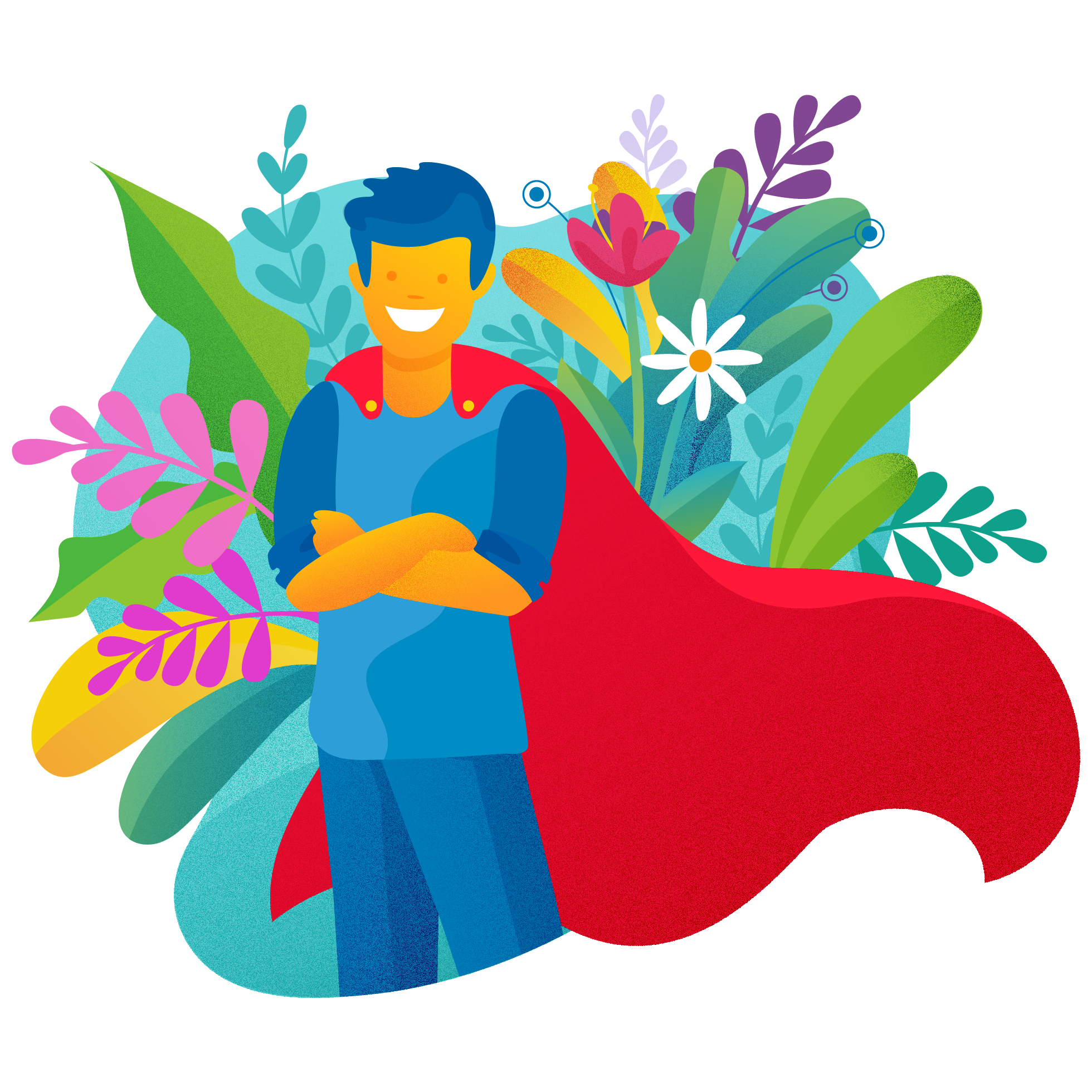 Collaboration and Communication
At SweetRush, communication is central to our client-service philosophy.
The projects we take on are all very important, and often they are large. Yes, we have all of the tools, templates, processes, and best practices to set our project up for success. Yes, we have a focus on risk management that allows us to anticipate and mitigate risks before they impact budget, timeline, or quality.
Even so, there will still be instances where issues arise. We do not sweep issues under the table. We address them with honest communication, fairness, and a commitment to working through, resolving, and ultimately moving them forward.
I've become somewhat obsessed lately with the relationship between HR and CSR. I've posted on..
(This post is the follow up to Andrei's last post about ecology and business.) Life..