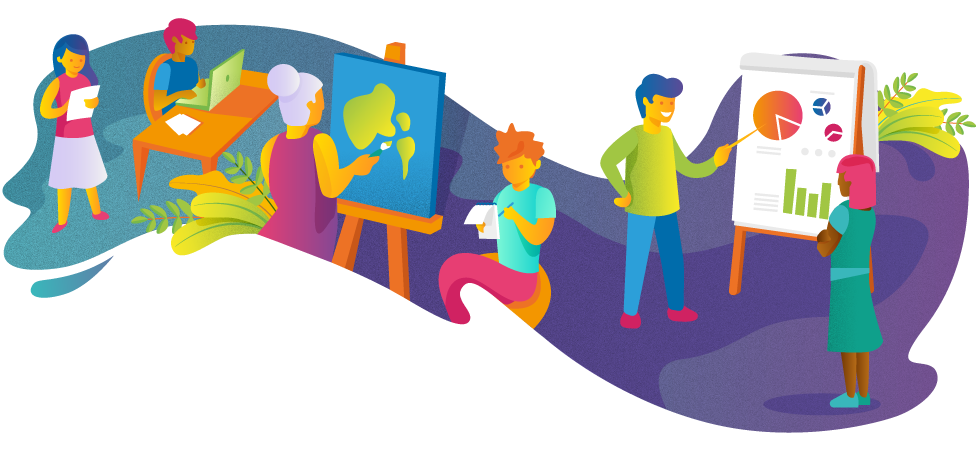 The stars align when you have a need and we have a solution.
When your staffing partner also creates custom learning solutions, the advantage you get is a real understanding of the work you do, and what talent will best fill your need. And you also get options: Engage us for custom development, and we'll take on entire projects from analysis to development; or use our talent acquisition service, and we'll place talent to work as part of your team.
Working with our clients, we discovered they needed temporary talent to fill gaps in their teams; we filled the gaps, created innovative workshare models, and our staff augmentation service evolved naturally.
With years of experience shaping the right team for every project, we excel at finding superior talent, onboarding, and mentoring for success.
We are thrilled to be able to help our clients with their talent-management challenges. On a personal note: My business orientation and my interest in people came together and found a home when I landed at SweetRush. Our culture of caring and the authentic voice with which we speak have created an environment that allows my team and me to do right by our clients and our talent. It is indeed a sweet spot!

Staff Augmentation Awards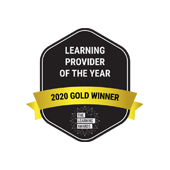 SOLUTION PROVIDER OF THE YEAR
Learning and Development
Learning & Performance Institute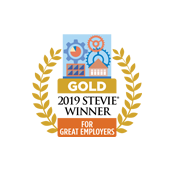 SOLUTION PROVIDER OF THE YEAR
Leadership / Skills Development
Stevie Great Employers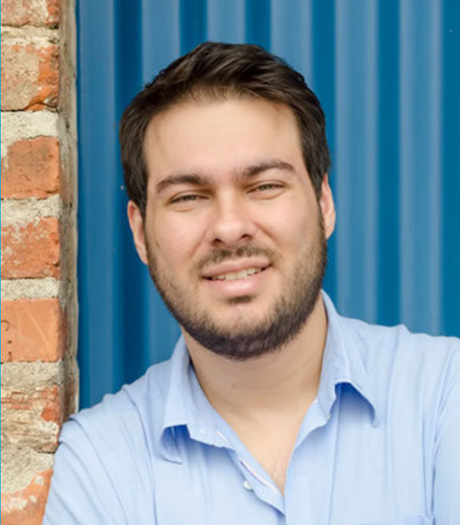 Director of Talent Solutions
Rodrigo Salazar leads Talent Solutions services at SweetRush, where he and his team work with clients to help them find talent and augment their teams in learning and development, a people-centric field that impacts all lines of business within the enterprise. In previous roles, Rodrigo discovered that it is the people and by extension the team that really is the driver for and enabler of business success.
Today he focuses on the world of talent management: how teams are built, how individuals are taught to perform better at their jobs, and how engaged, motivated people are the secret formula organizations need to thrive.
San Francisco, Calif., January 3, 2022 — SweetRush, the learning and development vendor known for..
Staff Augmentation for Learning and Development: The Agile Talent Solution for Modern Business is a..