Who We Are
Explore Our Story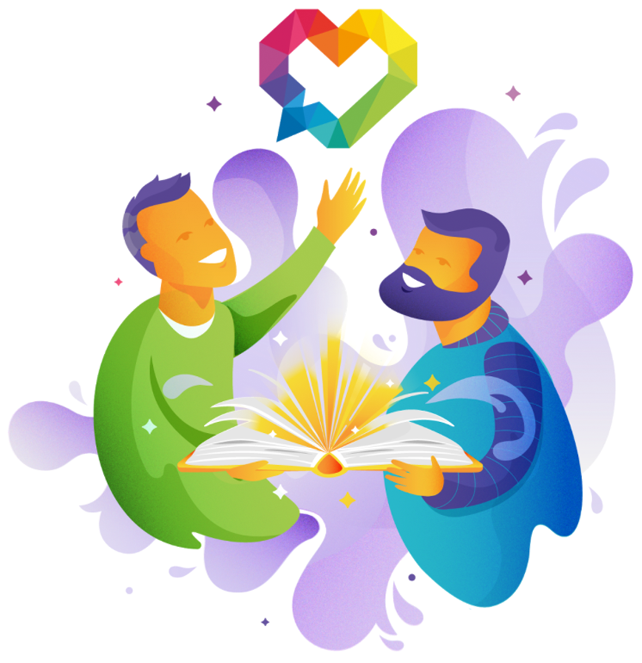 SweetRush was founded by Andrei and Arturo in 2001.
Knowing the hardships most early-stage businesses face, the founders set a course they hoped would ensure success and sanity.
Follow their course below and see how SweetRush was shaped into the company it is today.
How Did We Come Up With The Name SweetRush?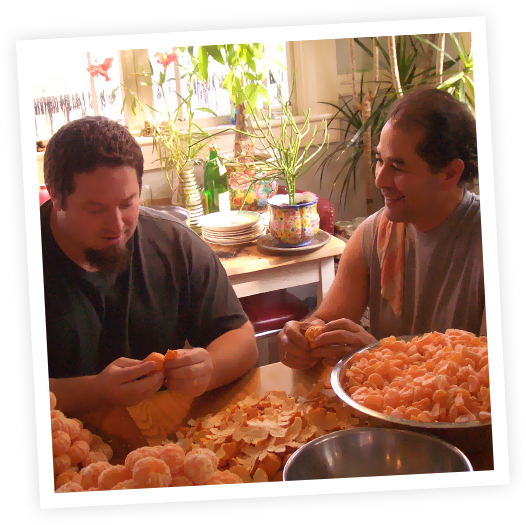 During the dot-com days and the frenzied URL land rush, our cofounder, chairman, and CFO, Arturo Schwartzberg, secured the name SweetRush. He had conjured the name and simply liked it: "sweet" and "rush" being an interesting pairing of words, with complex texture and meanings.
When Arturo and Andrei Hedstrom, our other cofounder and CEO, first conceptualized the company, Andrei gravitated to the name. Each time Andrei asked friends about the proposed name, they smiled, and that response won him over.
And yet, some concerns were raised: Would it resonate with our intended corporate clients? In the end, they agreed the name is memorable, represents their shared values, and simply made them and others feel good.
It's hard to imagine today—given the ubiquitous and even unavoidable presence of sweeteners of all kinds—that a few hundred years ago, people rarely had the chance to taste something sweet. And when they did, it was an overwhelmingly delirious event. So when we use "sweet" in SweetRush, we do so referring back to that feeling of ecstasy. In Michael Pollen's brilliant book The Botany of Desire, he speaks to the intoxication of sweetness. From day one, we have infused sweetness into our culture. It manifests in all we do and how we treat each other. We hope that anyone who connects with SweetRush feels this cultural underpinning.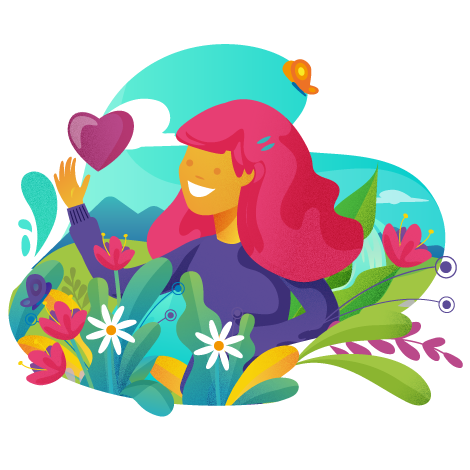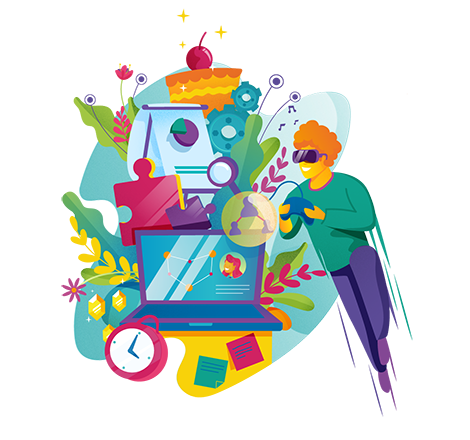 Rush has two meanings, and both work into the mix. "Rush" means to do something quickly—as we are often asked to step up and move quickly to accomplish project goals. The other meaning of "rush," in the vernacular, is a flushed, strong, and heady feeling. When combined with "sweet," as in a "sweet rush," the sweetness is enhanced…like a fresh breeze on a hot day. This worked for us—and it's how we want our clients, and ourselves, to feel. Over time, we have come to appreciate our name even more. It fits us perfectly, and constantly reminds us of things we value.
As They Generally Sign Off...