Branding and Communications
You've honed your business strategy
and gained leadership buy-in.
Now it's time to implement.
An effective training-rollout strategy is critical for enabling organizational change and positively impacting performance. Also, the right communications plan can help your audience understand the context and need for change (and training), thereby enhancing their motivation.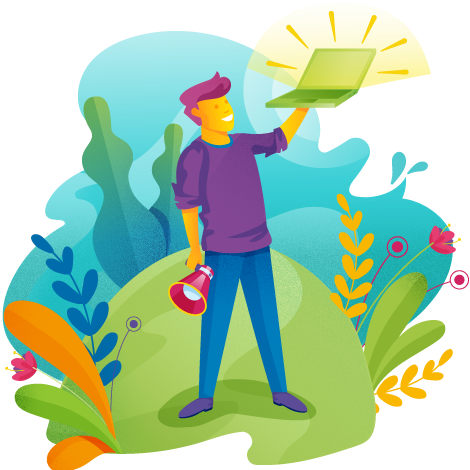 SweetRush has talent and passion for messaging and communications in all modalities.
We produce print collateral, infomercials, email campaigns, banner ads, brand identities for initiatives, and marketing-driven websites.
We strongly believe our marketing and communications expertise informs and enhances our training work, and vice versa.
When partnering with SweetRush, you'll find that communications is not a final check box, but an important part of a holistic program.
Branding and Communications Awards

PLATINUM
Education Marketing
Summit Marketing Effectiveness Award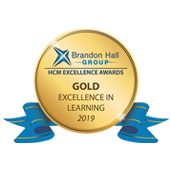 GOLD
Best Learning Program Supporting a Change Transformation Business Strategy
Brandon Hall Excellence Awards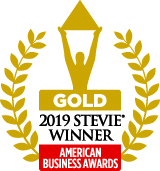 GOLD
Internal Communications Video
American Business Awards
Let's face it, we've all had bad days.  Sure, life has ups and downs, but..