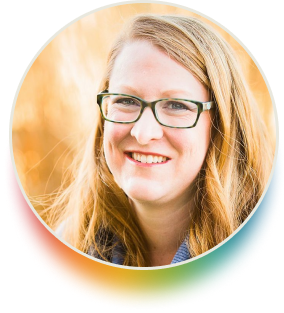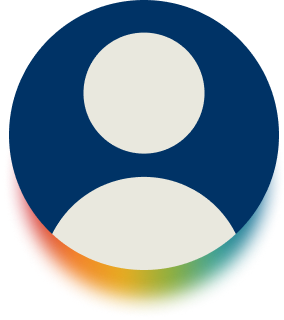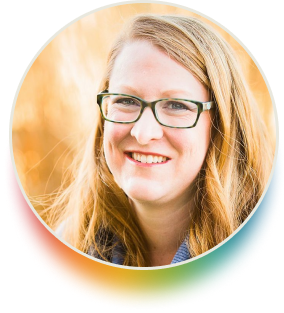 Thanks! Let's get to know you.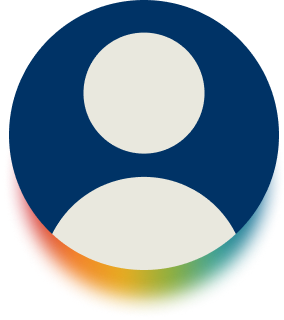 The chat will be quick and painless—and will help me get your inquiry to the right person on our team. But if you prefer, you can send us an email at [email protected].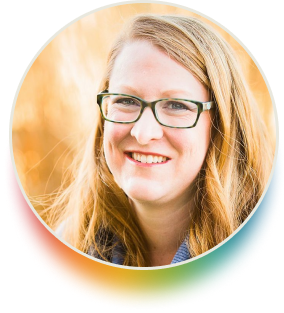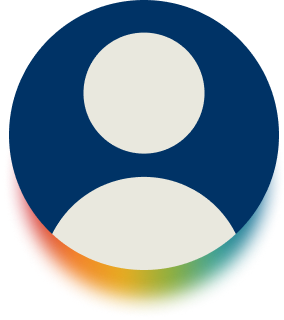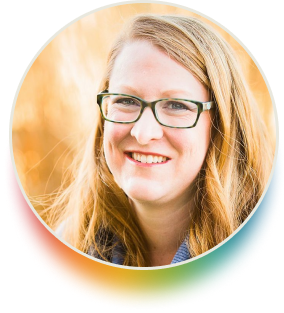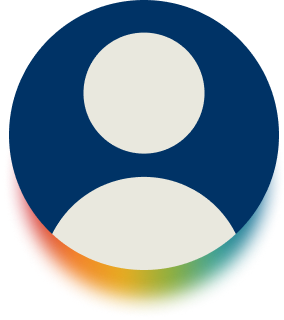 When you are finished with this form, click Send Your Inquiry.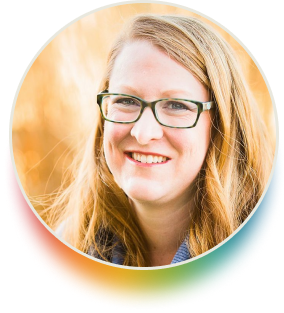 You are the best! 🙌 I'll get in touch with our experts who will reach out to you very soon. We try to respond within one business day, so anticipate hearing from us.

I'm excited about the prospect of working together! Thank you again for your interest in SweetRush. Have a great day.