Let's discuss your challenge and how we can help!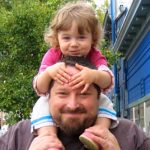 For conversations and strategic relationships around sustainability, values-based culture and change:
Andrei Hedstrom
Co-Founder, President and CEO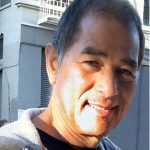 For strategic relationships and business opportunities:
Arturo Schwartzberg
Co-Founder, Board Chairman and CFO
PLEASE NOTE: If you're interested in applying for a job or freelance opportunity, we appreciate your desire to be proactive and contact us directly via email or Linkedin. But...please do not. We just do not have the bandwidth to respond. Our process works well, and if you apply via our Career Site, and if your skills line up with a need we have, we will reach out. We'd greatly appreciate your following this process!