Let's discuss your challenge and how we can help!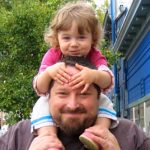 For conversations and strategic relationships around sustainability, values-based culture and change:
Andrei Hedstrom
Co-Founder, President and CEO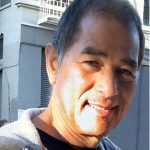 For strategic relationships and business opportunities:
Arturo Schwartzberg
Co-Founder, Board Chairman and CFO
If convenient, you can send us a message through this form.
Or, email us at info@sweetrush.com. Either way, we'd love to hear from you!