BEING VIRTUAL
In 2009, we made the decision to go "virtual" — and we're glad we did.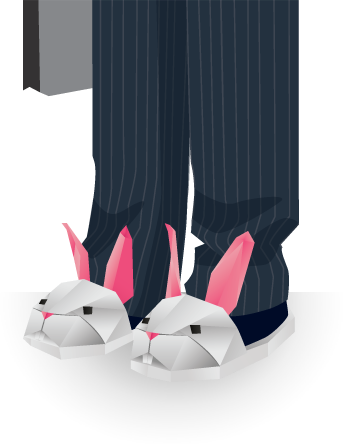 Today, SweetRush is a completely virtual company, with a geographically dispersed network of clients and team members. Working virtually provides tremendous benefits for you and for us: We are not limited by time zones, working hours, or geography. This enables us to be more productive and responsive, and to recruit the best talent possible, wherever they may be. And there is no commute, saving time and resources! We have managed virtual teams for more than 10 years, and have established best practices, including tools for scheduling, sharing, communication, and collaboration. But our key to success is maintaining our strong company culture. We are proud to provide a flexible, supportive, and collaborative work environment in which everyone feels connected. Working at home is increasingly an important part of talent management and has succinct benefits for both employees and management.
We would be glad to share our positive experience of being virtual with you.
MAKING VIRTUAL WORK!
---
SweetRush went 100% virtual relatively recently, but we've been managing virtual teams since our inception. The best practices we offer below come from more than 10 years of lessons learned.