Sometimes, the challenge you face demands a higher-end solution.
You've got yourself an amazing opportunity.
Now, you need a partner who can dig in, get creative, and guide you through this process without giving you gray hair.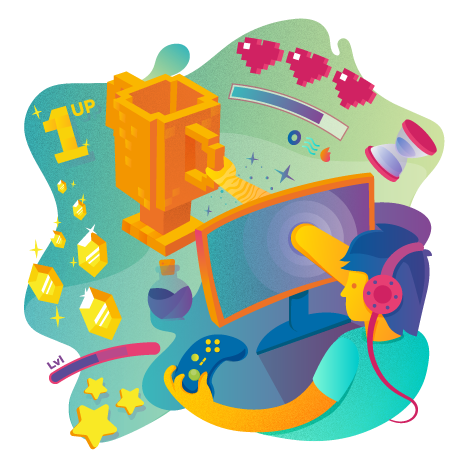 We live for these projects.
With gamification, we're using game-based thinking, aesthetics, and mechanics to engage people, motivate action, promote learning, and solve problems.
Our immersive simulations put learners in a virtual work environment where they practice, learn from mistakes, and get real-time coaching. Have us show you examples of our innovative solutions. We'll show you how fun and games can be serious business.
Games & Simulations Awards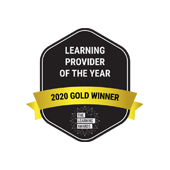 SOLUTION PROVIDER OF THE YEAR
Learning & Development
Learning & Performance Institute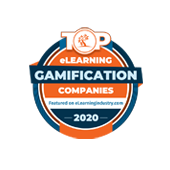 TOP PROVIDER
Gamification
eLearning Industry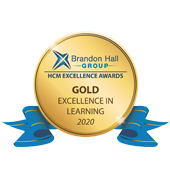 GOLD
Best Use of Games and Simulations for Learning
Brandon Hall Excellence Awards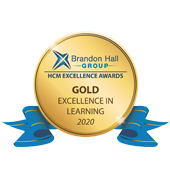 GOLD
Best Custom Content
Brandon Hall Excellence Awards
Four Reasons Corporate Games Work
Despite the buzz around gamification, you might be wondering, Why gamify? Can games be used effectively in the business world? Highly interactive games can be a large undertaking and investment. The good news: Research shows that when games are designed to meet specific learning objectives and relate back to the learner's job, games can be highly effective and sustainable.
Click the buttons below to learn more.
Games can increase engagement and instill a better attitude toward learning.
Does the word "training" elicit moans and groans from your learners? Games provide a level of excitement that can change this mindset.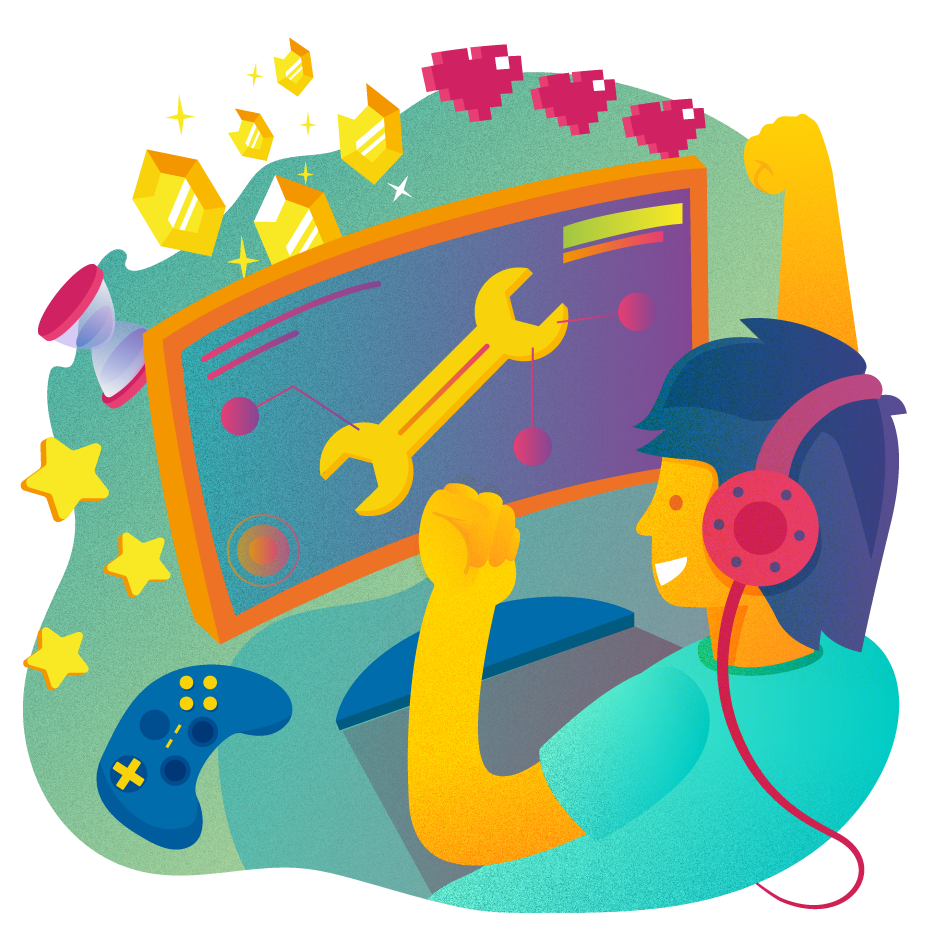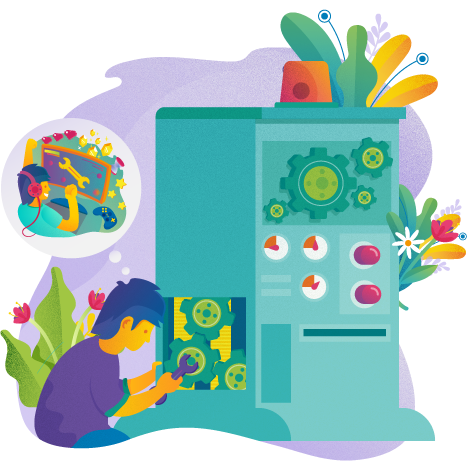 Games can foster higher-order thinking.
Consider the results you hope to achieve from the learning experience. Do you want learners to know something or be able to do something? If it's the latter, games provide a hands-on experience that enables learners to apply knowledge gained during the training.
Games can increase confidence.
They provide an opportunity to practice skills in a safe environment, where learners can make mistakes without detrimental consequences to their jobs and careers.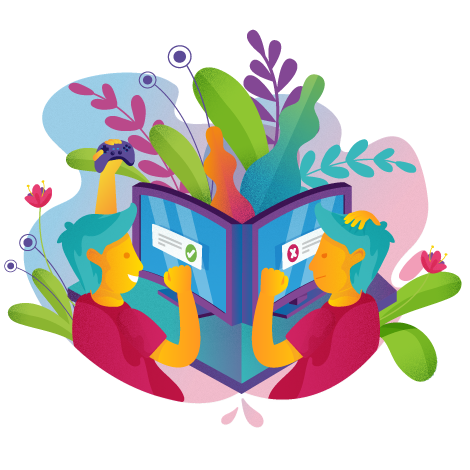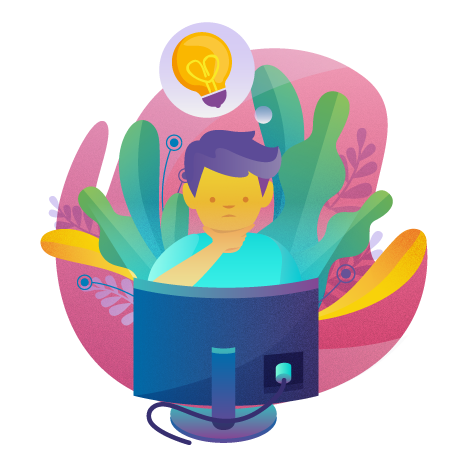 Games can facilitate motivation.
Even when training is required (rather than optional or voluntary), learners with stronger motivation to focus on and complete the training will likely retain more of the information they are learning.
SweetRush's game-based learning work has received recent notice, winning five Gold awards from the Brandon..
Gamification and employee engagement are intrinsically linked. When you use gamification in learning solutions, you..