These days, "culture" is front and center for good reason. Having a healthy culture is a competitive advantage in attracting, retaining, and motivating today's workforce. Period.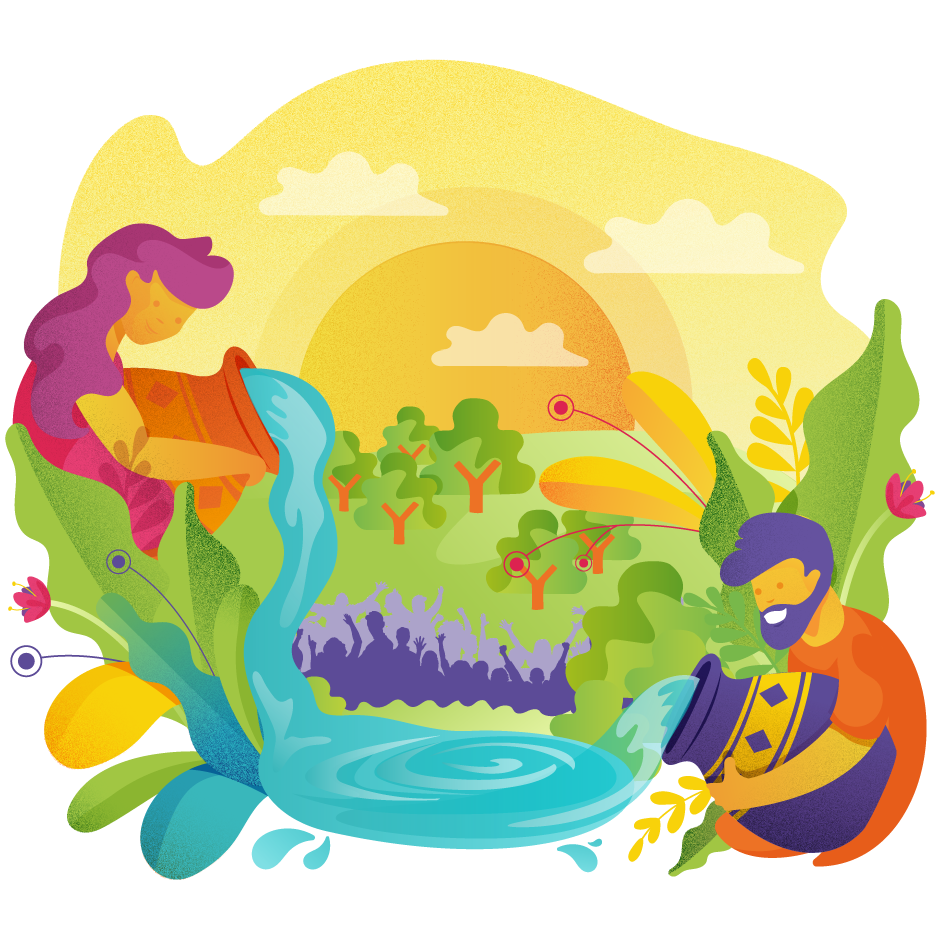 It's no longer enough, however, to simply supply information. You need to shift mindsets, authentically tap into your audiences' needs, and establish a process for collecting feedback and addressing concerns. We know from experience that change management can play a significant role in helping people adopt change.
If you're looking for expert support or guidance for your change management efforts, we are ready to help.
We can take on individual deliverables or holistic engagements and assist with planning, execution, and measurement. Read on to learn more.
Companies with highly engaged workforces outperform their peers by 147 percent in earnings per share.
You've seen the statistics: According to Gallup, companies with highly engaged workforces outperform their peers by 147 percent in earnings per share. That's compelling.
Millennials value company culture more than any other generation that's come before them, and will make up nearly half of the workforce population by 2020. So, what can you do to foster or create a business-positive culture that has you, and all of your coworkers, energized to face every day and win in your marketplace?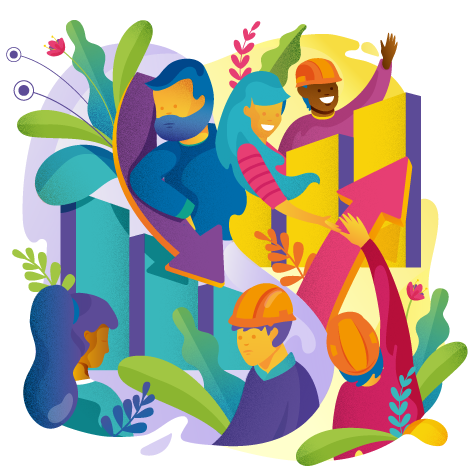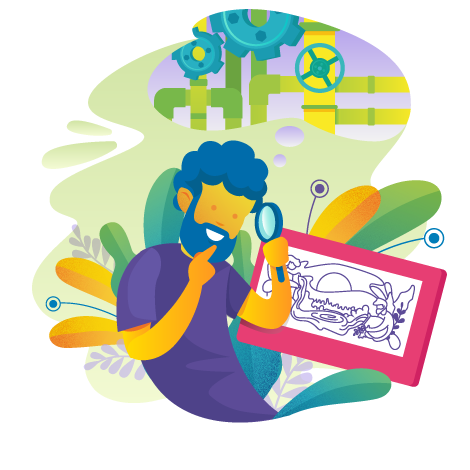 We can definitely help, and we'd like to show you how and why.
We take an analytical, process-driven, and relationship-oriented approach to culture.
What does that mean to you? We will make the invisible aspects of culture visible to help you strategically plan and manage your culture. We take a subject that many people think of as "warm and fuzzy" and show you the science and art of driving performance. We work at various scales within the organization—team, leadership, and organization-wide.
Team Workshops: Need to boost the performance of a team, increase innovation, enable more effective managers? We have workshops and short-term initiatives that specifically accomplish these tasks.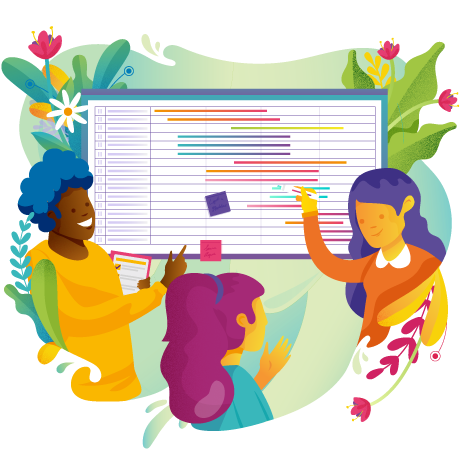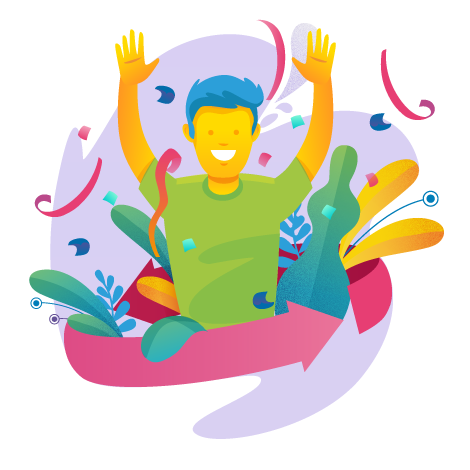 Leadership Transformation: Cultural transformation begins with the personal transformation of leaders. Having your leaders model the values and behaviors of your desired culture is one of the most powerful ways to transform culture. We offer 360 leadership values assessments, coaching, and leadership development workshops.
Cultural Development and Transformation, Enterprise-Wide Engagement: Cultural capital is a key differentiator in organizational performance, and the top team must have the clear vision, values, and strategy to align, respond to, and inspire teams in today's market conditions. We are ready to conduct cultural values assessments as part of our discovery phase to understand your current culture, and then we will design interventions to move you toward your desired culture.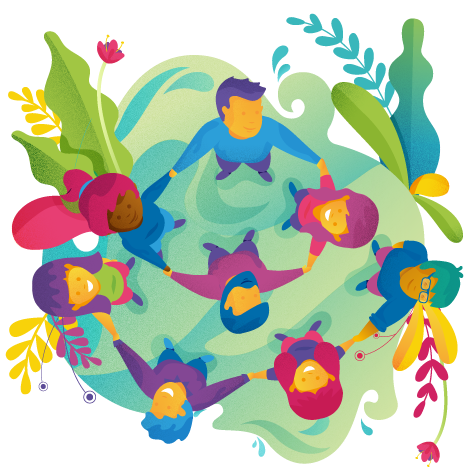 Cultural Transformation Awards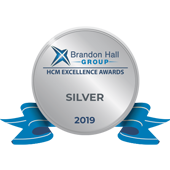 SILVER
Best Advance in Leadership Development
Brandon Hall Excellence Awards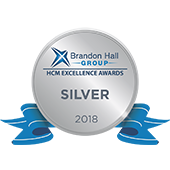 SILVER
Best Unique or Innovative Leadership Program
Brandon Hall Excellence Awards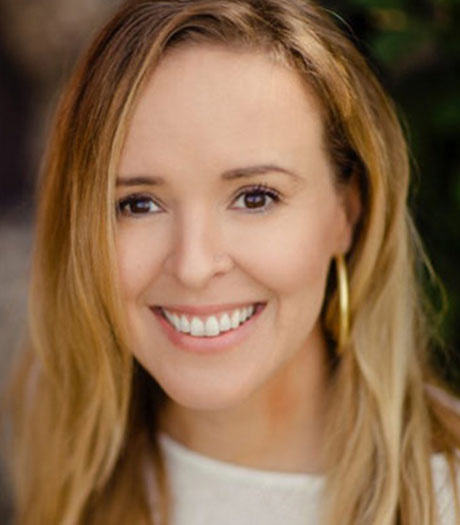 Director of Cultural and Organizational Transformation
As Director of Cultural and Organizational Transformation, Ashley skillfully navigates complex human dynamics and charts a clear course forward, integrating executive team mission, vision, and strategy with leadership development and communications planning. As a strategist, facilitator, consultant, and coach, Ashley has worked with corporations and communities to transform culture through a systems approach and the power of values.
Secrets of Effective L&D Leaders: Innovation, Embracing Change, and Cultural Transformation is your practical guide..