CONTACT US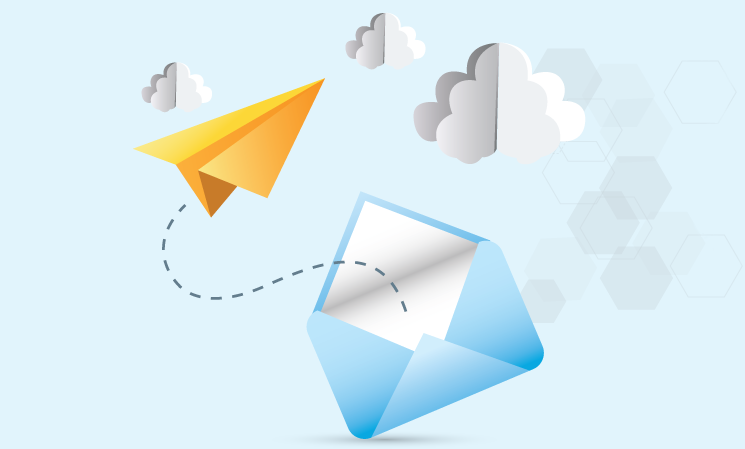 We would be pleased to hear from you! P: 415.647.1956 • F: 415.520.0890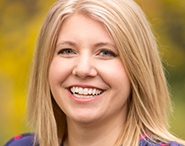 Erin Krebs
Director of Client Solutions
To discuss your challenge and how we can help.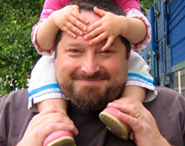 Andrei Hedstrom
President and CEO
For project or account escalation and to explore what SweetRush has to offer your organization's sustainability and green initiatives.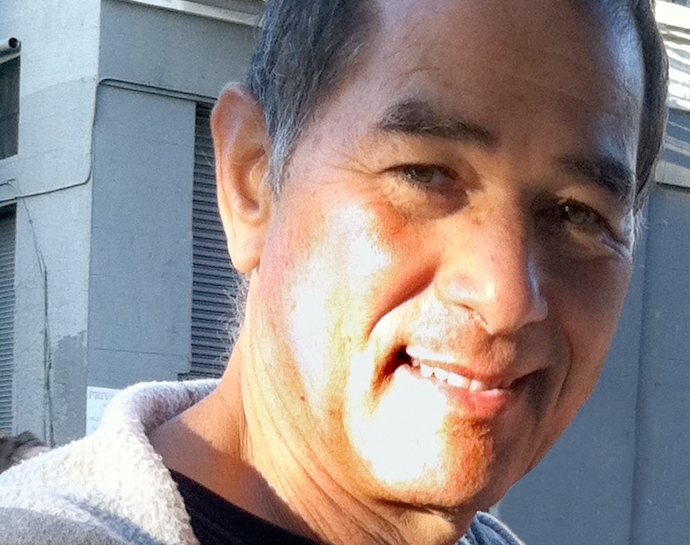 Arturo Schwartzberg
Chairman and CFO
For strategic relationships and business opportunities.
Applying for a job? Please do so through our Join Us page, and not directly to Erin, Andrei, or Arturo above.Thank you.