Creating a Safe Environment to Practice Call Center Skills
Our client, a large financial services company, needed to increase call center agents' knowledge of available credit card products and increase customer satisfaction. Taking them off the phones for classroom training and role plays wasn't a cost-effective solution. The company engaged SweetRush to create a simulated experience that would give agents a safe environment to learn and practice new skills.
Our training solution, a conversation simulator, features a blend of a goal-based scenario and a branching social simulation. Agents choose their avatar/character and follow a storyline of an upset customer who has just received her credit card bill after traveling in Europe.
Based on decisions agents make about how to respond to the customer, they either increase or decrease her satisfaction, which is tracked on a mood meter.
An email inbox provides expert advice, and a history feature allows them to go back to previous decisions to change the course of events, driving them towards the end goal of a satisfied customer.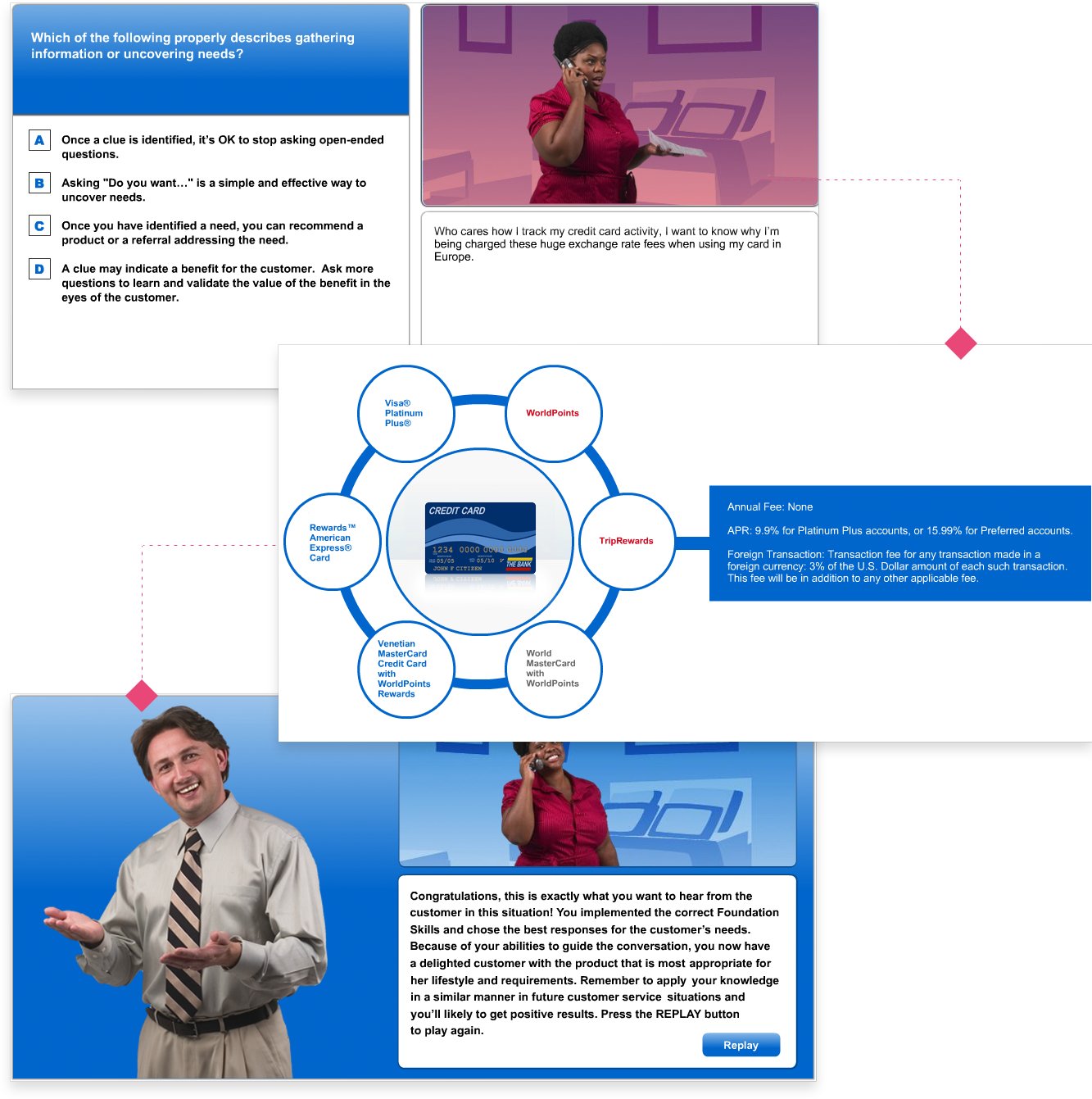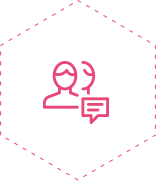 Simulated conversations allow the learner to practice decision-making and responding to cues in real-world situations.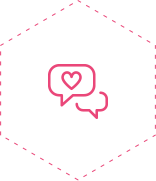 Feedback guides the learner's responses, and branching demonstrates the impact of the learner's decisions.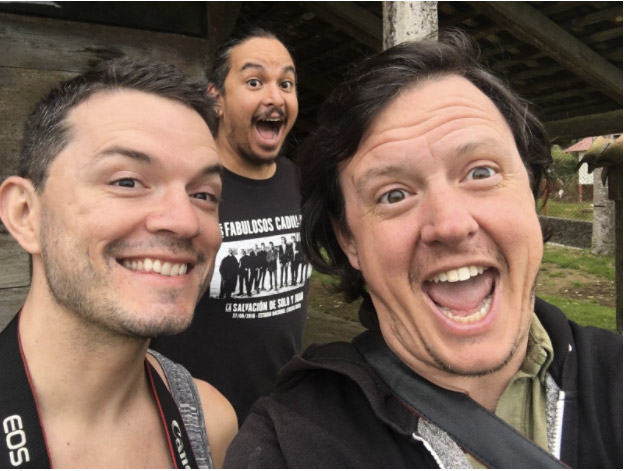 PRODUCT KNOWLEDGE FOR ASSOCIATES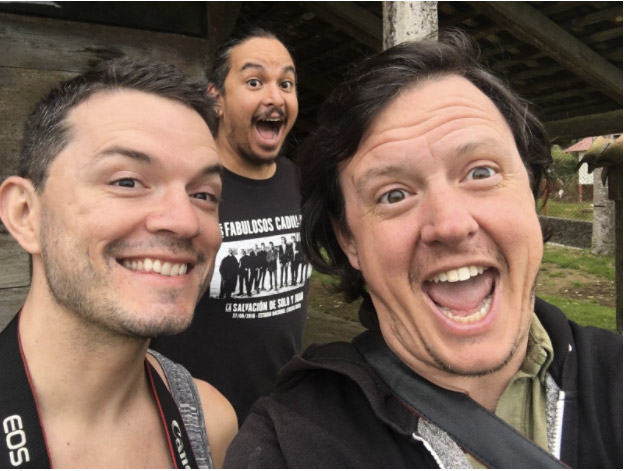 VIDEO SCENARIOS FOR PROFESSIONALS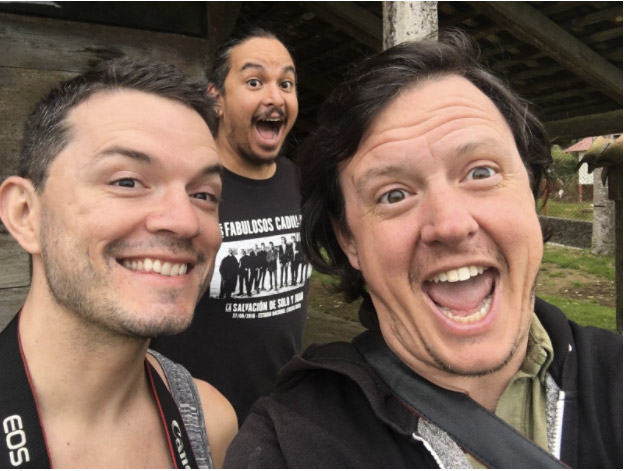 BUSINESS SIMULATION FOR LEADERS