Delivering Fun, Scenario-Based "Gamelets" to Power Up Retail Customer Service
Customer Service Training
A well-established retailer came to SweetRush with a business challenge: store associates were not consistently using its proven service model. Our client needed training that would help reestablish exemplary customer service without pulling store associates off the floor for extended periods. SweetRush developed a rapid gamified approach and learning tools to help improve customer service!
SweetRush developed a series of "gamelets" (mini games)—brief scenarios that challenge store associates to think differently about how to best serve customers.
Inspired by real situations reported by customers, each microlearning gamelet can be completed in under five minutes!
As learners work through each part of the scenario—earning points for correct answers—they learn the power and obligation they have when faced with opportunities to go above and beyond for customers.
We designed the gamelets for tablet-based delivery, making this training a perfect mobile learning experience within the retail environment.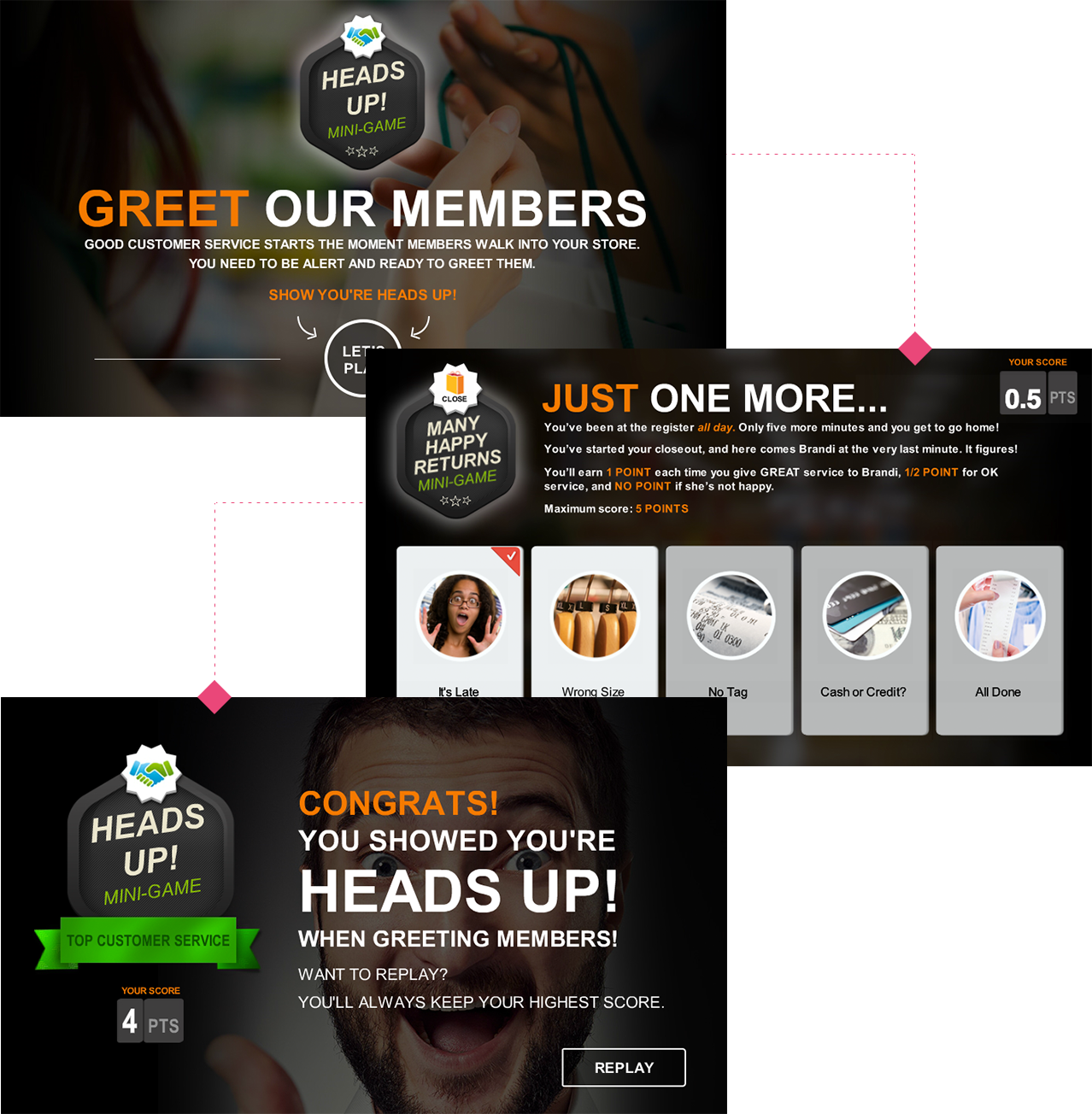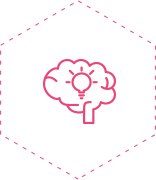 Fun and memorable games appeal to a diverse audience.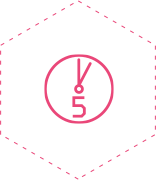 Games are designed to be played in five minutes or less on the sales floor.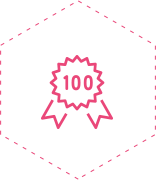 Sales associates role-play customer interactions and earn points for demonstrating best practices.
This mobile game-based learning program addresses critical customer service gaps. Associates practice the service model while having fun!