Fully Immersive Virtual Reality Experiences
—Easily Delivered to Your Learning Audiences
An end-to-end solution to help you solve the challenge of VR content distribution and management.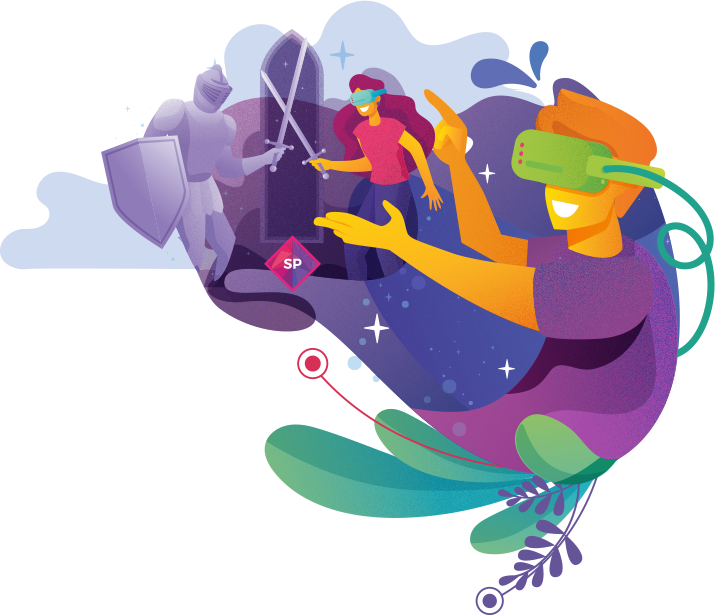 What is the VR content distribution

challenge?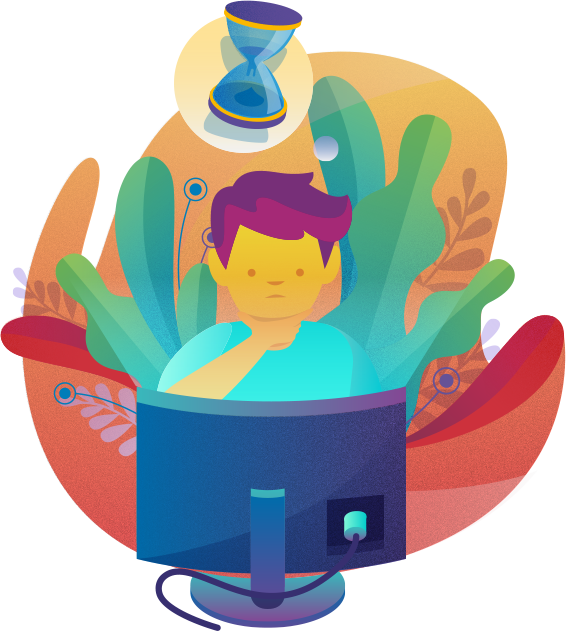 You can have the best, most effective, award-winning VR learning experiences, but if getting it to your audience becomes a major expense—whether it's money, time, or technical resources—then it's not a working solution.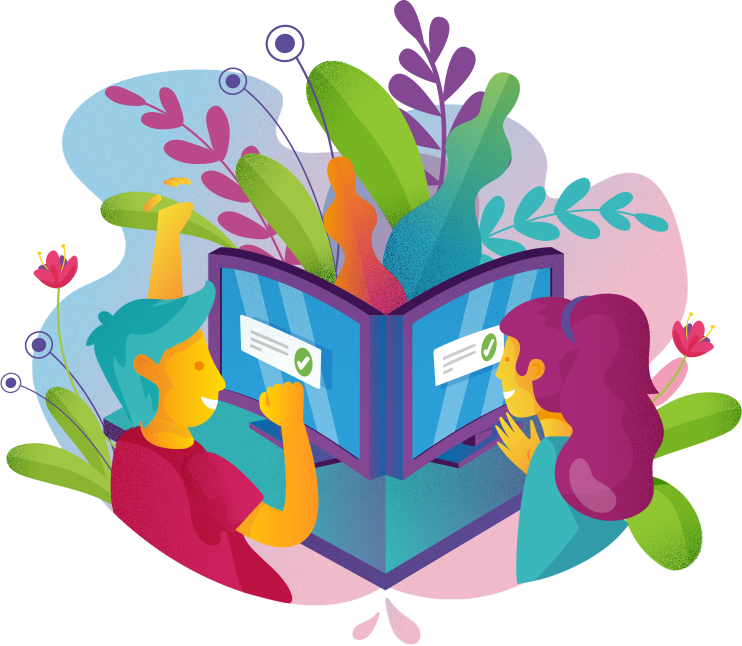 Unlike most online learning content, VR needs to be installed locally—we're talking about massive, heavy files that can be difficult to set up properly. Whether you have one computer or hundreds in various locations running your learning program, every new version and update can be a time suck for you or your developer.
Enter the Spark VR Platform!
Available to our clients as an end-to-end solution, the SPARK VR Platform makes VR content distribution easy, so you can seamlessly deliver and manage VR learning experiences.

Simple,
Integrated Use

Simple,
Integrated Use
Accomplish every process needed for your VR learning experience in one place: download, installation, and operation.

User-Friendly
Design

User-Friendly
Design
Navigate easily with the rolling carousel and intuitive interface.

One-Stop VR
Catalog

One-Stop VR
Catalog
Log in, browse the catalog of available VR experiences, and click to download and launch.

Learn While
Downloading

Learn While
Downloading
Launch previously installed VR experiences while you download new ones.

Smart
Download

Smart
Download
Make quick updates by installing only the files you need, instead of a full install every time.

Mobile
Control

Mobile
Control
Launch, suspend, reset and stop experiences from a hand-held control (mobile app).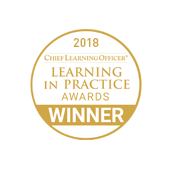 GOLD
Excellence in Technology Innovation
Chief Learning Officer
We're all responsible for what happens in the virtual space we share—and that goes double..
Lately, our collective conversation around emotional resilience has been incredibly rich—and necessary. And the timing..