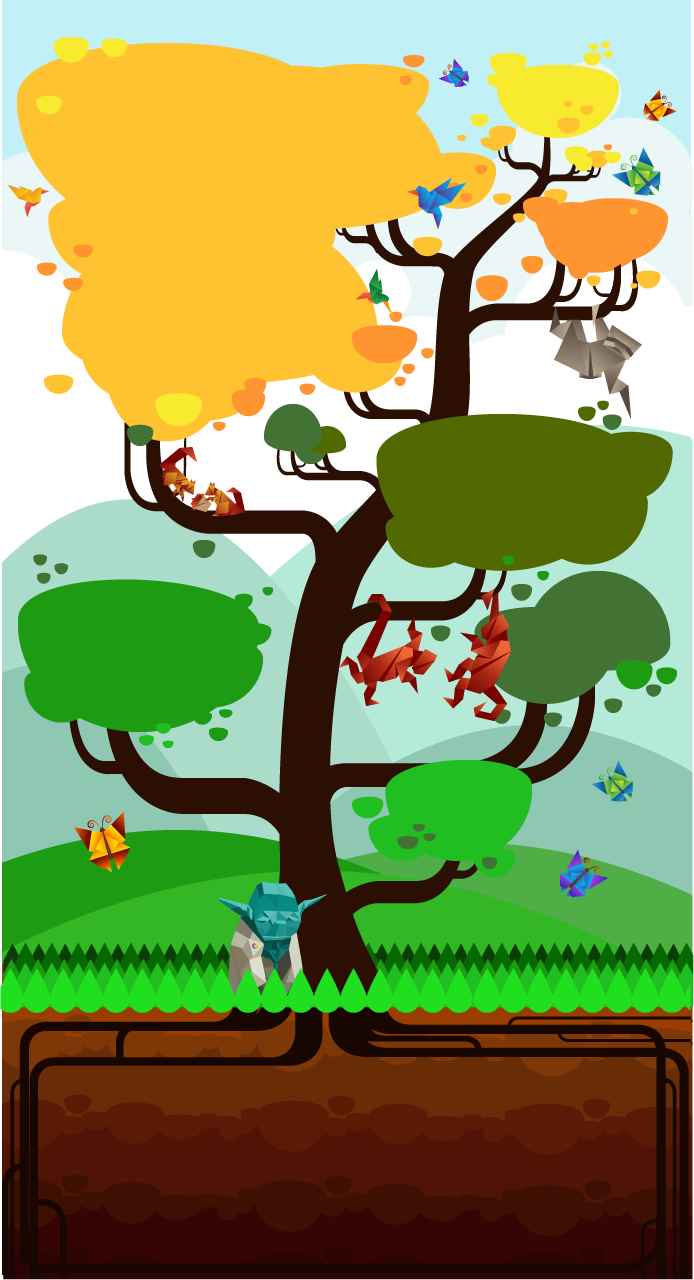 Our Values
At SweetRush, we believe the way we treat one another and our planet is a reflection of our values of caring, commitment, and fostering good things. We believe business has the responsibility to play an influential role in positively shaping our world. We measure our own contributions with a triple bottom-line: economic, social, and ecological. Our values are reinforced and acknowledged daily by:
We Care.
A simple sentiment, which speaks the truth
The Good Things Initiative.
The name of the program under which we practice and celebrate that truth
The Right Tools.
Effective learning and communication are the most powerful and universal tools available to affect real and lasting change
Our Vision
We continue to build a team that is infused with our values of caring and commitment. With this team, we will contribute goodness to the world around us while growing a remarkable business.
Our Mission
At its core, our mission is to use our tools and talents to help our clients, their employees, and their organizations thrive and be successful.
We are honored to be part of a craft that improves performance, enables change, and helps move humanity forward toward a better life. We embrace a holistic approach to our client's needs, from analyzing underlying business drivers to the final delivery and implementation details. We also focus inward on our own performance improvement, and foster a culture of continual innovation. Through consultation and analysis, design and development, project management and customer service, we collaborate with our client partners to find and implement solutions that will enhance their success. Ultimately, however, our competitive advantage is based on our caring, commitment, and fostering good things, which positively impacts our work, our team, and our clients.
How do we apply our values, vision, and mission in our daily work? Find out more by reading our Guiding Principles.
GUIDING PRINCIPLES
BACK TO OUR CULTURE +
Our mission, vision, and values are distilled from a number of guiding principles. We share these principles here to give you a richer flavor of who we are.
We Care
Since our inception, we have said to our customers — in both words and action — that we care about their success. What's more, we care about them as individuals. Working hard and building deep connections within our team and with our client-partners has been a differentiating core value. Good relationships are good business.
Do Good Things
We believe our value of caring fuels our motivation to do good things. Business has a profound ability and responsibility to play an influential role in positively shaping our world. We measure our own contributions with a triple bottom-line: economic, social, and ecological. We refine this practice through our Good Things Initiative, an internal and external expression of these values.
Knowledge is transformational
We believe in the positive and transformational power of knowledge. In a human-capital-based economy, the role of knowledge-sharing is increasingly the defining element of success. For society as a whole, knowledge fosters the evolution and betterment of mankind. We are committed to honing and perfecting the art and science of sharing knowledge to support our clients and humanity at large.
"Imagination is more important than knowledge." — Albert Einstein
Like Einstein, we believe that imagination must be present in what we do. Good design and smart development require continuously pushing ourselves to innovate and imagine better ways to transfer knowledge and transform behavior.
Sometimes knowledge is not enough
We know that simply transferring knowledge is often not enough to change behavior or affect performance. For this reason, our work goes beyond information transfer. Using scenarios, simulations, and other means to enable higher-touch teaching and coaching methods, we are able to create solutions that provide deep learning experiences and realistic practice of skills and ideas.
Creating meaningful change is a significant challenge but worth doing well
A baseline for our work is the realization that meaningful change is difficult to implement, but that positive change is possible in business and beyond. We continually hone our skills to be more effective in this endeavor. SweetRush is committed to helping our clients — not just with knowledge-sharing, but with the deeper challenges of implementing the operational, organizational, and behavioral changes necessary for an effective and visionary business.