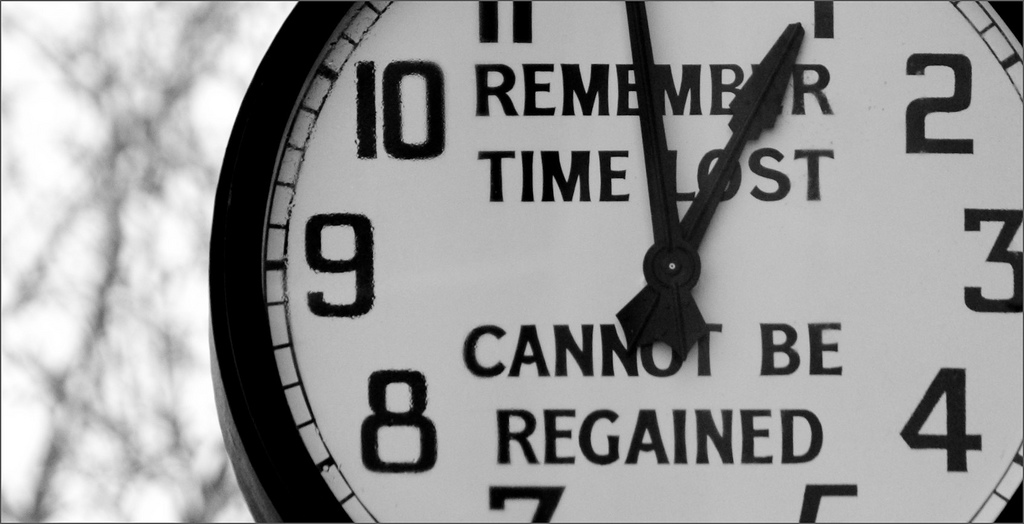 With the multitude of business, communication, development, and design tools that I and my colleagues use on daily basis in our ever-changing industry, one piece of software definitely stands out as the one we use most. I am, of course, talking about web browsers — the true workhorses of the cloud-dominated digital world. The web...
Read More >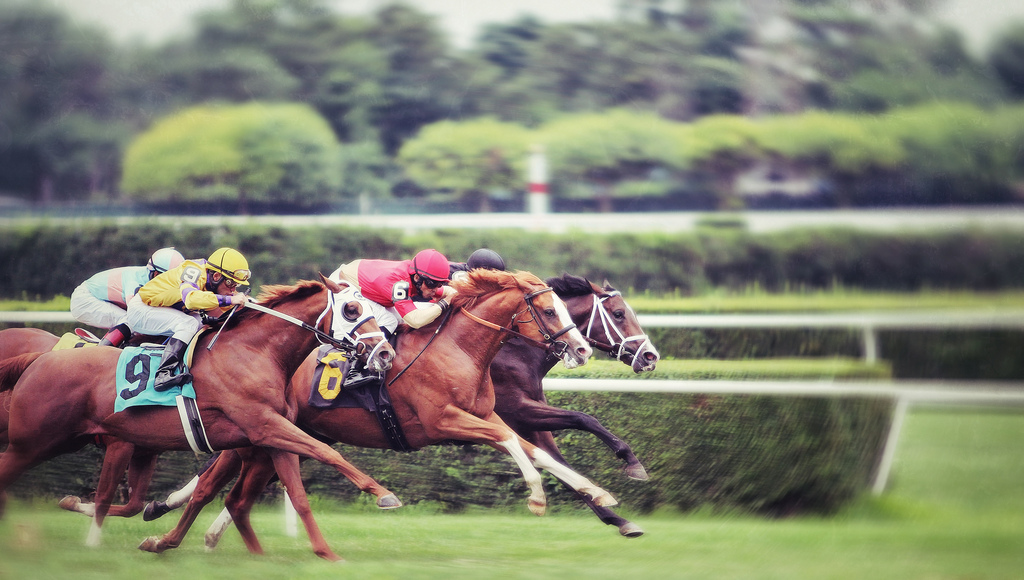 This article is inspired by a task that fell to me recently: To recommend an adequate-to-perfect project management organization (PMO) solution for our company. I will deliver my recommendation soon, but even more interesting to me is analyzing the evaluation process itself and establishing a model for future exercises of the same nature. Step 1....
Read More >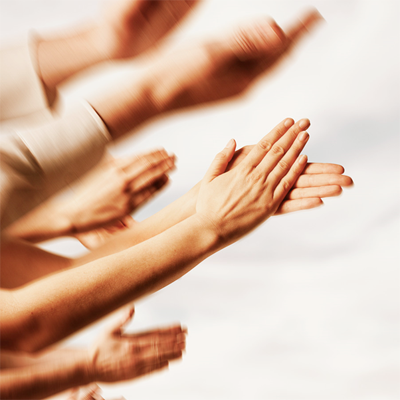 If you are looking to push creative and functional envelopes in your e-learning and m-learning courses, you need rapid development and custom development authoring tools that don't disappoint. Here are three reasons we applaud Articulate—a company that's doing things right for the e-learning and m-learning industry. Quality over Hype: Giving Thanks to Articulate for E-learning...
Read More >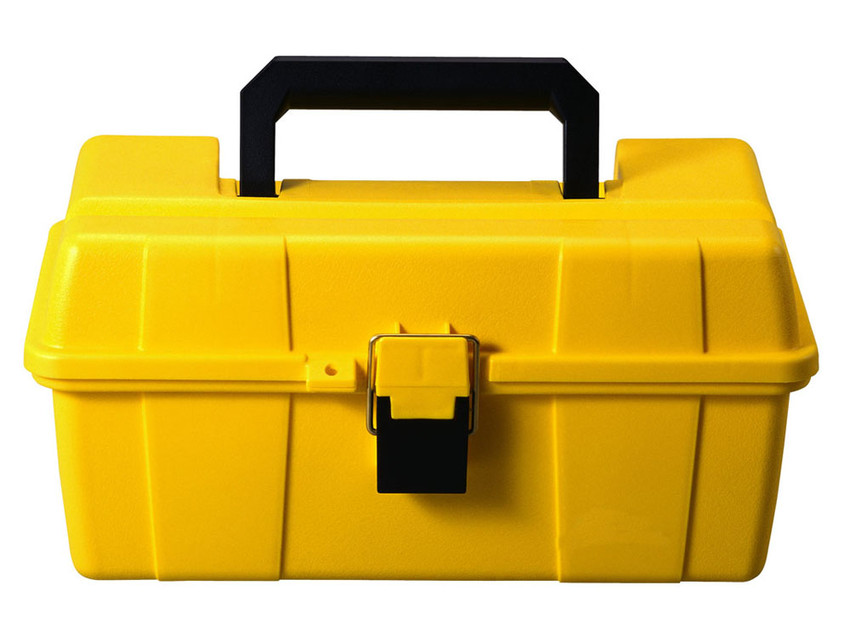 This research is brought to you by SweetRush's senior software engineer, Andrew Kubay, who was given the task to investigate this newcomer to the LMS scene as a potential inexpensive alternative. Given our experience with WordPress as a content management system, we were intrigued! What Is LearnDash? Simply put, LearnDash is a WordPress plug-in that...
Read More >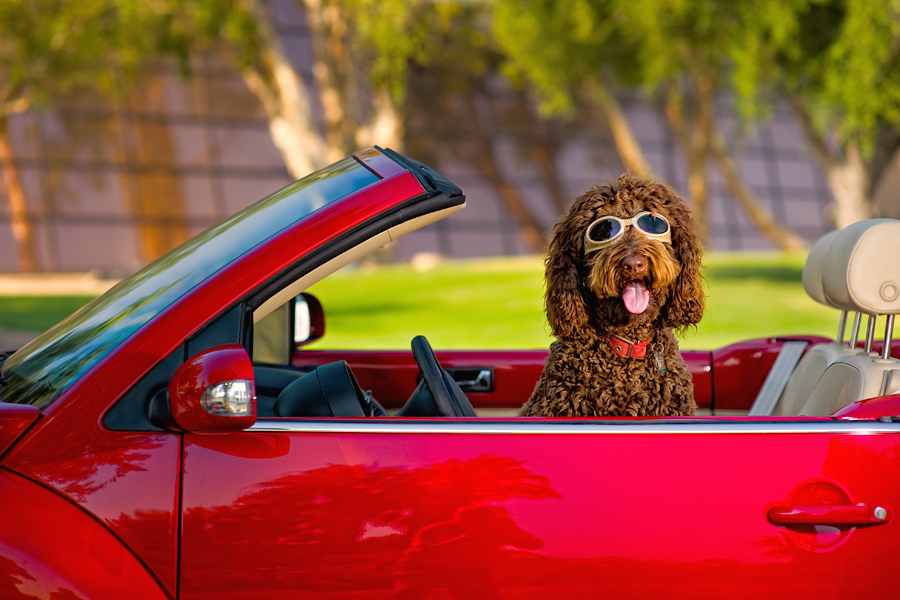 So, the technological tides are turning again, and something that is not so new is making its return, but now the timing is different. Do you own a convertible yet? Do you know what a convertible is? If not, what are you, from 2011? Convertibles are simply your Windows PCs that can function as both...
Read More >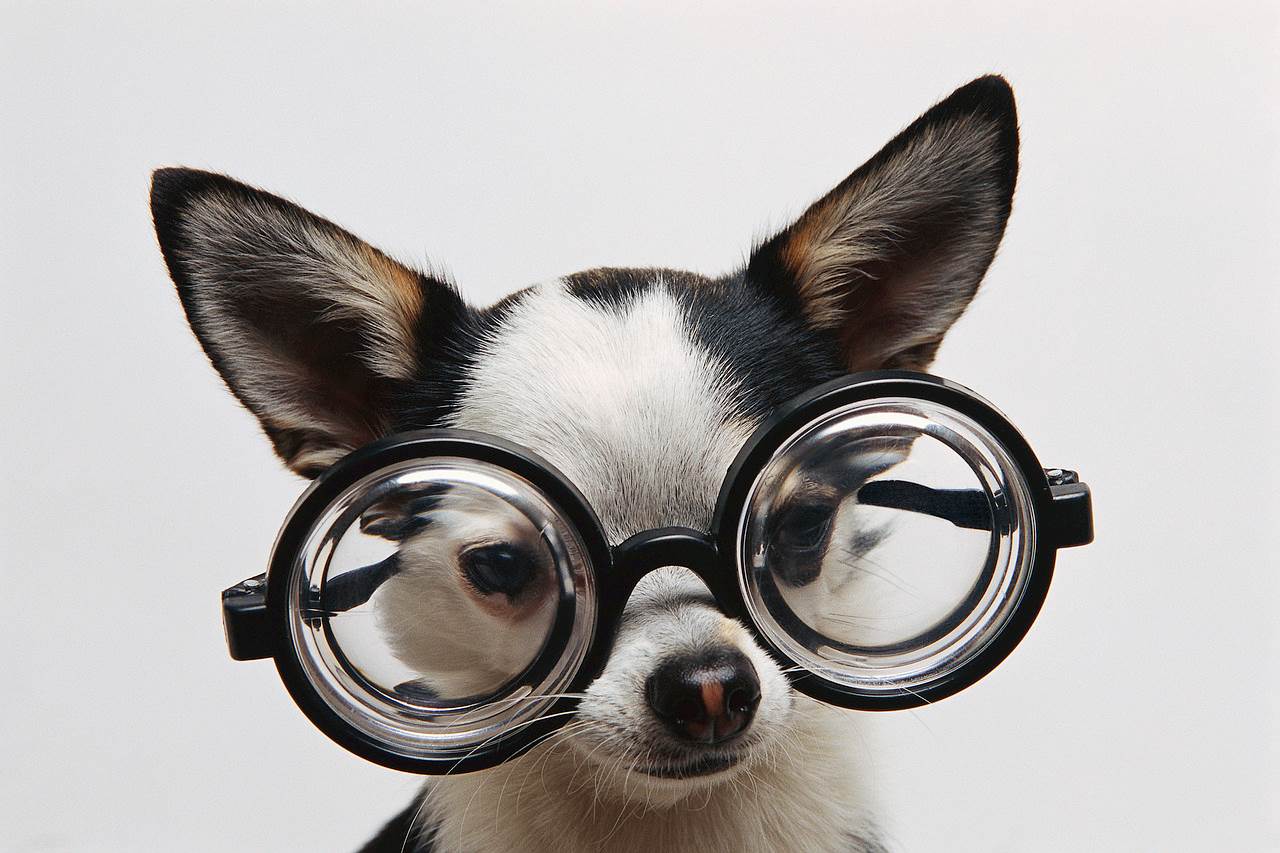 As I mentioned in a recent post, I've been looking for a suitable PMO solution for our organization. But even before I began my evaluation frenzy, a wonderful, hidden jewel came to my attention. Before long, I was almost (but not completely) in love with Smartsheet. Before I justify my positive reaction to this software...
Read More >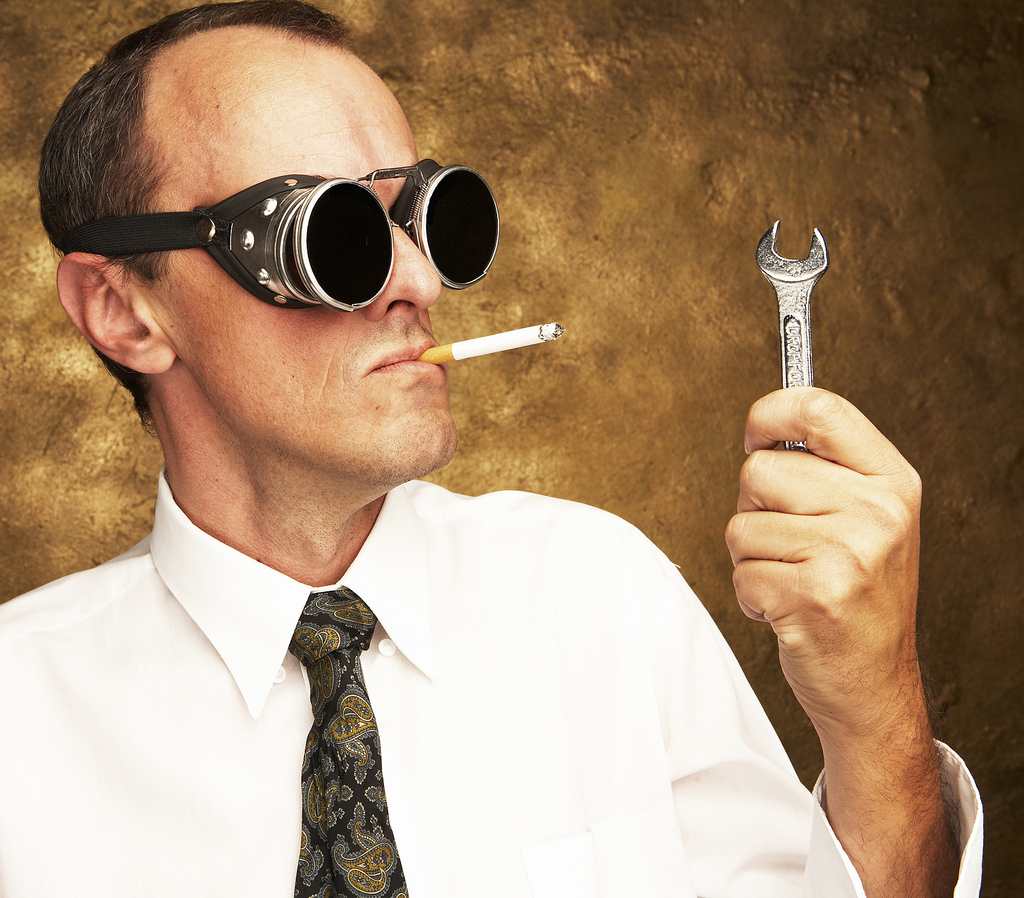 On May 1, 2013 Adobe released a small statement on their community forum, acknowledging a problem with the current version of the Flash Player, and suggesting the workaround. You can read the entire statement and the follow-up discussion thread, but it all boils down to the following: If you happened to install the 11.7.700.169 or...
Read More >