By now we all are used to the fact that the things we like, enjoy, and come to rely on will sooner or later prove to be damaging, unhealthy, and just bad for us in some way, shape, or form: coffee is bad, milk is questionable, computers are deadly, TV is brainwashing our children, and...
Read More >

This research is brought to you by SweetRush's senior software engineer, Andrew Kubay. For those of us in the e-learning and m-learning space, and especially for those who regularly rely on Adobe products, it is impossible to ignore Adobe Captivate. For the past several years, this tool has been one of the most popular software...
Read More >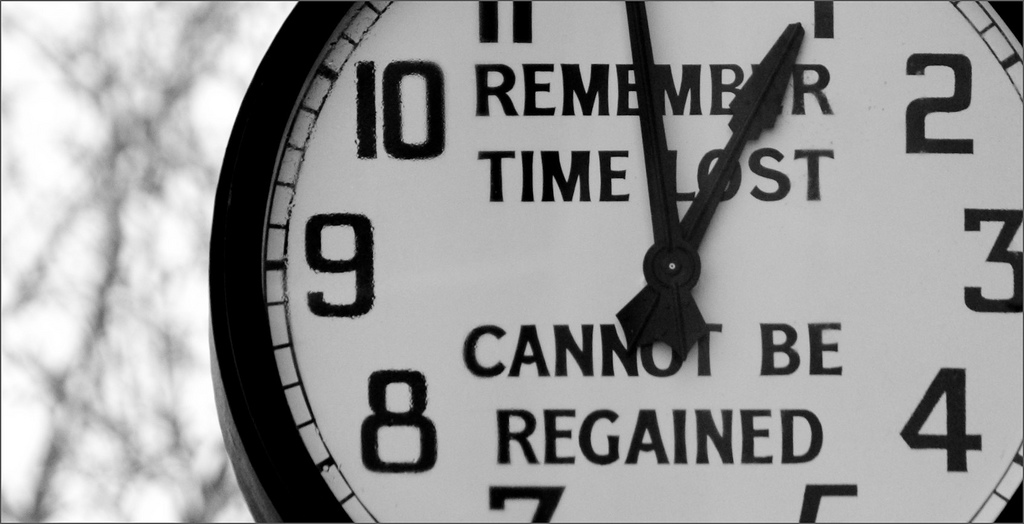 With the multitude of business, communication, development, and design tools that I and my colleagues use on daily basis in our ever-changing industry, one piece of software definitely stands out as the one we use most. I am, of course, talking about web browsers — the true workhorses of the cloud-dominated digital world. The web...
Read More >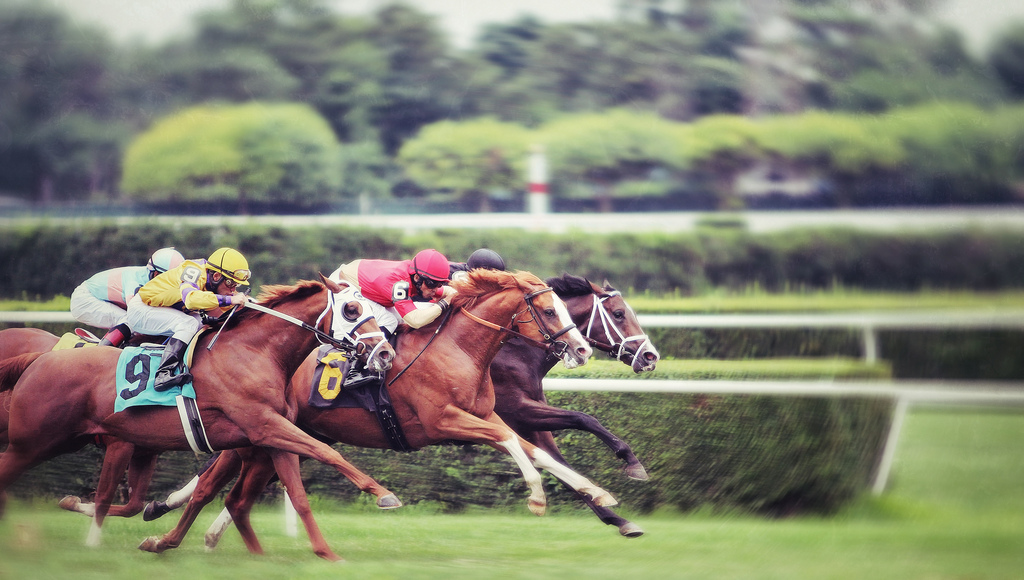 This article is inspired by a task that fell to me recently: To recommend an adequate-to-perfect project management organization (PMO) solution for our company. I will deliver my recommendation soon, but even more interesting to me is analyzing the evaluation process itself and establishing a model for future exercises of the same nature. Step 1....
Read More >