STAFFING
The stars align when you have a need and we have a solution. Working with our clients, we discovered they needed temporary talent to fill gaps in their teams; we filled the gaps, created innovative workshare models, and our Talent Solutions (staffing) service evolved naturally.
With years of experience shaping the right team for every project, we excel at finding superior talent, on-boarding, mentoring, and providing continuing support for success.
When your staffing partner also creates custom learning solutions, the advantage you get is a real understanding of the work you do, and what talent will best fill your need. And you also get options: Engage us for custom development, and we'll take on entire projects from analysis to development; or use us for staffing, and we'll place talent to work as part of your team. These services go hand in hand, and we are thrilled to be able to help our clients with their talent management challenges. Classic recruiters recruit, whereas we recruit and enable our talent for success.
On a personal note: My business orientation and my interest in people came together and found a home when I landed at SweetRush. Our culture of caring and the authentic voice with which we speak have created an environment that allows my team and me to do right by our clients and our talent. It is indeed a sweet spot!
Thought Leader: Rodrigo Salazar – Manager, Talent Solutions
THOUGHT LEADER
Rodrigo Salazar
---
Manager of Talent Solutions
Rodrigo Salazar leads Talent Solutions services at SweetRush, where he and his team work with clients to help them find talent and augment their teams in learning and development, a people-centric field that impacts all lines of business within the enterprise. In previous roles, Rodrigo discovered that it is the people and by extension the team that really is the driver for and enabler of business success. Today he focuses on the world of talent management: how teams are built, how individuals are taught to perform better at their jobs, and how engaged, motivated people are the secret formula organizations need to thrive.
DO YOU NEED A PINCH HITTER?
Contact Rodrigo any time at 408.641.4158, via Skype (rodrigo.sweetrush), or via email at rodrigo.salazar@sweetrush.com
Click on each baseball card below to learn more about the positions we can fill!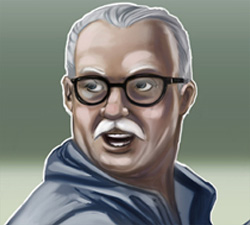 +
×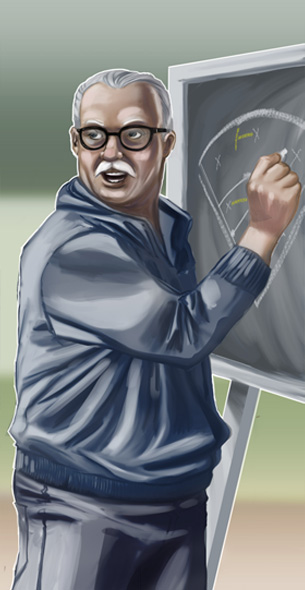 Position:

Performance Consultants
Team role:
These folks are great at analyzing performance gaps and helping design the plays. They conduct assessments, create competency maps, establish an evaluation strategy, and much more. They are often called in on the very front end of any learning initiative.
Good to know:
They answer to many names, such as performance consultants, organizational effectiveness, and change managers. You can call them whatever you like—just call them early!
---
Box Score Categories
Average Years of Experience (AYE):
15+
Awesome Exceptional Skills (AES):
They create and conduct internal and external performance assessments, skill/gap assessments, competency maps, and evaluations. They understand how employee performance drives business initiatives.
Attributes for Success (AFS):
They are big-picture thinkers, inquisitive, love puzzles, strategic players. These are the kids who always ask, "Why?"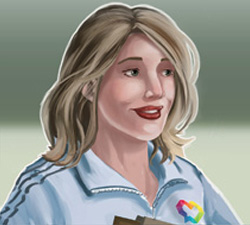 +
×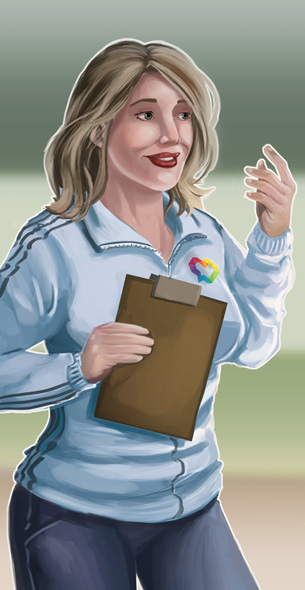 Position:

Project Managers
Team role:
Project managers work with stakeholders and team members to drive and manage a project to successful conclusion.
Good to know:
Good project managers do more than just manage a project. They see the big picture, yet never miss the smallest detail. Our project managers aren't just good—they're great!
---
Box Score Categories
Average Years of Experience (AYE):
8+
Awesome Exceptional Skills (AES):
Project managers create and manage plans for large, complex projects, and have exceptional communication skills and a deep understanding of all aspects of learning and project management methods.
Attributes for Success (AFS):
They love to plan the work and work the plan. Their greatest thrill is putting a check mark in the "Complete" column. These folks still send lists to Santa, just because they like making lists.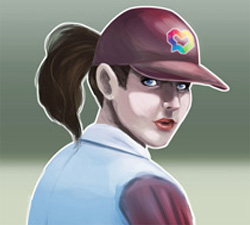 +
Program/Curriculum Manager
×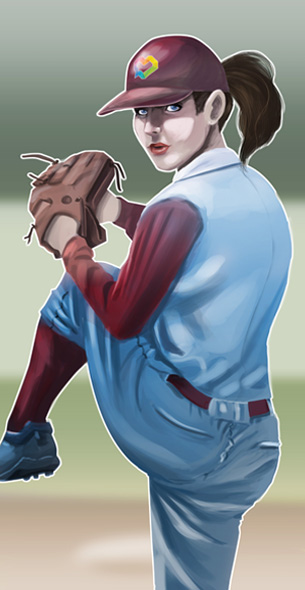 Position:

Curriculum Managers
Team role:
Curriculum managers can help you design and manage large portfolios of courses. They work closely with your team to ensure alignment and efficiency in rolling out curricula.
Good to know:
They are the "All Stars" of instructional design. They are highly experienced senior IDs with backgrounds in creating multi-level curricula.
---
Box Score Categories
Average Years of Experience (AYE):
15+
Awesome Exceptional Skills (AES):
Our curriculum mangers have instructional design skills across all modalities, are skilled in all learning technologies, and work well with Subject Matter Experts (SMEs) and team members.
Attributes for Success (AFS):
Our curriculum mangers are analytical and creative, and understand how knowledge and skills build. They still play with Legos, and were the only kids in school who understood why they had to take Algebra.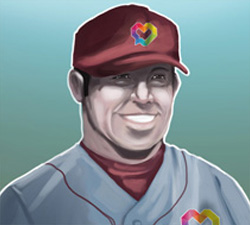 +
×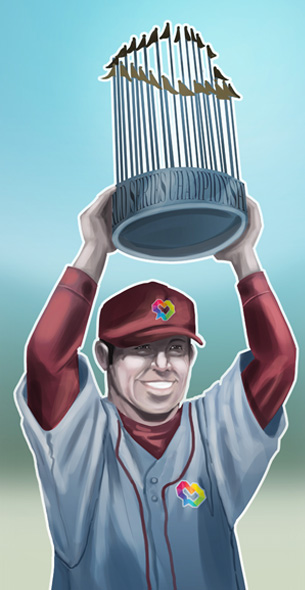 Position:

Instructional Designers/Developers
Team role:
Instructional Designers (IDs) create courses in whatever modality you need—ILT, VILT, e-learning, m-learning, self-study, or performance support. Our IDs have experience across many industries.
Good to know:
Few professions allow creativity to meet analytical thinking like instructional design. It's a marriage of the right and left brain, and our designers are the brainiest.
---
Box Score Categories:
Average Years of Experience (AYE):
7+
Awesome Exceptional Skills (AES):
Our IDs use multiple models, such as the ADDIE and Instructional System Design (ISD) models, and technologies (e.g., Captivate, Articulate, and Flash, etc.). Our IDs have excellent written and visual communication skills and deep knowledge of the emotional and intellectual sides of design.
Attributes for Success (AFS):
Our IDs are analytical, have project management orientation, are wildly creative and great storytellers, have excellent questioning skills. These were the kids who wrote the books and drew the pictures you still remember.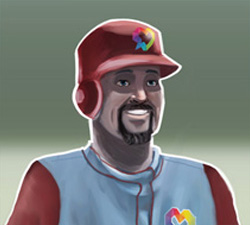 +
×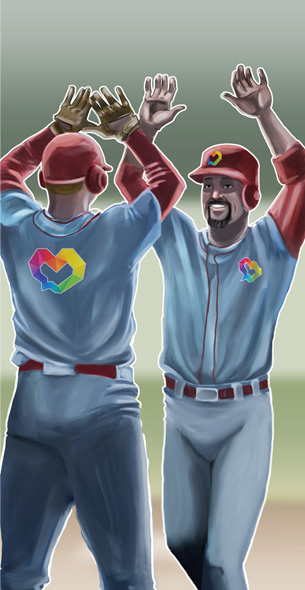 Position:

Change Manager
Team role:
Change managers will help you build and execute a strategy aimed at making any organizational change successful. Change managers often assist with rolling out new curricula, a new learning portal, or introducing new technology.
Good to know:
Change managers understand you can't always just
tell
someone to do something. They are good at recognizing and understanding resistance, and they know what to do about it.
---
Box Score Categories
Average Years of Experience (AYE):
10+
Awesome Exceptional Skills (AES):
Change managers assist with change and organizational assessments and communication strategies. They know people need to understand the context and connect intellectually and emotionally before they will embrace change.
Attributes for Success (AFS):
Change managers know how to motivate learners and they understand human behavior. They are caring, yet process driven. We suspect our change managers were either the cheerleaders or always in detention because they had difficulty following the rules…but we don't ask which.