DREAM IT & WE CAN BUILD IT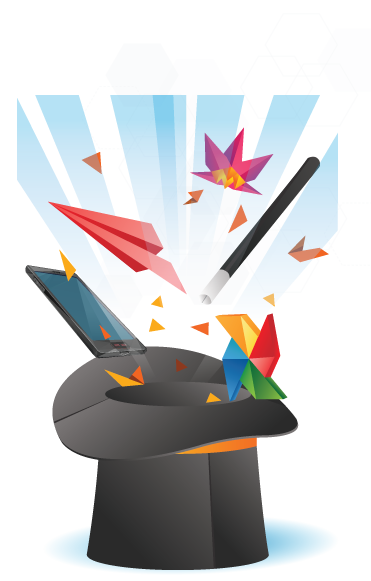 You know you need a training solution, but technology is changing rapidly and there are many options: avatars, simulations, games, mobile, just to name a few.

But, what is effective? What will work with your audience and within your budget? And, what about this idea you have… Can it be done?

At SweetRush we've always offered high-end, innovative, custom e-learning development, built with pride by our talented engineering team. We also excel at using (and enhancing) off-the-shelf tools. I love it when our Solution Architects call to collaborate on a technology-based solution; it's what gets us going and keeps us on our toes. So, let's dream together, and then build the solution you truly need, engaging your learners and leveraging what technology has to offer. And in the end, let's brag about it to the world (subject to NDA approval).

Thought Leader: Misha Milshtein- Director of Engineering
THOUGHT LEADER
Misha Milshtein
---
Director of Engineering
Like his spirit animal, the wolf, Misha has a set of highly refined senses: he sees in the dark, he hears for miles, he can run like the wind — and, most of all, he can lead the pack. After working at Yahoo!®, Misha joined SweetRush in 2005 and transitioned from project manager to Director of Engineering, proving his ability to provide organization and guidance to our amazingly talented technical team. With calm consideration and highly developed skills in risk management and technical analysis, he effectively consults with our clients on the best use of technology given the audience, environment, and corporate requirements. Misha is our litmus test: If he's on board, not only can we get it done, but chances are we'll take a great leap forward.
CHOOSE YOUR WEAPON

When should you consider using an off-the-shelf tool, and when is a custom build appropriate?
Below are some common situations we encounter when working with our clients and the guidance we provide based on our experience.
The key point we want you to come away with is that the solution needs to drive the technology.
If you start with choosing the technology before you assess your needs and define your solution, you may be missing an opportunity to build the best, most effective learning experience for your audience.
Select a requirement below to see our expert recommendation: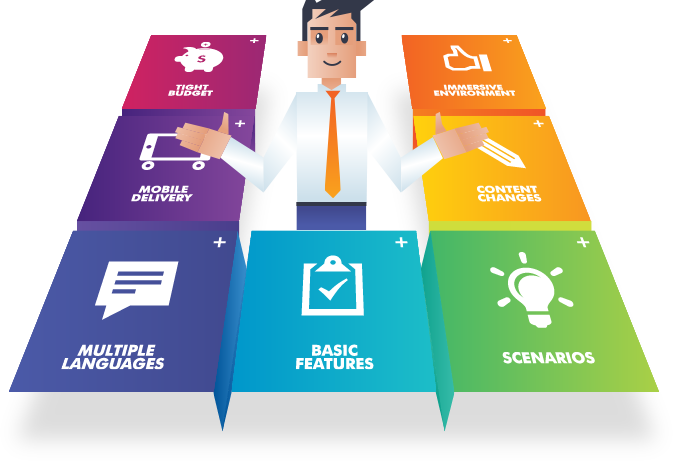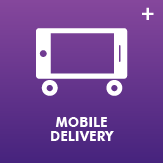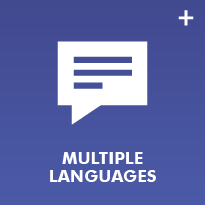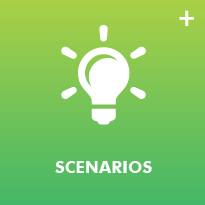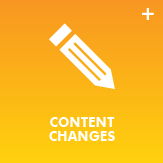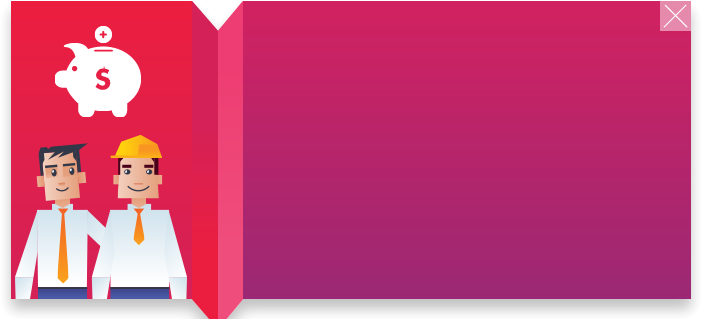 TIGHT BUDGET
You are on a tight budget and need to limit outsourcing expenditures. You can assign some in-house resources to course development, though they may need support.
We recommend an off-the-shelf tool. The key here is to select the minimum number of tools you need to handle the majority of your training efforts. This strategy allows you to assign projects and ramp up new staff easily, since everyone will become familiar with the same tools.
Another good strategy is engaging a dedicated vendor-partner as an extension of your team, in case you needing additional resources to meet a tight deadline or help with an advanced feature within the tool.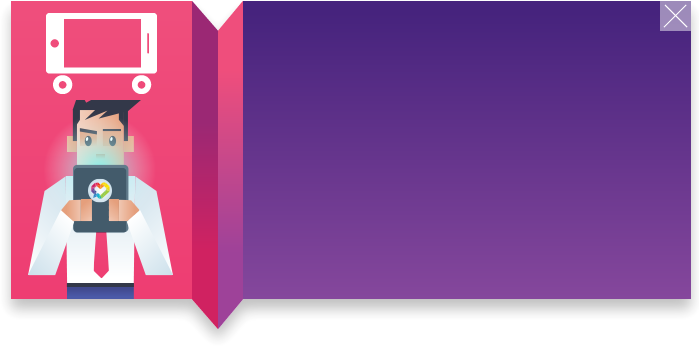 MOBILE DELIVERY
You want a quick delivery option for mobile learning (m-learning).
We recommend an off-the-shelf tool. Tools such as Articulate provide a way to publish your lower-interactivity courses for mobile platforms. However, keep in mind that PowerPoint on a smartphone or tablet is still PowerPoint. Read more about m-learning strategies on our M-Learning page. .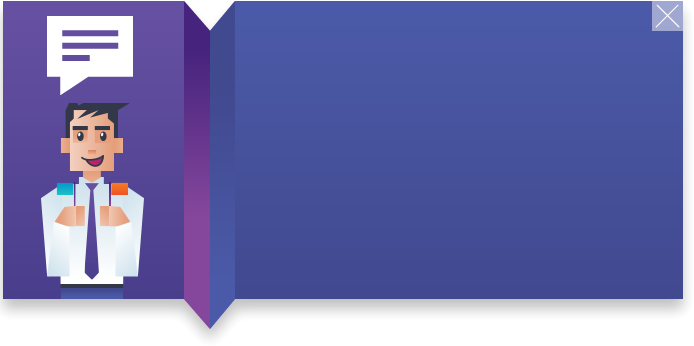 MULTIPLE LANGUAGES
You want to provide your training in multiple languages.
Investigate your options. Localization will be more expensive for custom development courses with a higher level of interactivity and multimedia (e.g., avatars, animation, audio, and video), but that may be best solution for your learning objectives and audience.
For a lower-interactivity course, an off-the-shelf tool or custom tool that uses XML will be a more cost-effective option for localization.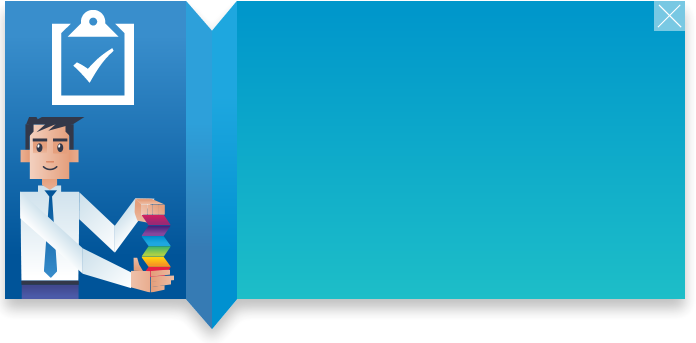 BASIC FEATURES
You need features present in an industry-standard tool.
We recommend an off-the-shelf tool. There's no need to reinvent the wheel. If you are creating software training, consider Captivate, Camtasia, and other similar programs, rather than building that technology from scratch.

Keep in mind, though, that the end product of these tools can be part of a larger, custom-built course.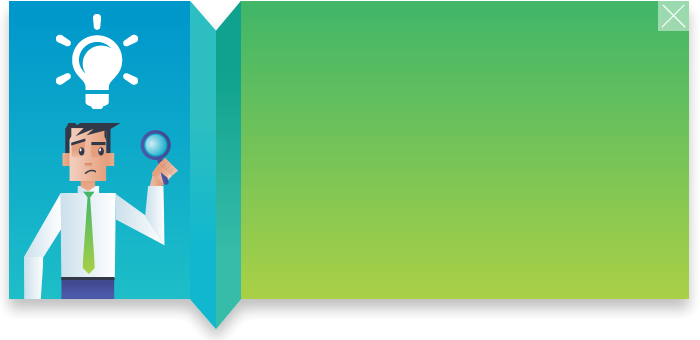 SCENARIOS
You want to include scenarios in your training solution.
Investigate your options. Some off-the-shelf tools offer canned activities to add a bit of engagement or allow you to incorporate video.

If you're looking for something more sophisticated, including the opportunity to practice, custom development may be a better path.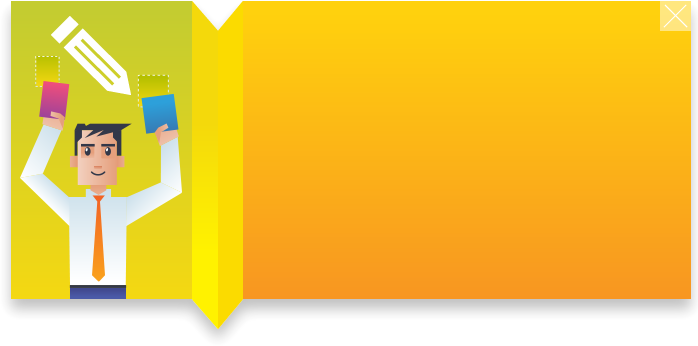 CONTENT CHANGES
You know your content will change frequently, so the course needs to be easily maintainable.
Investigate your options. Off-the-shelf tools are generally designed for ease of maintenance, but some custom tools (such as our SweetRush Flash Framework) use XML and can be maintained in industry-standard tools as well.

For ease of maintenance, remember to use text form (rather than graphics or audio) for content that requires frequent updates.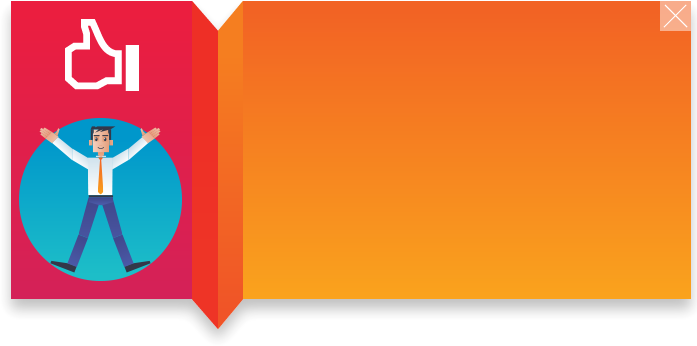 IMMERSIVE ENVIRONMENT
You want to place learners in an immersive environment and have them perform activities.
We recommend custom development. To make your vision a reality, you'll want to provide your developers with the flexibility to create the environment using the best code and tools.