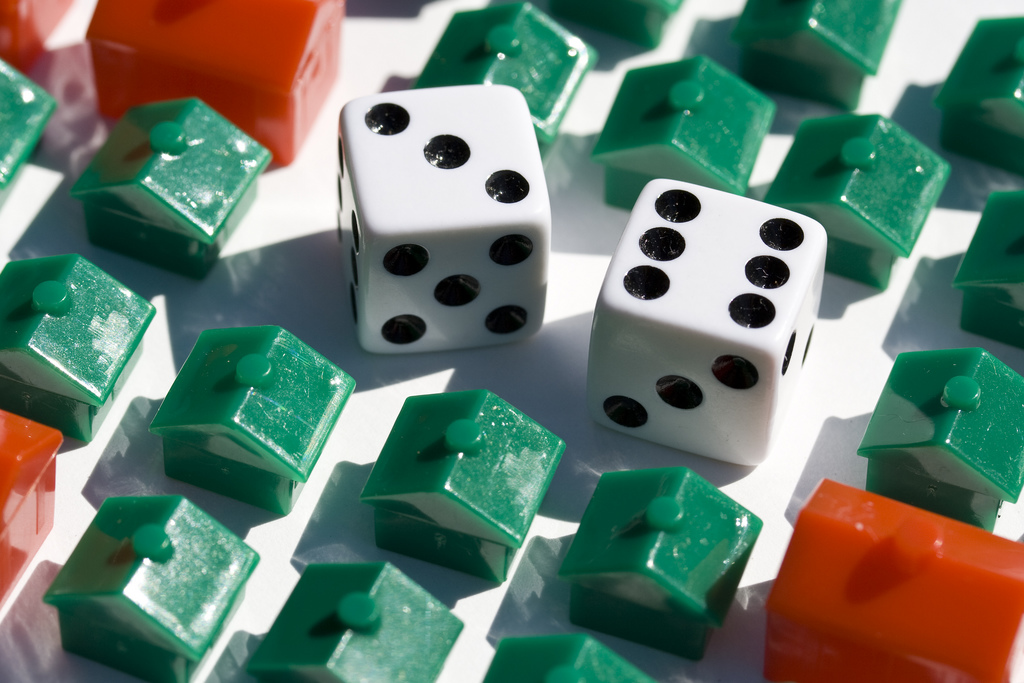 Anybody out there a closet McDonald's® MONOPOLY™ player? I've been out of the Midwest for several years now, but nothing beats a fresh brewed iced tea and a good one is hard to find on the West coast. While I'm not a big McDonald's fan for a variety of reasons, come MONOPOLY season, there is...
Read More >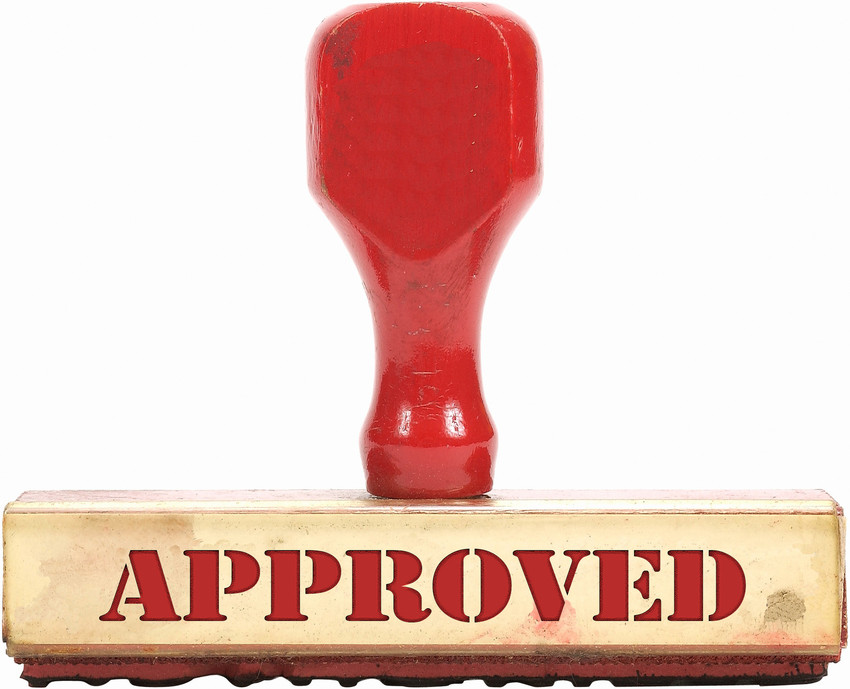 By now hopefully your company's leadership team has bought off on the concept of e-learning as a cost-saver. We know it reduces time spent off the job, eliminates costly travel costs to attend instructor-led training, and allows us to learn the same amount of content in a shorter amount of time. But what do you...
Read More >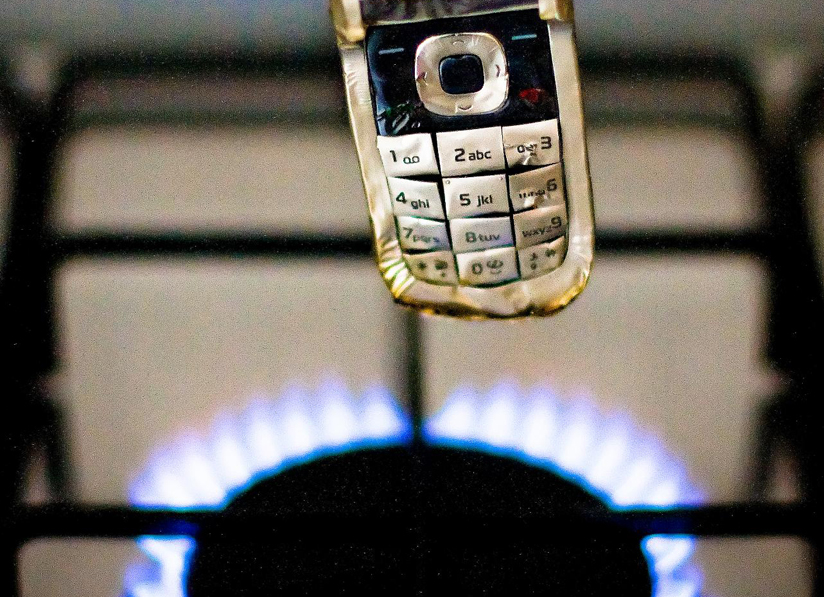 I love fajitas. Vegetarian fajitas, beef fajitas, shrimp fajitas… all fajitas. I love them at home, on the road — and even better at our local, completely un-authentic Mexican restaurant. When fajitas are served, the waiter always reminds you not to touch the plate. This is smart, because those suckers are HOT! Hungry yet? Good,...
Read More >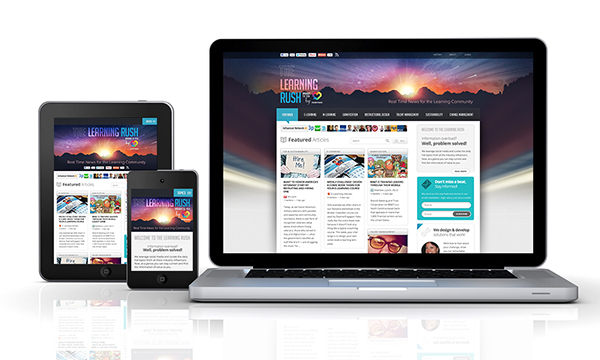 This week, I've been partnering with a large client in a couple different areas of its organization. One group within the organization is developing a very hip and visually interactive game to teach sales associates about the company's products. The other group is developing a simple mobile application that's essentially a product catalog listing the basic features...
Read More >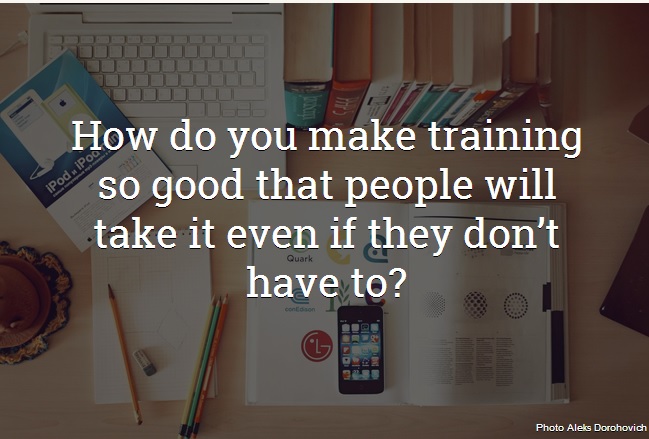 I've been working with a client this week who is seeking to develop a training program for an audience that is in no way required to participate in the program. I'm not going to get into the details of the client: Let's just say that they manufacture luxury widgets, and they distribute these widgets through...
Read More >