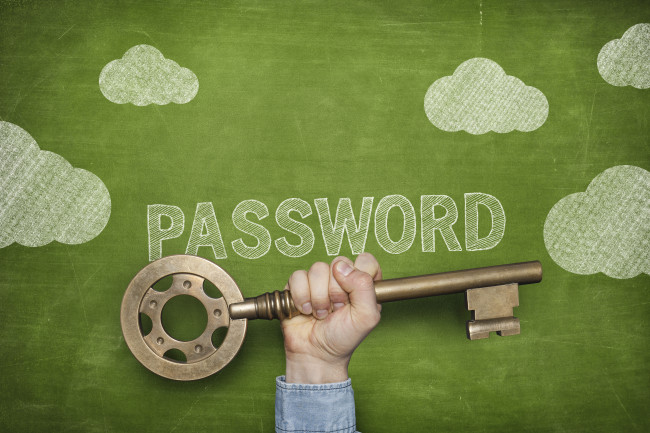 It surprises me when my friends and colleagues argue against the benefit of a rudimentary and must-have utility: the password manager. The fact that there is a debate on this at all surprises me almost as much as their reasons, which often come down to the following list of logical weapons: I use the same...
Read More >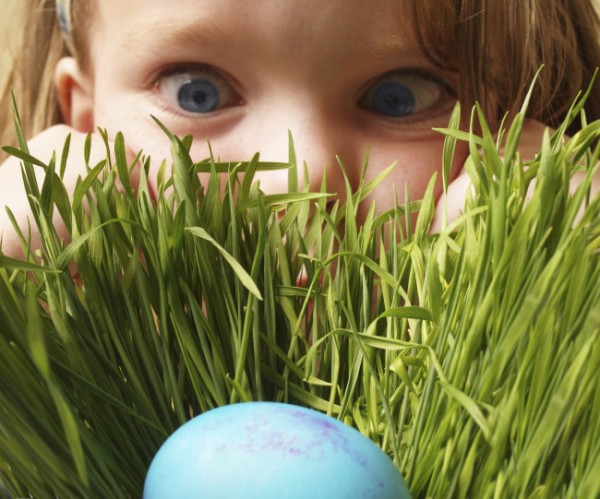 Being an e-learning professional is not exactly like being a firefighter or an astronaut, but we also share the basic human need of appearing as heroes to our children. Or at least showing them that our work is not just "staring at a computer screen and drinking coffee all day," as my 10-year-old daughter gently...
Read More >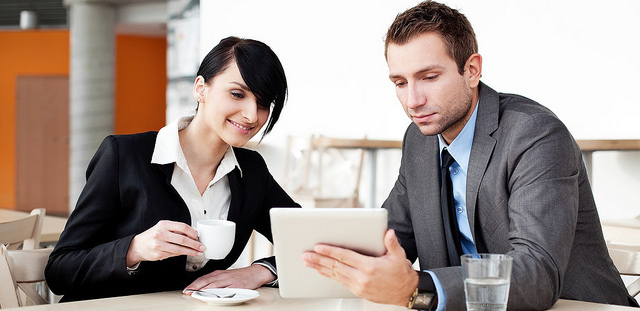 One of the most popular questions coming from our clients in relation to Storyline-authored content is about offline viewing options. The reasons for such requirements vary. For example, one of our clients is deploying a healthcare-related series of courses in Africa, where at least a portion of the target audience may not have access to...
Read More >