SweetRush leaders and special guests will go beyond the "nuts and bolts" of remote work and share deep insights on what it takes to lead virtual teams that are unified, connected, and high-performing.   
Join us on May 5th for a TED-style talk featuring SweetRush leaders and culture experts on effectively leading virtual teams! 
Ten years ago, transitioning to being a 100% remote team was an unusual move. Today that's become a leadership reality. Leaders are up against tough challenges around morale, productivity, and continued uncertainty. 
We're here to help and ready to share key lessons from growing SweetRush into a global, successful remote team of 200 strong. This is not "Work from Home 101"; it's a closer look at the culture and mindset of high-performing teams. Topics we'll cover include trust, mutual success, authenticity, agility, and inclusion.
Join these six dynamic speakers: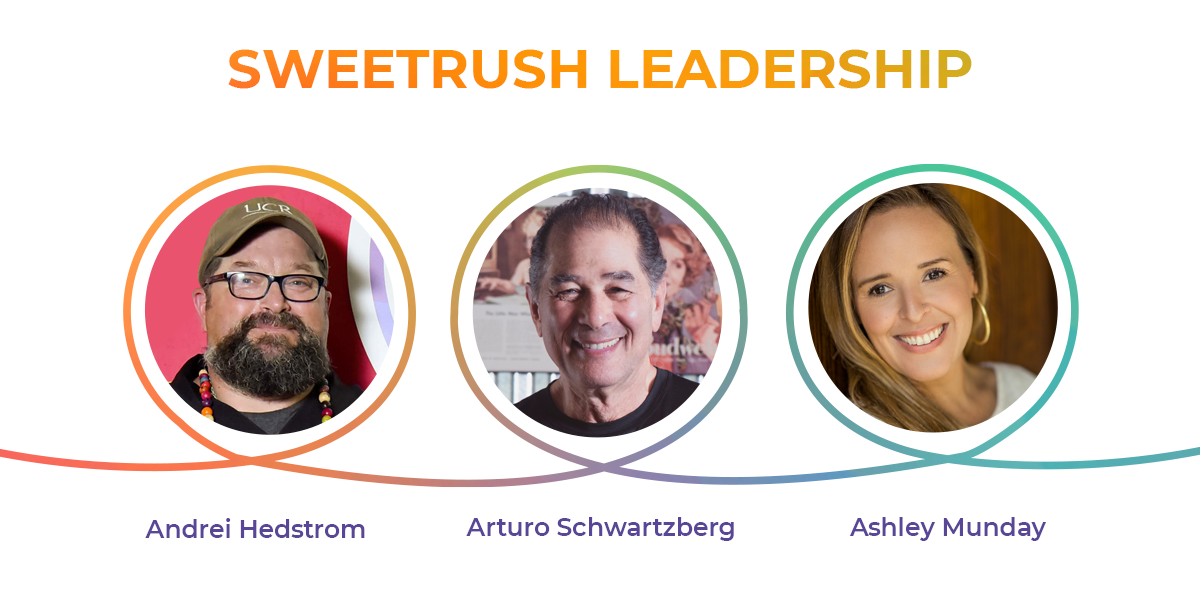 SweetRush Leadership
Andrei Hedstrom, SweetRush Cofounder and CEO – Leadership inspiration to help you bring out the best in yourself, your team, and your world
Arturo Schwartzberg, SweetRush Cofounder and Chairman – How focusing on mutual success is the foundation of leadership
Ashley Munday, Former Director of Cultural and Organizational Transformation and SweetRush "culture guru," will host and share insights from her work throughout the session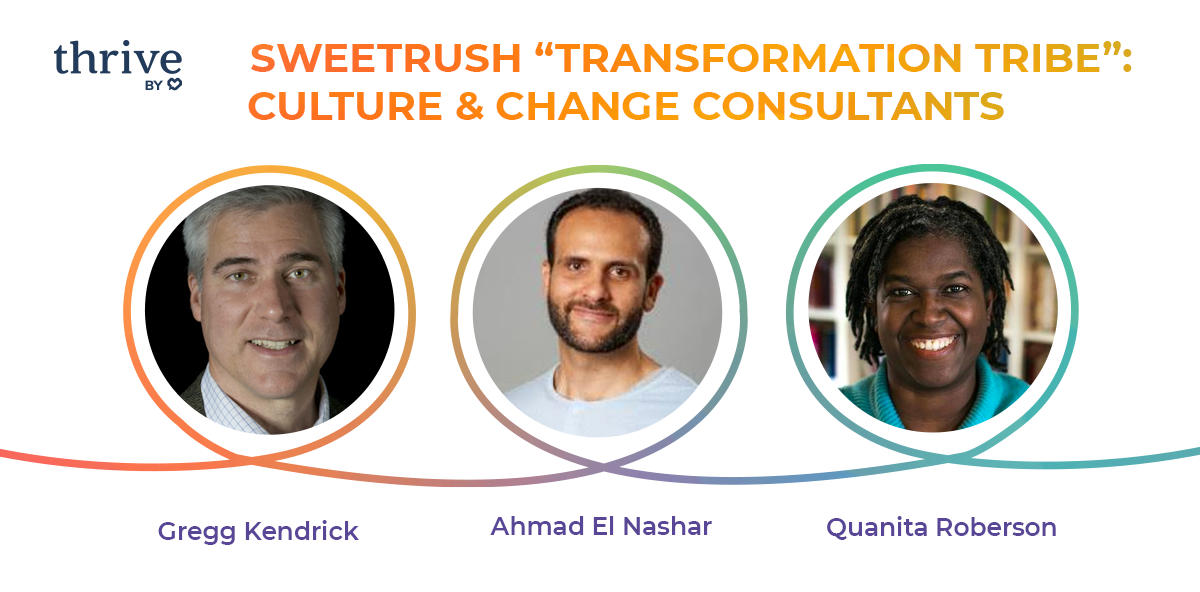 SweetRush "Transformation Tribe": Culture & Change Consultants
Gregg Kendrick – How to grow trust in teams through authenticity and transparency
Ahmad El Nashar – Insights about systemic thinking and agility, and how teams can adapt in this moment of change
Quanita Roberson – The power of leaders who look within, and cultivating an environment of inclusion