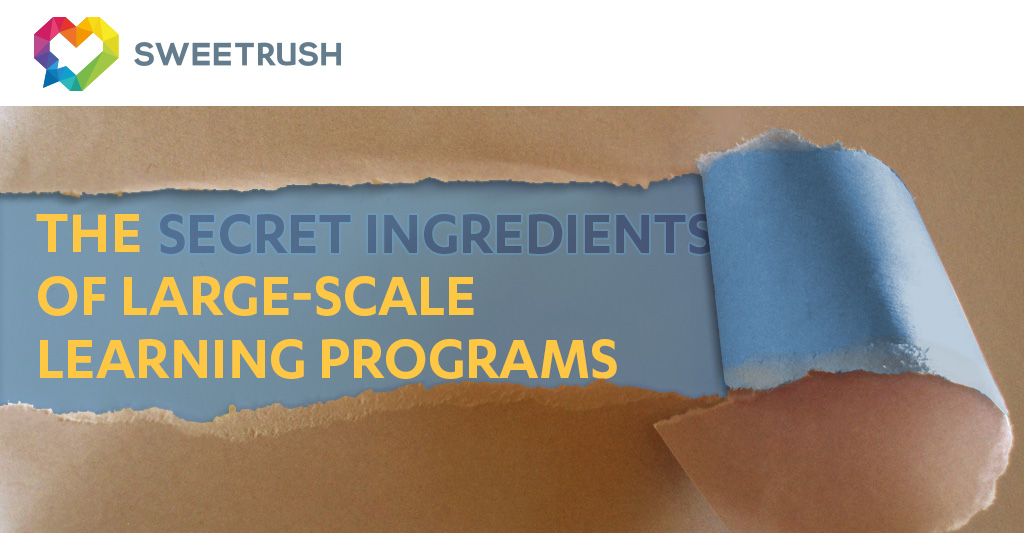 Running a successful large-scale learning program is no easy task. It requires a program manager with great communication skills, the right tools, and the ability to orchestrate multiple teams. Orchestration and communication are the keys to success in #projectmanagement https://t.co/HT9IH1NmSW #SweetRushway — SweetRush, Inc. (@SweetRushInc) March 2, 2017 Of course, there's more to it than...
Read More >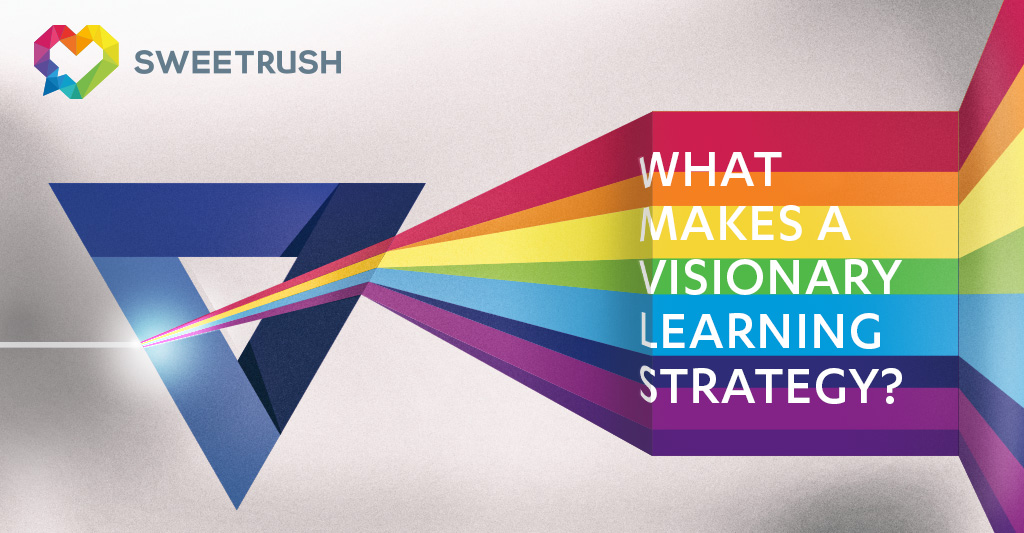 The quintessential example of a visionary is Martin Luther King Jr., who led the fight for civil rights with strength and compassion. Visionaries like King have one thing in common—they all have a clear, long-range view of how things should be. True visionaries pair their vision with their ability to manipulate a medium or system...
Read More >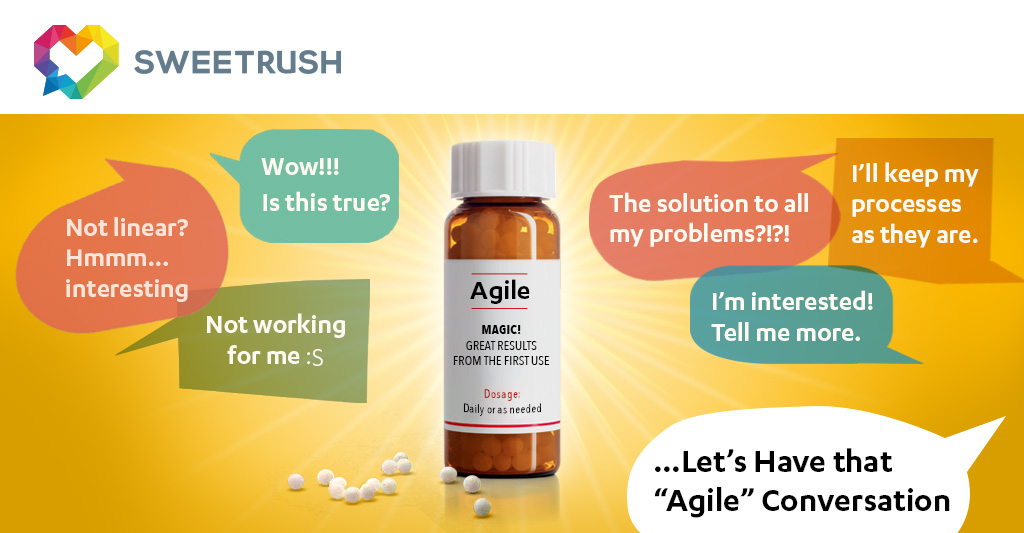 If you've worked in the eLearning industry for a while, it's likely you've recently (or not that recently) heard the buzzword "agile," possibly in combination with other words like "process," "production methodology," and so on. We've heard it too, I'd like to share our story, perspective, and conclusions about what "agile" means for SweetRush. As...
Read More >