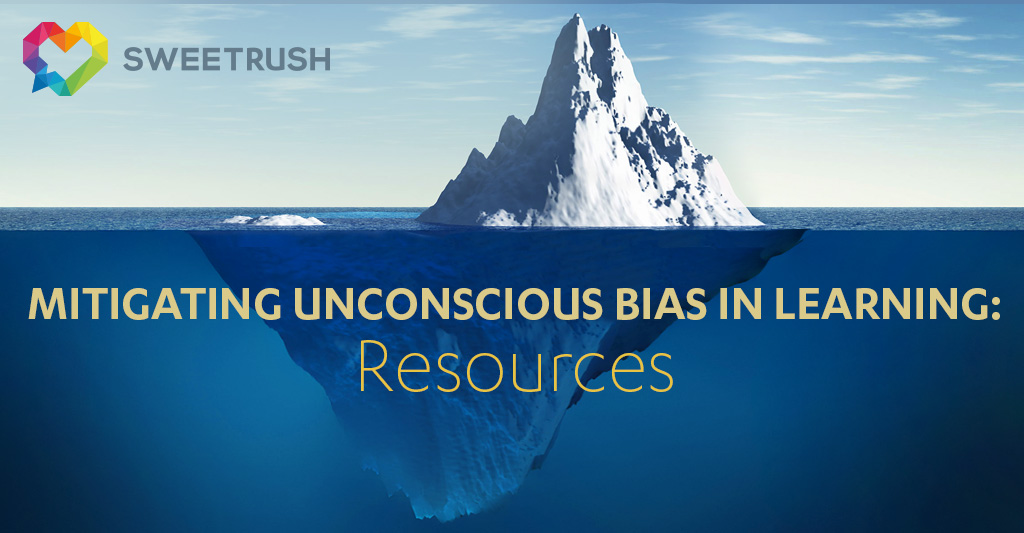 "A new focus on accountability, data, transparency, and 'diversity through process' is driving efforts around unconscious bias training and education throughout the business community. Despite these efforts, however, we see a reality gap. Issues around diversity and inclusion continue to be frustrating and challenging for many organizations." —Rewriting the Rules for the Digital Age: 2017...
Read More >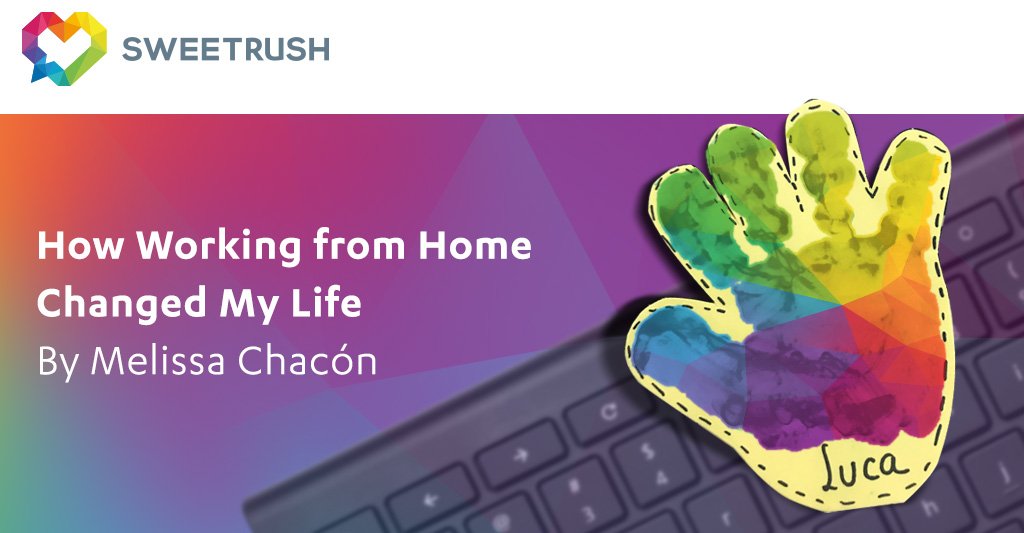 I feel very fortunate that throughout my career, I've had the privilege of working at great companies doing what I love most: recruiting! When I first applied for an internship in Human Resources, I thought to myself, "Bah! HR sounds so boring." I couldn't have been more wrong. I ended up recruiting IT and creative...
Read More >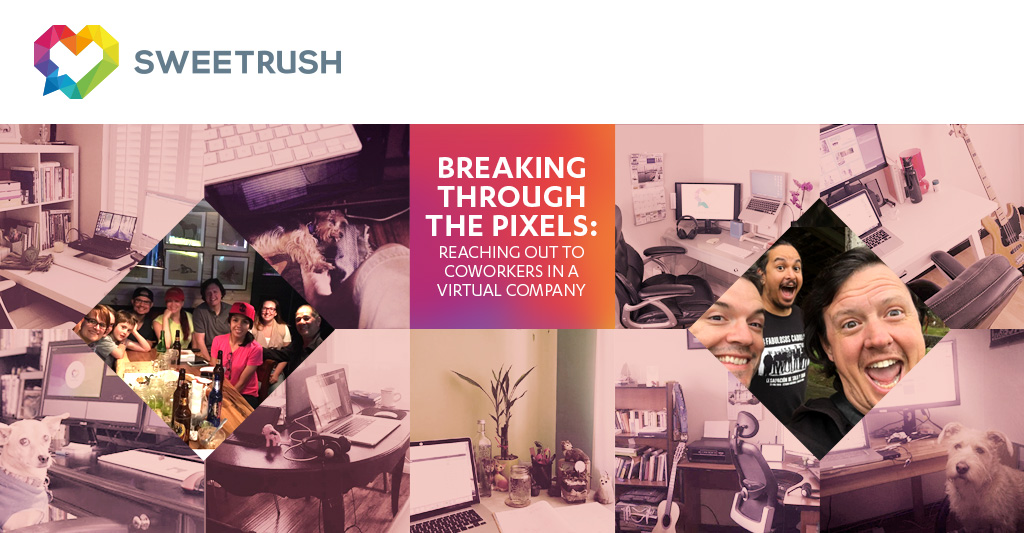 I have been working from home for SweetRush, a virtual eLearning company, for four years. My coworkers are some of the most talented, creative, and hardworking people I have had the pleasure to work with. Day after day, I collaborate with my team to create engaging and unique online courses. Through the course of the...
Read More >