First, we found the inspiration . . . now let me show you some gamification examples with techniques you can use to make a winning game-based learning solution. In my previous blog, I shared several blog posts to inspire you to create a game-based learning solution. To kick off this blog series, I presented you...
Read More >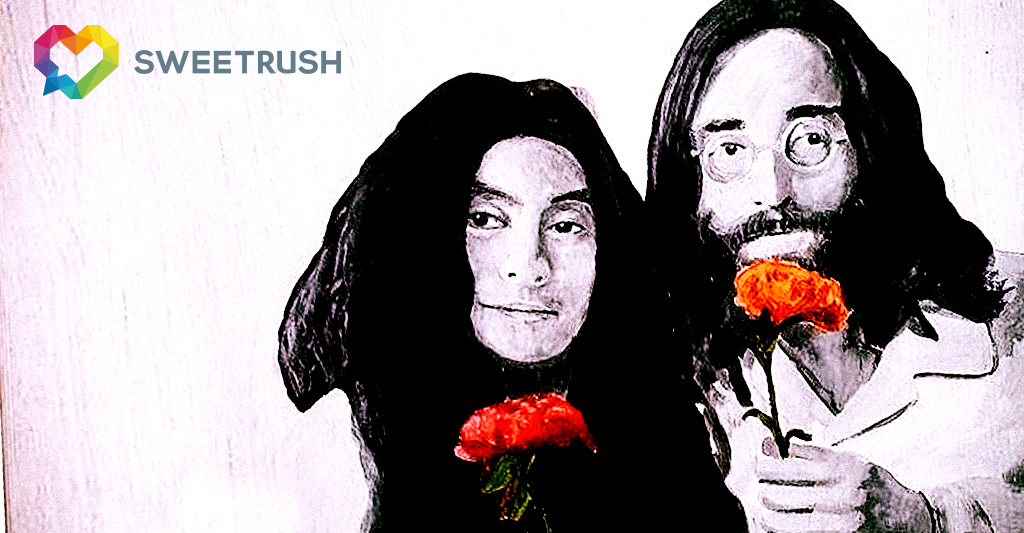 In discussion recently with a client of mine (a pretty hot Silicon Valley high-tech company), we talked about the problems they were having attracting and retaining talent. They mentioned losing talent to FANG (Facebook-Apple-Netflix-Google), and what caught my attention was how often the term "talent war" was repeated throughout the conversation—so much that at some...
Read More >

Attracting, vetting, selecting, hiring, and on-boarding temporary learning and development talent: should you do it yourself, or hire a staffing vendor? This post is a segment from our free eBook: How to Interview Temporary Talent for Learning and Development Positions. Download it today! This post was co-written by SweetRush instructional designer Tim Coffey. So you've...
Read More >