In my previous posts about gamification, I suggested articles that discuss practical examples and techniques for your next game-based solution. This post covers essentials that you can't afford to miss. Gamification is a valuable and effective learning technique that, as many authors conclude, is about much more than badges, points, or leaderboards. "Gamification should be...
Read More >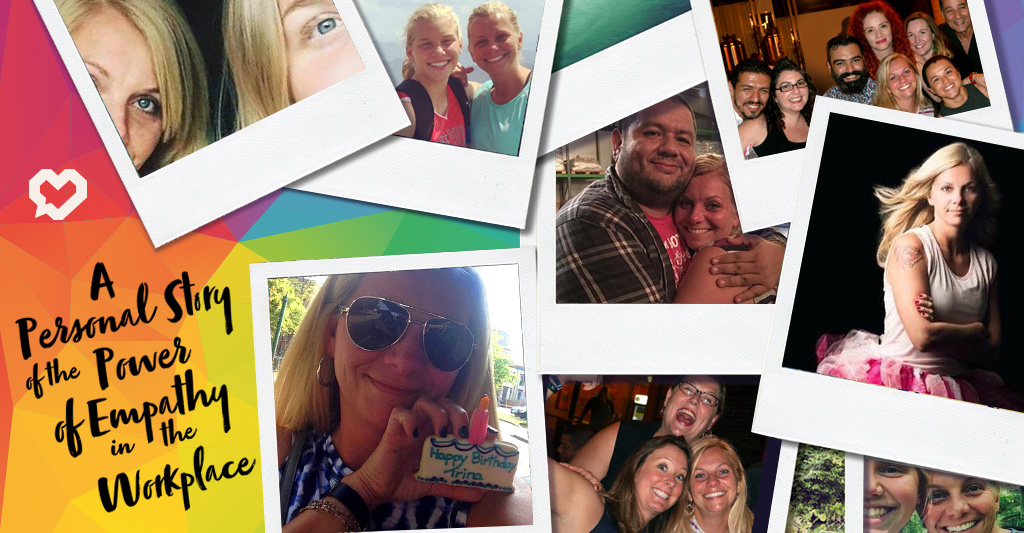 In January 2014 I was diagnosed with breast cancer. I was only 41 and to say it was a shock would be understating my reaction. It was caught early, and I was fortunate to not need chemotherapy. I also didn't need radiation, but that is because I chose to have a bilateral mastectomy. I had...
Read More >
If there is a place for learning and development professionals to look forward and discover what is at the forefront of their field, it's DevLearn in Las Vegas. Learning professionals—whether they are new to the industry or seasoned veterans—gather for three days each fall for an event filled with more than 250 sessions in 10...
Read More >