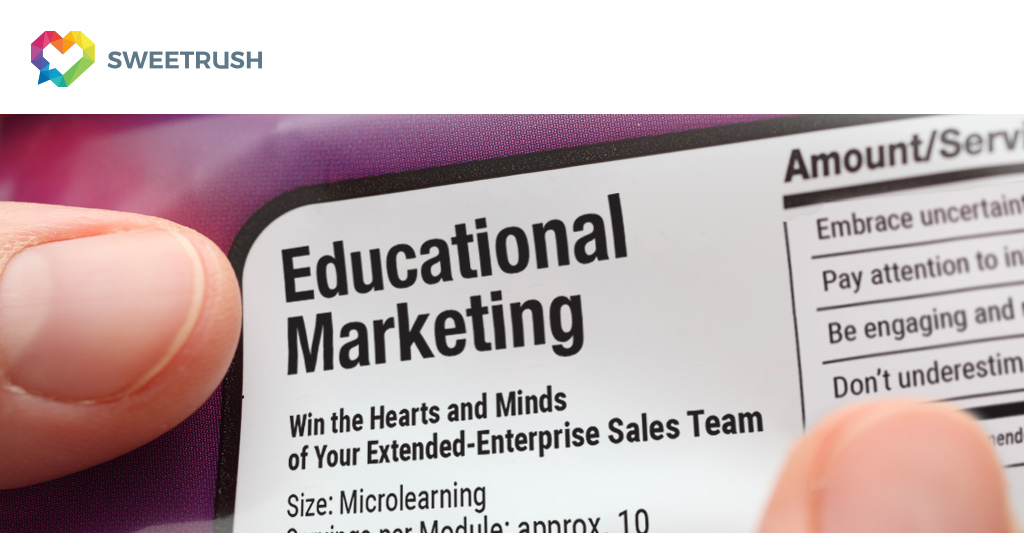 The Challenge: Our client, a large consumer goods manufacturer, discovered that 92 percent of customers wanted a knowledgeable salesperson to sell them products. However, sales associates work in independent stores with many brands to sell, and they're not mandated to take product knowledge courses from individual brands. The Solution: Create highly engaging educational marketing that...
Read More >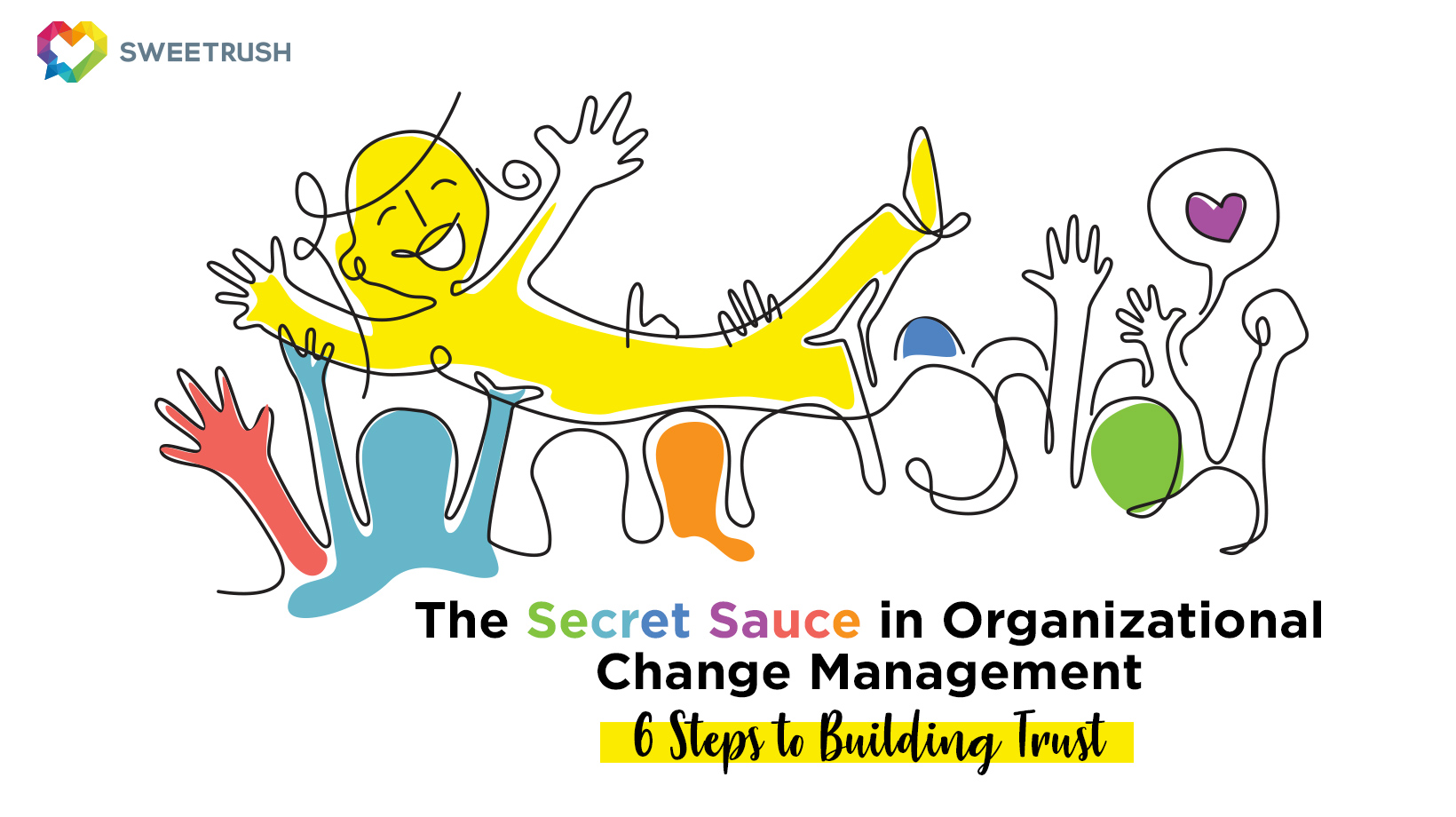 6 Steps to Building Trust in Organizational Change Management Change done well builds trust. Change done poorly erodes trust and your organizational culture. Each new project and initiative creates change, whether it affects the entire organization or just one role or team. Think of change management as the salt added to a dish. The salt...
Read More >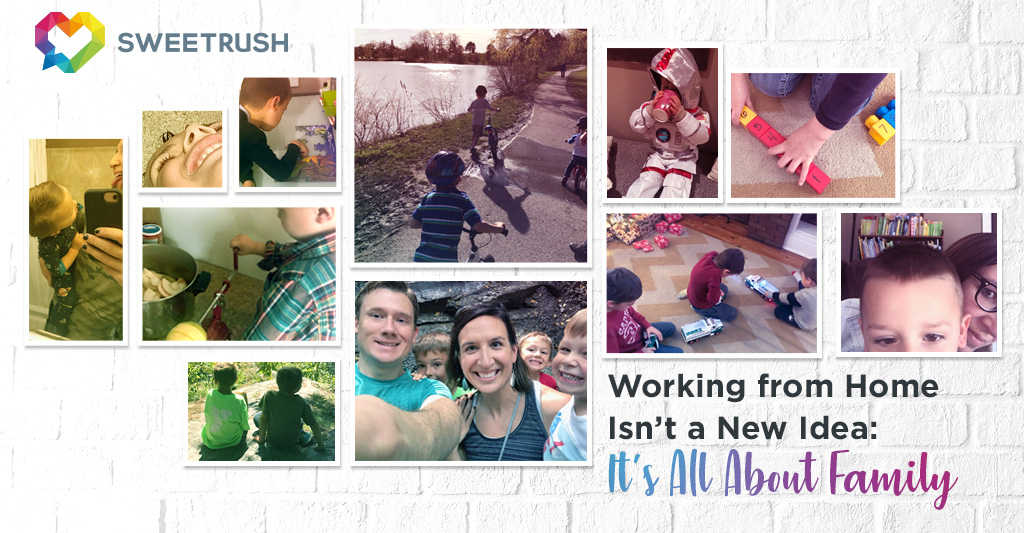 The call seemed completely out of the blue. While it was true that a year prior I was sending my résumé out to anyone who would take it, my job search had come to a halt. I had a new baby, and I was committed to spending his first years at home, giving him my...
Read More >