Virtual reality (VR), augmented reality (AR), and the Internet of Things (IoT) may still sound futuristic to some, but to say these emerging technologies are the future would be incorrect: They are already here. We are only scratching the surface of their potential, and who knows where these technologies might take us. At SweetRush, we've...
Read More >
We've all heard the statistic that 70 percent of change management initiatives fail. Often it's because team members aren't motivated by the vision for organizational change. When writing our change story, it's easy for us to assume that others see the importance and share the urgency. However, the change story is the critical first step....
Read More >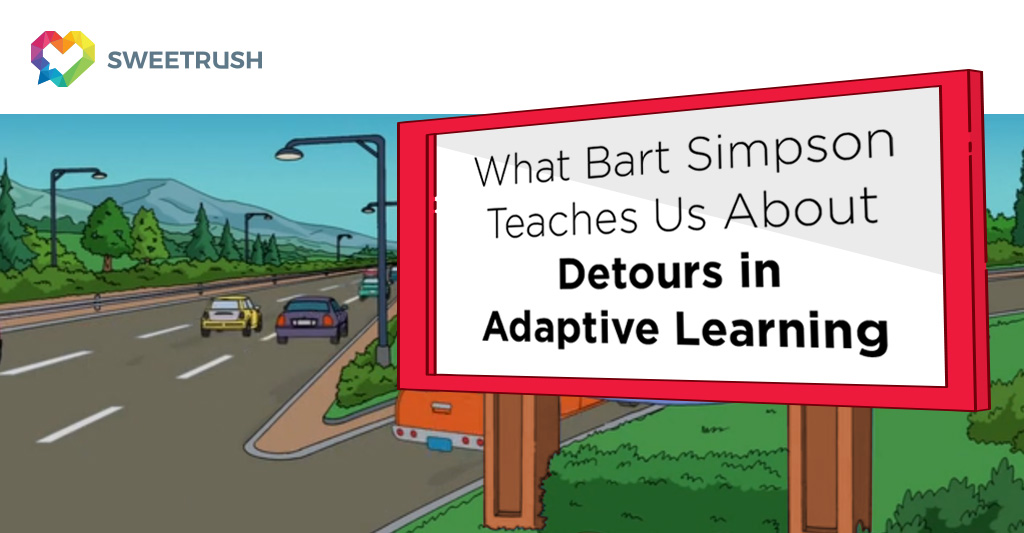 I want to talk about The Simpsons. Actually, I want to talk about a particular scene in season 6, episode 4, when the family takes a road trip to Itchy & Scratchy Land. It's an exciting time for Bart and Lisa; it took them some time to convince their parents, Homer and Marge, to go,...
Read More >